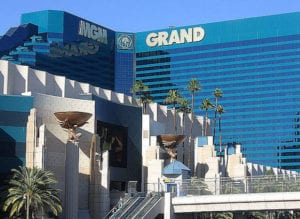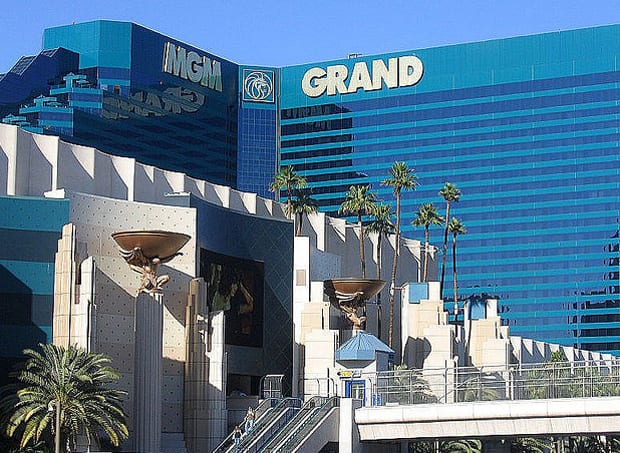 MGM is happy about the proceedings of the casino expansion bill particularly about those opposed to the bill in Connecticut.
On what has been seen by many as fear for competition, MGM Resorts do not want a third gaming resort to be established in Connecticut thus it is doing all it can within its disposal to support those opposed to the expansion.
Jim Murren, MGM Resorts CEO has publicly shown his displeasure to the bill when he said that he is not happy about the construction of a gaming facility only 13 miles from their Massachusetts resort.
It was in last week's agreement that the Mashantucket and Mohegan tribes signed a deal that gave them the go-ahead to put up a gaming facility at the area that is deemed close to MGM Resorts' gaming facility.
The $350 million gambling facility, though satellite in nature, will allow the tribal groups make real money online casino gambling sites an industry that will generate revenue for the state.
Upon completion of the project, it will add to the other two gaming resorts already owned by the Native tribes-Mohegan Sun resorts and Foxwoods that have for a long time been the tribal groups' treasure.
The approval of the Native tribes' project has come at a time a $950 million MGM's Springfield is in its last phase of completion and slated to be open to the public not later than 2018. MGM Resorts Seeks To Implement Responsible Gambling Program In Its U.S.A Casinos.
With many expectations from the MGM Resorts management, some say that it is reasonable to be fearful of the competition considering that the two facilities are only 13 or so miles apart.
While MGM Resorts is not happy about the move by the tribal groups to establish a gaming resort, authorities in Connecticut look far beyond individual developer's interests.
According to the administration in Connecticut, they allowed MMCT to develop a gaming complex on an off-reservation parcel of land in a bid to keep the money within Connecticut's boundaries.
Even with this noble idea from the Connecticut authority, a section of the community led by Robert Steele, a former U.S. Rep, who oppose the project, will issue their opinion as to why they feel that building a gaming resort in their neighborhood will do more harm than good.
Many Questions to Ponder Over
Although MMCT has been granted the approval to build their facility on the land, some important questions remain.
Governor Dannel Malloy has written to George Jepsen, the Attorney General of Connecticut to look at all the legal implications of allowing the MMCT to go ahead with their project.
The act of asking the Attorney General to weigh all matters before construction begins is an indication that although authorities have agreed for the casino expansion, there is some apprehension.
East Windsor To Benefit
If the project is finally approved and construction officially starts, there will be jubilation in East Windsor.
The town will receive $3 million from MMCT, possibly before commencing construction and an extra $3 million each year as revenue from the Native tribes.
Whatever the challenge, East Windsor will do whatever it can to see that MMCT build their project in the town.
Previous News Article:Hundreds Of Slot Machines Shut Down In Utah, But Makers Claim They're Legal
The following two tabs change content below.
Penny Cleopatra Is A Writer For The Play Slots 4 Real Money Casino Review & Gambling News Site. He Is Also A USA Casino Gambling Enthusiast & Expert Sports Betting Handicapper.
Latest posts by Penny Cleopatra (see all)
Tagged with: entertainment • high limit online slots • News • Politics • progressive jackpots • Real Money Online Slot Games • USA Casinos