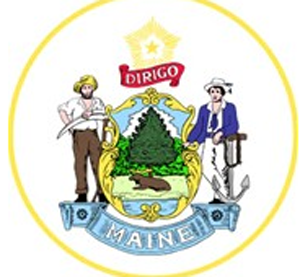 Maine lawmakers are ready to fight back against what they now call a 'deceptive' question that is on the referendum on a casino expansion that is meant to benefit one developer leaving the rest to watch as the developer makes money.
They now vow to fight tooth and nail until either the question is re-framed or removed entirely.
Among the top officials who have confirmed they displeasure on the way the question, is Garret Mason, who is also the Maine Senate Majority and Republican Leader.
Mason said that he would do everything legally possible within his powers, which include lobbying for support from fellow legislatures to say 'No' to the question he terms 'deceptive.' He argues that if the question is allowed to go the way it is, many residents are likely to vote against their consent.
The Majority Leader highlighted they would use 'enact and repeal' method to ensure the question is adjusted or the referendum boycotted altogether.
Mason is not alone in showing displeasure against the referendum. The latest public figure that has come out strongly to denounce his support for the forthcoming referendum is Louis Luchini, D-Ellsworth Representative who has said that his reason for discontent is the hijacking of the process that was initially democratic by Shawn Scott, a very controversial figure in Maine.
Luchini stated that Scott had taken the whole process at ransom asserting that the controversial public figure is looking for self-gain.
Hitherto, Scott has been able to push for the referendum that has now scheduled for November. However, what has been seen as a scheme to benefit one person is the way wordings of the signature question have designed. Maine Governor Paul LePage Speaks, Acts Tough on Casino Proposal.
"If the question goes to the public the way it is without any editing, a casino will be established in York County but with only one person, Shawn Scott emerging the beneficiary in the end," Luchini said.
During the funding process, Scott tried to completely conceal his wholesome involvement in the entire process by using his sister. Lisa Scott appeared to be the only person who could be involved in the signature-gathering operation.
However, his involvement would not conceal any further. It was until recently when fresh and confirmed information emerged that Scott is fully behind the casino expansion scheme.
As things are at the moment, Shawn Scott stands out as the sole 'investor' who is likely to win the bid and finally be awarded the license to establish a casino in York County.
Remember that in 2002, Shawn Scott purchased Bangor Raceway, which was then struggling for slightly over $1 million.
In what seems to be his way of doing things, which is the main reason why a majority of Maine legislatures are against the referendum question is what happened in 2003; a year after Scott bought Bangor Raceway.
That year, Scott lobbied for a referendum support, which led to the possible installation of slot machines inside Bangor Raceway. After the installation of slot machines, he sold the casino for a whopping $50 million.
Previous News Article: Las Vegas Health Facility Installs Poker Machine For Parkinson's Patients
Summary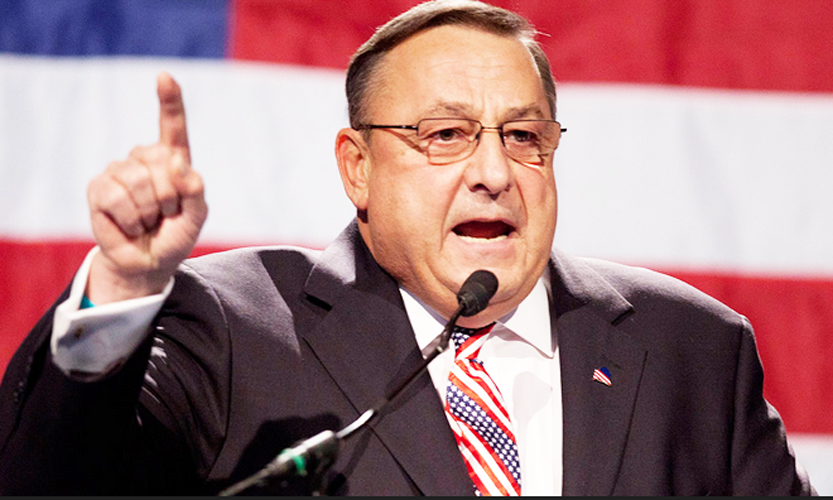 Article Name
Maine Legislators Bitter About 'Deceptive' Casino Ballot Question
Description
Maine lawmakers are ready to fight back against what they now call a 'deceptive' question that is on the referendum on a casino expansion
Author
Publisher Name
Publisher Logo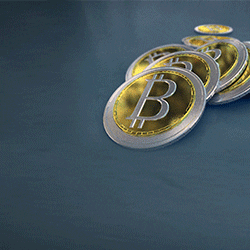 The following two tabs change content below.
Donald Sloto
Donald Sloto grew up in Montreal Canada and has been in the casino gambling business for almost his entire life. He has watched his father work at the Montreal Casino where he has learn a great deal about slot machines, playing poker for real money and several other games. He writes part time for the PlaySlots4RealMoney.com review and gambling news website.
Latest posts by Donald Sloto (see all)
Tagged with: 2017 • mobile casino • News • online gambling • Politics • Real Money Online Slot Games • USA Casinos