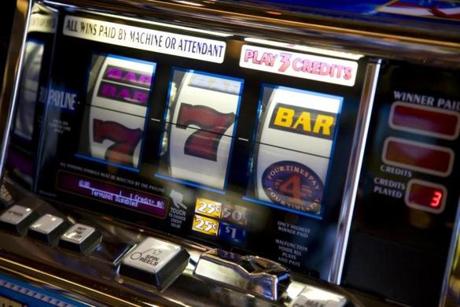 John Taylor Jr., the chairperson of the Twin River Group announced the plan of building a casino in Tiverton in April 2015. This came up because, the Twin River Management Group got the permission to build a casino in Tiverton after 4,305 people voted for the building of the casino while 3,939 people were against its building. Through the voting, a stronger relationship was built between the management of the project and the residents. According to Taylor, the voting process was so important in determining the progress of the plan which was well demonstrated by the waiting of the results for all the ballot votes so that the progress of the plan would be announced.
Following the permission, the group plans to build a complex worth seventy-five million dollars at the William S. Canning Boulevard and Stafford Road junction on a forty-five-acre land over the Fall River line. Taylor hence conducted as many meetings as he could to directly convince the residents to support the plan in any way possible. These meetings have resulted to better plans of building the Rhode Island casino including addition of an entertainment area and a hotel to the project as said by the chairperson.
The opening of the casino is expected to be in the summer of the year 2018 with several operating activities inside the complex such as; a restaurant, a 84-room hotel, thirty table games and a thousand slot machines. Officials of the company say that the operating license of the gambling business will come from their own Newport Grand building at jai-alai fronton.
The project is keen on environmental issues on both the positive and negative effects. In addition, it is aiming at making improvements on the traffic issue especially paying keen attention on the area around the casino. While solving these issues, it is also targeting on the safety of the public as one of the main roles of the project.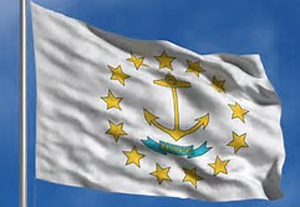 In order to emphasize its role, there is a promise of contributing three-million-dollar tax annually. This is to add on the one million dollars estimated amount of tax collected annually from the town's meal, hotel and property taxes. This shows the concern it has not only to improve individuals' living standards but also the overall well being of the society.
In conclusion, the project is a good example of a good relationship between a business and the surroundings especially the residents surrounding a given business premise. The project has shown a good start and its operations are expected to be more effective in Tiverton. Top
Previous News Article: Stepping It Up: A Possible Solution To Bitcoin's Scalability Dilemma
Summary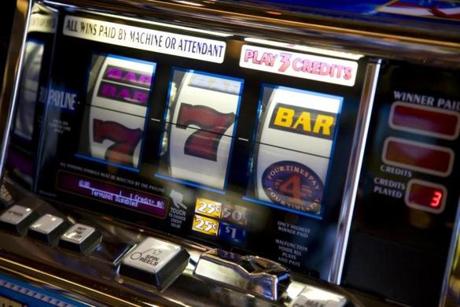 Article Name
Rhode Island Casino Project Gets Approved | PlaySlots4RealMoney.com
Description
Rhode Island Casino Project Gets Approved. It Will Feature A restaurant, a 84-room hotel, thirty table games and a thousand Slot Machines.
Author
Publisher Name
Publisher Logo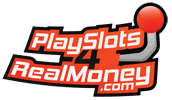 Tagged with: entertainment • News • online gambling • Real Money Online Slot Games • USA Casinos