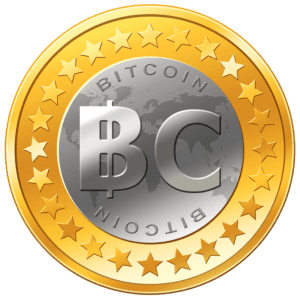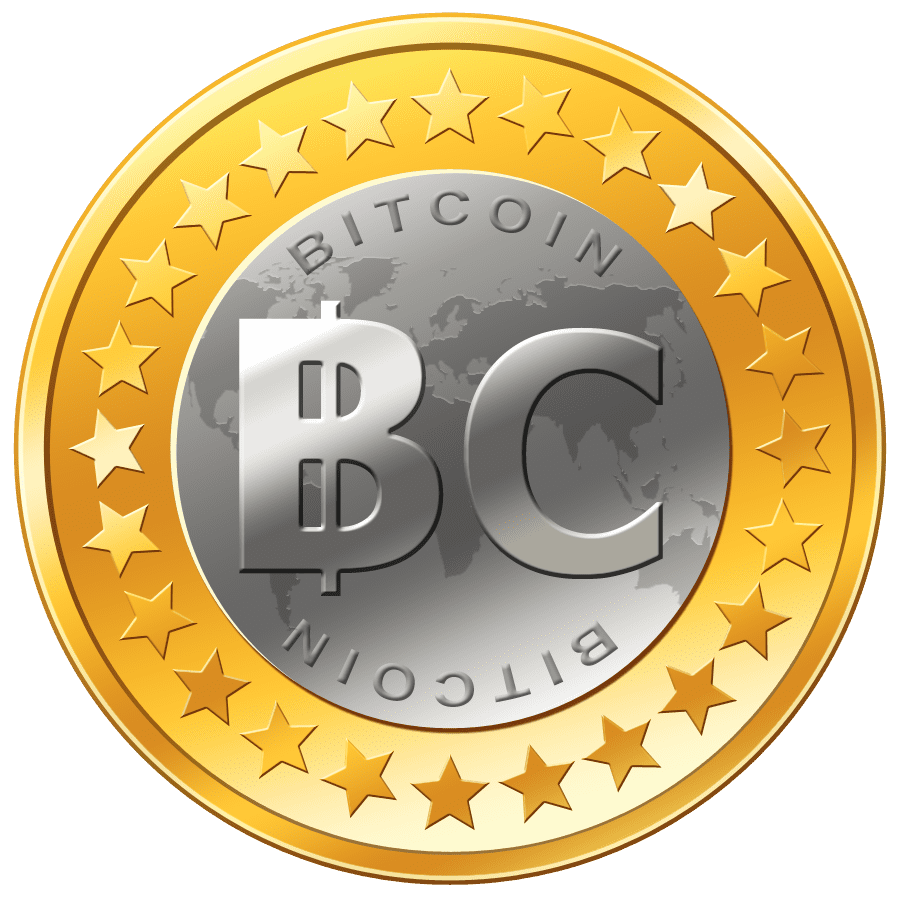 The presidency of Donald Trump is expected to cause significant shifts in the US economy in the year 2017. The likelihood of the skyrocketing of the US dollar will create the perfect conditions of the Bitcoin to rise to $2,000 by January 2017.
It is projected that the spending may dramatically increase in Trump's regime. In fact, the US budget deficit may triple from the current $600 to $1.8 billion. This will create huge inflation that will force people around the globe to seek alternative forms of currencies that are not attached to the central banks. The report suggests that some countries such as China and Russia could accept Bitcoin to partial replacement of the US dollar and conventional banking system.
China expected to achieve impressive growth
Starting December 2016, China regulated the Gold imports as a means of preventing capital from leaving the country. Though the Chinese authorities are working hard to restore the value of Yuan that has fallen against the dollar, the trading volume will be proportional to the price of Bitcoin. In fact, the Saxo Bank suggests that China will exceed the growth expected in the future. Through monetary policies and massive stimulus to open up capital markets, China is expected to achieve eight percent economic growth in the year 2017.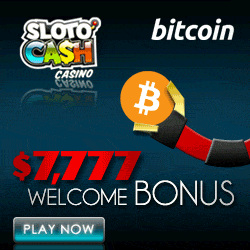 Kim Dotcom prediction
As Trump will ascend into power in January, Kim Dotcom will launch his Megaupload 2.0. Just like Saxo bank's prediction of the rise of the three-fold increase in digital currency, Kim Dotcom also predicts that Megaupload and its Bitcoin Wallet Bitache system will shoot the price of Bitcoin to $2000. The Bitcoin Wallet system is a file-sharing product that will overcome the Bitcoin's scaling problem. This online Bitcoin online service, planned for release in January, will serve up to 103 million people.
Bitcoin in India
The recent demonetization of rupee and government's plan to ban the importation of gold has increased the price of Bitcoin in India. Infect, the government of India, is planning to work on Blockchain and Bitcoin framework before 2018. The reserve bank of India will draft a regulatory framework to monitor the use of Bitcoin and Blockchain in the country.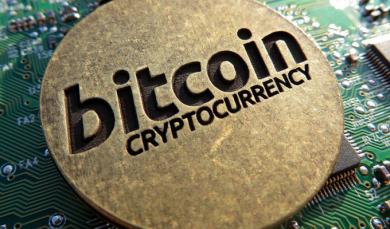 The report suggests that Bitcoin will gain popularity in India as it will provide many people with the opportunity to use the cashless currency. India is likely to skip plastic money and adopt this revolutionary technology. The CoinSecure CEO says that the future of Bitcoin is very promising in the future. The individuals, merchants, and businesses will adopt Bitcoin as their currency.

Summary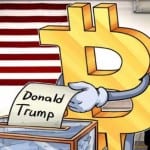 Article Name
The Projected Rise of Bitcoin to $2000 in January 2017
Description
The presidency of Donald Trump is expected to cause significant shifts in the US economy in the year 2017. Likelihood US dollar skyrocketing
Author
Publisher Name
Publisher Logo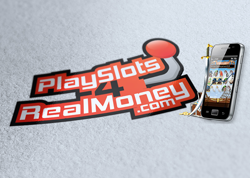 Tagged with: Bitcoin News & Gossip