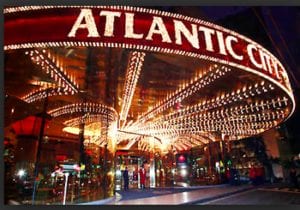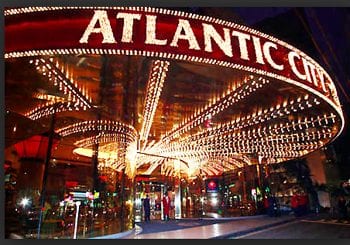 Stockton University is on the verge of reenergizing the almost fading fame of Atlantic City by establishing a satellite campus on the beachfront community, a move that is well-received by a majority of locals.
Because of the mushrooming of many casinos in the northeast, the East Coast has been left to struggle with the few gaming clients left to visit casinos that are in operation. Because of this ever-rising scenario, the collection of revenue has dwindled in recent years.
Just last year, casinos in Atlantic City had an aggregate collection of 2.5 billion from their slots. This is far much below from a whooping 5.2 billion ten years ago.
What The Campus Will Bring
The proposed Stockton University campus is expected to bring to life Atlantic City. According to one casino owner, the Gateway Project, the new name given to the campus, will help revitalize the almost lost fame of AC.
The $180 million campuses with the capacity to accommodate 1,800 students and offer 1000 house space will be a big advantage to the area.
Its strategic position, at the junction between Pacific avenues and Albany and just a few meters from Atlantic Club Casino that was shut down in 2014, are just a few things, which highlight how close it is to making Atlantic City famous again.
According to Robert Ambrose, a Professor of Gaming and Hospitality in Drexel University, the investment is a sure way to lure new gaming companies to reinvest in Atlantic City.
"I'm very certain that upon the completion of Stockton University's Gateway Project, interest would be created thus increasing the value of the region. Certainly, the project will create and welcome another life," Ambrose said.
Critical Signs
It is evident that Stockton University is committed to investing in Atlantic City. The first Stockton University classes were held in Mayflower Hotel. Although many may ask, why establish a satellite campus in a struggling city, the obvious answer is that the university has good reasons of doing so-it will allow her students to learn as they testing their feet in the waters.
Most established hospitality and gaming schools run resorts that help their students experience what they are learning. Therefore, the move by Stockton University to put up the project is truly well-intended.
For any school to choose to establish a project of such a stature in Atlantic City is a good idea because, if they consider putting it in the upmarket center, where chances of finding houses for students who cannot access rooms is hard, is unreasonable.
The Initial Plan
Initially, Stockton University intended to establish the school at Showboat, another casino that was shuttered in 2014. However, the challenge was to change the deed, which stated that the property remain in operation as a casino.
Although building AC's campus is ongoing, and that the capacity may not really help to alleviate the city's missing billions of dollars, at least, it would do some good.
Summary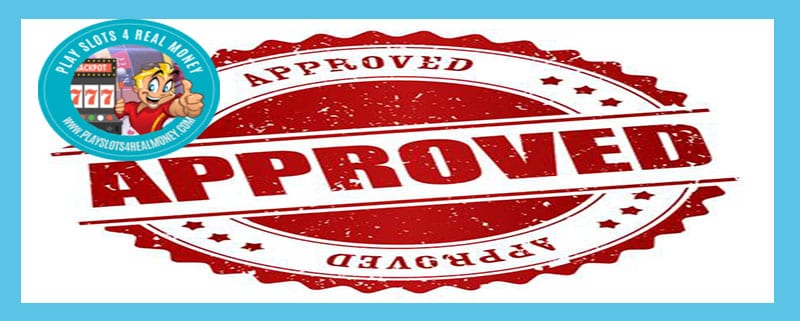 Article Name
Stockton University to Erect Satellite Campus in Atlantic City
Description
Stockton University is in the verge of reenergizing the almost fading fame of Atlantic City by establishing a satellite campus.
Author
Publisher Name
Publisher Logo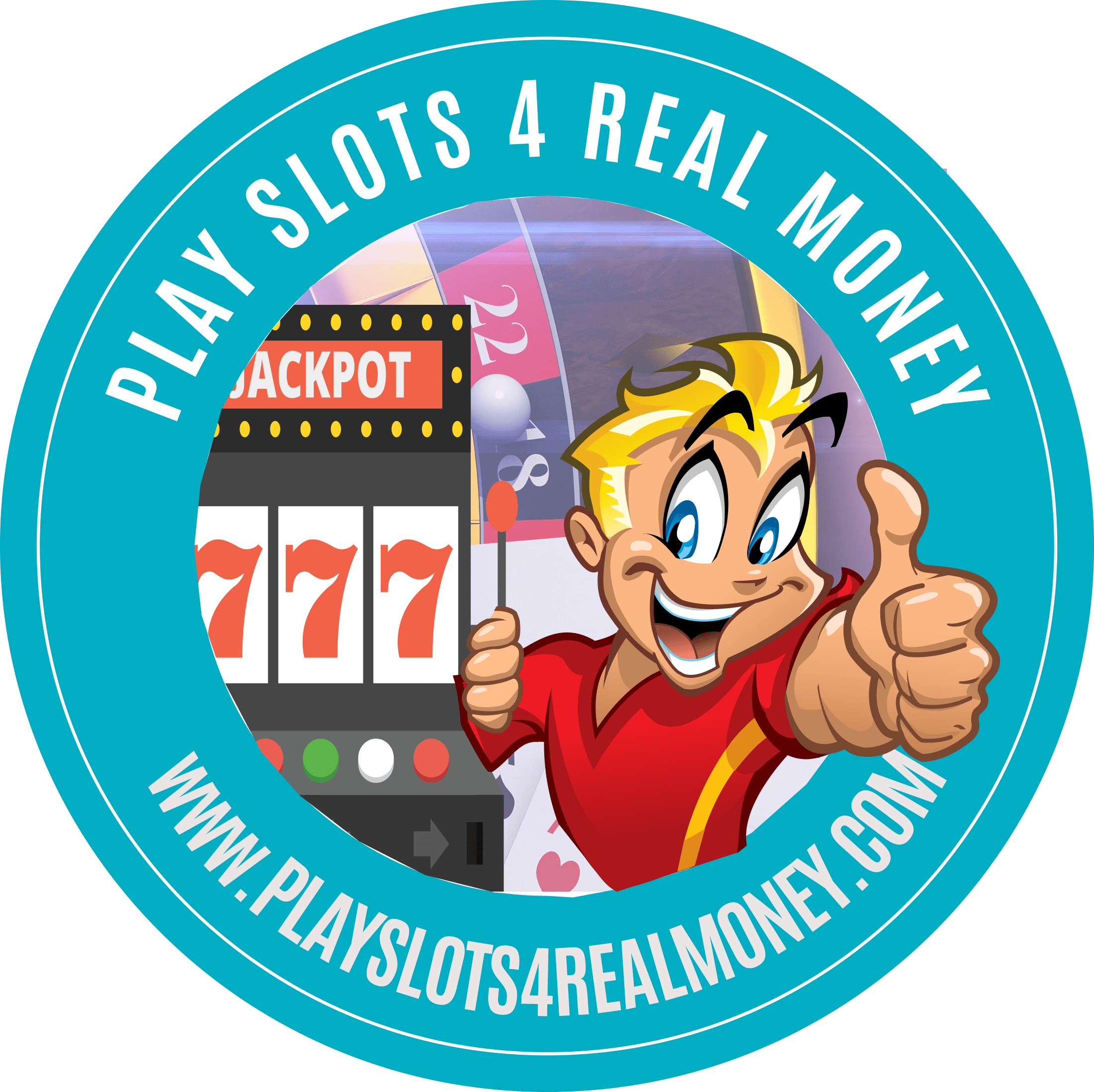 Tagged with: 2016 • News • online gambling • USA Casinos