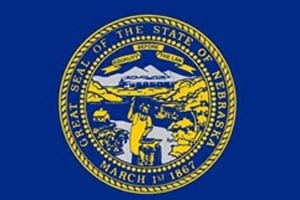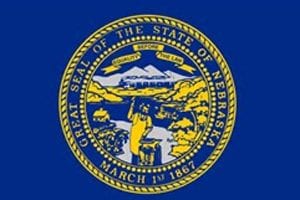 The Winnebago tribe is up in arms with a polling company that is alleged to have had a hand in the legalization of a gaming resort in Nebraska.
According to confirmed sources, Ho-Chunk Inc, the economic entity that belongs to the tribe that has spearheaded the $1 million legal battle against the firm.
However, the former Nebraska Senator, who is also the Northstar attorney, Scott Lautenbaugh asserts that his side will be forced to forge a tough legal battle against the tribe's economic development arm, Ho-Chunk saying that he is optimistic that his side will finally win.
In 2016, a section of various stakeholders from Nebraska's racing industry that for a long time has been embattled, led by Ho-Chunk, initiated a campaign dubbed "Keep all our money in Nebraska."
The campaign was aimed at collecting signatures and lobbying them to vote in favor of the casino gaming referendum that was scheduled for November. See how Massachusetts Casinos Had A Difficult Time In 2016, But Their Future Looks Promising in this article.
Whether the outcome of the lobby group would see Nebraska make real money casino gambling sites a big deal or not, was a matter of wait and see.
It seems that the tribe felt irritated when they realized that a lot of money was going out of Nebraska to other parts such as Iowa and wanted to contain the alleged 'money flow.'
If the referendum would work in favor of the Ho-Chunk group, they thought, this could lead to the tribe renovating their South Sioux City's Atokad racetrack to becoming a world-class gaming facility.
In order to achieve what they wanted, approximately 113, 900 people, which is an equivalent of 10% of all registered voters in the state would append their signatures in support of the referendum.
At this point, the group sought the services of Northstar Company to help in collecting the signatures.
Encouraging Preliminary Report
The Winnebago tribe was encouraged by what Northstar's initial report, which showed that approximately 57% of the total registered voters would likely vote in favor of the referendum on the expansion of gambling.
Therefore, Ho-Chunk and the Winnebago tribe, in general, hoped that Northstar was to transform that 'encouraging' data into signatures.
However, things turned out to be worse than expected.
Surprisingly, 35%, which is more than half of the signatures that Northstar Company collected, were declared invalid.
According to evaluators, a big number of signatures were duplicates. Others were collected from people who were not in the voting register. Read the The Future Of Online Casino Gambling Looks Bright With No House Edge.
The Real Battle
Now, Ho-Chunk wants all or part of $1.29 million they had paid the company, which they claim was payment for 'usable' service.
Conly Schulte, Ho-Chunk's attorney asked, "How can anyone pay Northstar for false overstatements?"
On a quick rejoinder, Scott Lauttenbaugh, Northstar attorney asked, "Could anyone ever guarantee a poll result?"

Summary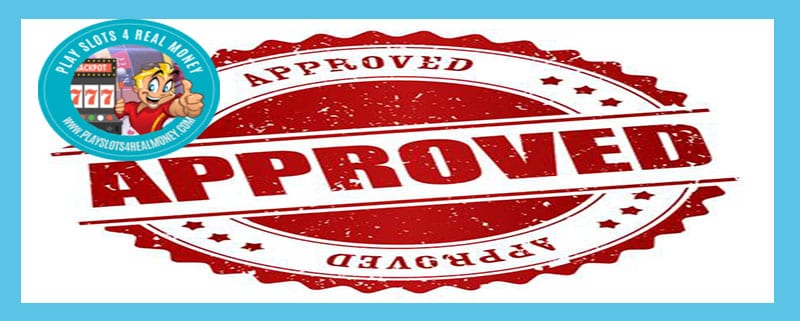 Article Name
Nebraska's Winnebago Tribe Sues A Polling Company Over Gaming Resorts Petition Failure
Description
See Why Nebraska's Winnebago Tribe Sues A Polling Company Over Gaming Resorts Petition Failure. Latest USA Casino News Articles.
Author
Publisher Name
Publisher Logo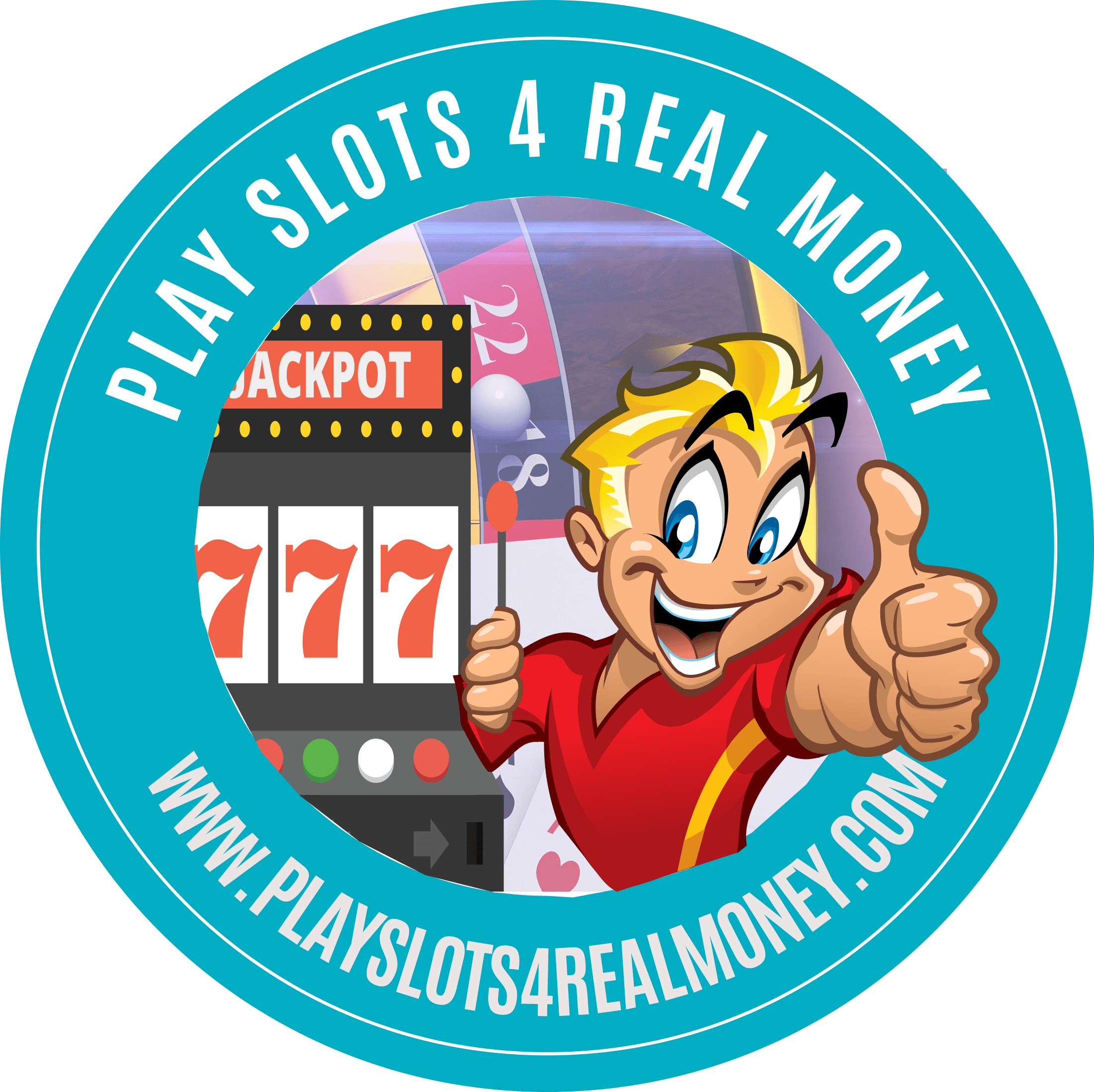 Tagged with: 2017 • entertainment • mobile casino • News • online gambling • Real Money Online Slot Games • USA Casinos