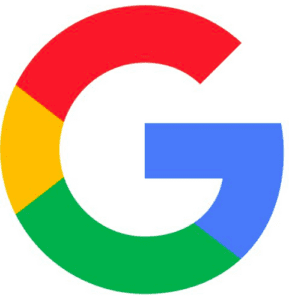 It has emerged that Google wiped out more than 17 million of illegal online gambling advertisements in 2016.
On a detailed blog post from the company this week, Google explained why it had to take such measures. Top of the list was to safeguard genuine and legal advertisements that are meant to benefit those that have immensely invested in 'genuine' ads because they will make real money online casino gambling sites.
Although Google's move may seem to be a blessing to those who invest in genuine adverts, it did not only affect illegal online gambling adverts, but also fake news and what Google saw and decided that it was generally annoying.
Perhaps, what is surprising is that the number of adverts Google killed in 2016 is twice as much as that it killed in 2015. To this, many people believe that Google went overboard.
According to Google, the world's largest search engine, it was found that there were hundreds of thousands of attempts aimed at advertising illegal or unauthorized online gambling promotions without following proper and genuine authorization procedures especially in countries of operation.
Although Google agrees that to some degree, the number of attempts to conduct any advertisement may be low in individual countries, the aggregate number is shocking.
In future, Google says that individual countries would be forced to take necessary action on people who live within their territory because of emerging technological trends.
These trends that are emerging fast, such as websites and personal blogs help in the facilitation of the newest version of mobile gambling widely known as iGaming.
Acting Tough on Payday Loans
Since last year, Google has shown that it will not relent until it completely silences every form of illegal advertisement.
For instance, in July 2016, Google banned several advertisements belonging to payday loan companies. In just six months, Google has killed more than 5 million of such ads asserting that they are 'fake news' or 'tabloid cloakers', a term used to describe sites that appear to a user as news websites only to redirect them into sites that sell some illegal merchandise such as unlicensed weight-loss daily pills.
Speaking about the closing down of such sites and adverts, one of Google's directors in the sustainable ads and product management, Scott Spencer says, "In the past year alone, we managed to suspend 1, 300 of such accounts because of engaging in tabloid cloaking."
Scott continued to say that unless Google put such tough measures, intruders would harm reputable websites thus causing a lot of problems.
"If we don't take such measures seriously, quite a lot of scammers who are out there will come up with their bad ads and spoil genuine sites. In just one month, December, we closed 22 cloakers who came up with illegal ads that were viewed 20 million times within just 7 days," Scott said.
While stressing the need to continue safeguarding genuine ads, Scott said that Google will continue to enact measures that would finally end all 'cloakers' together with their illegal ads worth millions of viewers within a short period while 'stealing' from genuine ads.

Summary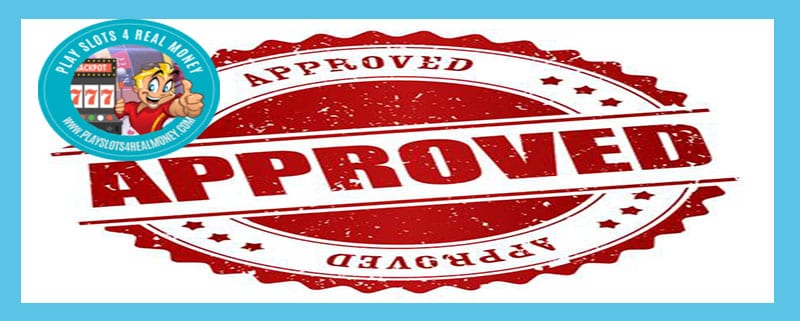 Article Name
Google Killed 17 Million Unlicensed Online Gambling Ads In 2016
Description
It has emerged that Google wiped out more than 17 million of illegal online gambling advertisements in 2016.
Author
Publisher Name
Publisher Logo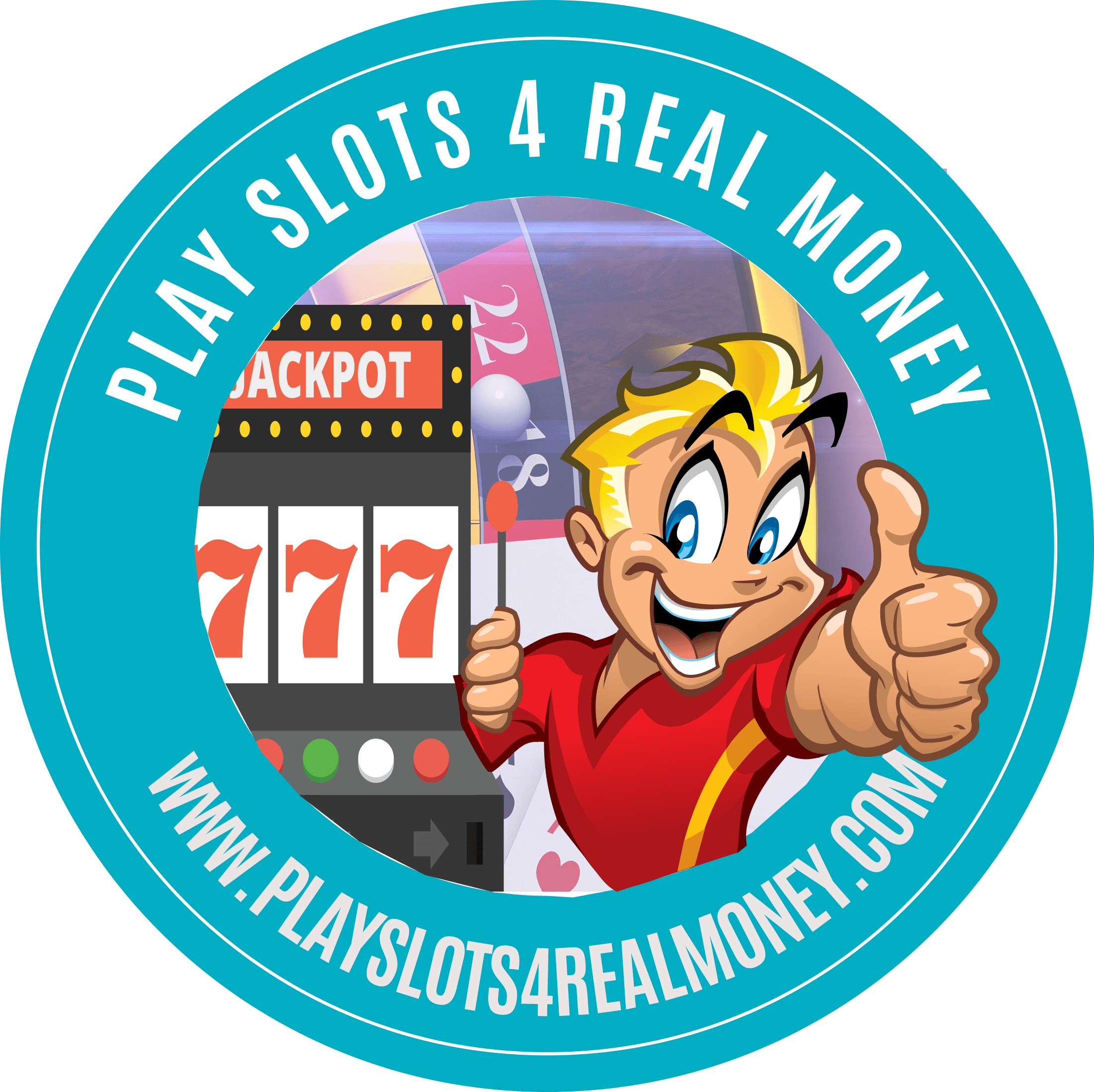 Tagged with: 2017 • Crime • entertainment • News • online gambling