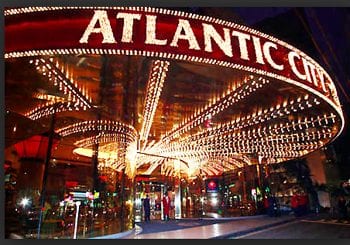 A new study on gaming in most parts of New Jersey shows that the future of gaming is still very optimistic.
According to the study, conducted recently, 2016 was a good year for online gambling as well as land-based casino developers because they made real money New Jersey casino gambling sites a huge success.
With 2016 gone and 2017 starting gradually, the gaming industry in New Jersey is still very promising. All gaming channels led by internet gaming commonly known as iGaming are recording high revenue collections and if things go on the way they are, there will be over 17% increase in revenue collection this year.
Eilers & Krejcik, a global research industry on gaming says, "Although there might be a decline in digital poker's revenue collection, which has been predicted at 6%, online gambling is expected to record high revenue collections throughout the year thanks to how the gaming industry is performing internationally."
Besides, Pennsylvania is in the verge of passing the new iGaming law soon. If that works as expected, it will not only be good news to NJ but also act as a catalyst to the amount of real money casinos will collect at the end of the year in New Jersey.
The report also went ahead to say that all the land-based gaming resorts in Atlantic City, which currently are 7, record high bets. This alone is a good indicator that the future of gaming in the state is bright.
"The integration that has so far increased between live casino and the online sector is driving additional gaming. Many visitors are now checking in land-based gaming resorts than ever before," said the study.
Good Or Bad?
Although the reports says that there would be increase in revenue collection, which in this case according to the study is 17% increment, many would argue that it would actually mean slowdown when it comes to annual percentage gain. Click here to see the latest online casino bonuses.
For instance, in 2016, DGE said that there was $196.7 million that was collected from iGaming. It was estimated that the amount was approximately $48 million more in comparison with what was collected from 5 land-based gaming complexes, which invested huge amounts of money on iGaming the year before.
In the same year, 2016, online casinos in NJ recorded a 32.1% surge in revenue collection. Therefore, it should be more this year if an increment is to be realized.
In order to realize huge revenue growth, suggests the report, something has to be done with regard to online poker.
The study agrees that in NJ, the number of player pools does not resonate with players who physically avail themselves in most gaming complexes.
The reports also recommend for the formation of interstate compact possibly with either Nevada or Delaware.
New Administration
With Donald Trump in office, anything is possible in the gaming industry. Critics argue that because Trump has had an interest in gaming in the past, he might allow favorable gaming legislation.
However, others say that because he is now president, chances are he might recommend the revision of Wire Act of 2011.
For now, it is a matter of waiting with optimism.

Summary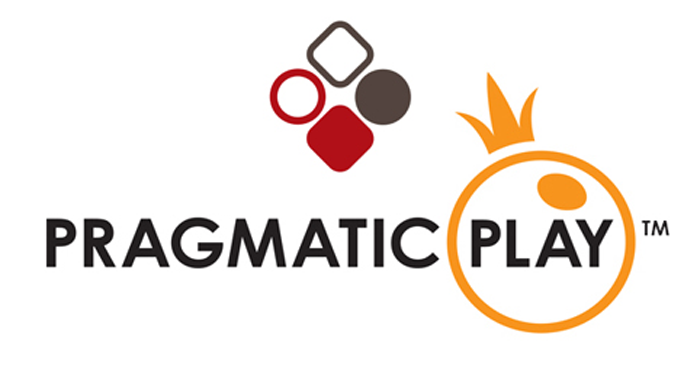 Article Name
There Will Be Huge Growing Trend In Gaming Throughout 2017, NJ Online Gaming Study
Description
See How There Will Be Huge Growing Trend In Gaming Throughout 2017, New Jersey & All USA Online Casinos Gaming Study. Casino Gambling News.
Author
Publisher Name
Publisher Logo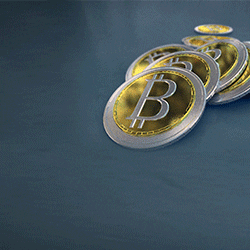 Tagged with: 2017 • Crime • Donald Trump • entertainment • mobile casino • News • online gambling • Politics • USA Casinos