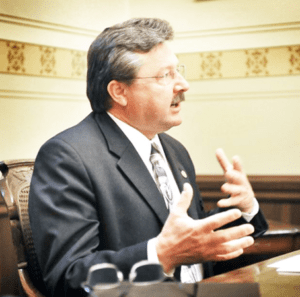 The state of Michigan this week received a bill that is aimed at changing the way gambling will be done within its jurisdictions if it is finally passed into law.
The Michigan casino bill was presented before the house for deliberations by Senator Mike Kowall.
Among the things Mike's SB 203 touches on, are poker games in all commercial gaming resorts. The proposed legislation also seeks to authorize tribes that are federally recognized and who already operate a casino to use the licenses.
If the legislation is finally made into law, according to Kowall, Michigan will make real money online casino gambling sites a flourishing industry.
Although the Senator agrees that he has in the past been overly optimistic about his bid to introduce online gambling in the state, there lies a challenge in the actual regulation of the yet to be approved legislation.
It is said that it would be hard to convince tribal groups to accept the terms and regulations that are highlighted in SB 203.
Kowall is not new when it comes to gambling legislations. In 2016, the Senator introduced a bill to the house that had almost similar sections.
The bill was palatable. Fellow members in the house did not hesitate to approve Kowall's then bill. Even the Senate's Regulatory Reform Committee did not find any difficulty in approving the bill.
Surprisingly, after approval was granted, the bill disappeared from the limelight. He has resurfaced again with a bill that does not have any major difference with the one he presented the previous year.
Although Kowall's nature is being overly optimistic, what many people are asking is whether it will disappear like the other one that he previously authored.
Those opposed to SB 203 say that because the 2016 bill that was presented by Senator Mike failed to see the light of the day, it is high time that he skids on a cautious line.
The Hurdles Awaiting SB 203
Kowall's bill is not the first one to receive opposition and it will not be the last one. For now, even if it makes substantial strides, there will still be a challenge in the future. If you like this article check out MGM Resorts Seeks To Implement Responsible Gambling Program In Its U.S.A Casinos.
While 2016's Mike bill had issues with policies and other legal questions, the current one is no difference. SB 203 has a big interstate liquidity sharing compared to what he presented before.
According to David Murley the Deputy Director of Michigan's Gaming Control Board, for the current bill to sail through, a lot needs to be looked at.
"With this current bill having large interstate liquidity sharing, there will be serious legal as well as policy questions that need to be followed with the seriousness it deserves. We need to be careful about it," Murley said.
Tribal, Commercial Trouble
The biggest challenge there is though, is how to convince the tribal facilities buy the ideas that are stipulated on Kowall's bill.
Bringing two different facilities into a common regulation will be in itself a real hurdle. This is so because the current Indian Act has given tribal facilities the privilege thus no state is allowed to tax tribal gaming resorts beyond the normal regulation costs.
Whether the bill receives approval now or in days to come, it will meet with stiff regulation hurdles ahead.

Summary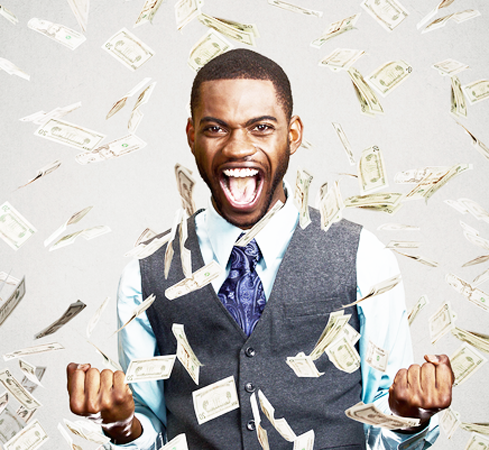 Article Name
Mike Kowall Tables Online Gambling Bill Before House But Regulation Will Be Challenging
Description
The state of Michigan this week received a bill that is aimed at changing the way gambling will be done if it is finally passed into law.
Author
Publisher Name
Publisher Logo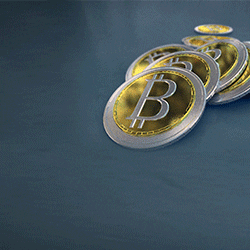 Tagged with: 2017 • entertainment • high limit online slots • mobile casino • News • online gambling • Politics • USA Casinos