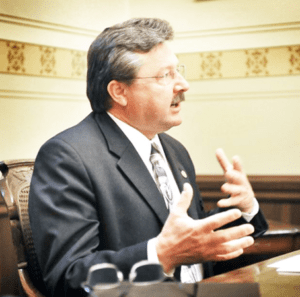 The gambling bill that is scheduled to be brought before the Michigan Senate has been approved by the Regulatory Reform Committee, which looks at bills before it ascends to the Senate for further deliberations. According to inside sources, the bill received a 7 verses 1 approval from the Regulatory Committee and it simply means that it is headed to the floor of the Senate for scrutiny. To many people, the bill's performance at this preliminary stage is a surprise since a majority of the members sponsored the bill before it was brought before the committee.
During the Wednesday's committee meeting, many who were present were the same people who had presented themselves at a hearing in Pennsylvania on Tuesday. They included the Alliance of Poker Players, the Coalition group that is opposed to internet gambling and the Innovation Group.
However, the absence of a particular section of the people was warranting. Potential stakeholders, a group of people believed to be future developers were absent.
For the bill to look weighty, the group of developers or the current 12 tribal operators from the state would be present. Unfortunately, none of them showed up at the meeting. Mike Kowall Tables Online Gambling Bill Before House But Regulation Will Be Challenging.
Lukewarm Response
Gaming developers in the state showed a lukewarm response, an indicator that they either oppose or want the bill to succeed but with conditions.
Among those whose response was cold, were Detroit Entertainment, Greektown Casino and MGM Resorts, who fear that the bill will hinder them in making real money online casino gambling sites a better deal.
Earlier, four tribes that operate gaming resorts had written to the committee expressing their outright opposition to the bill.
In order to apply for a license, the legislation that is pushed by Senator Mike Kowall asserts that only commercial gaming operators and tribes that are federally recognized and who currently operate a gaming complex will be allowed to apply.
There is however, a problem with the current Indian Regulation Act of 1988. The Act does not permit states to demand levies from tribes that are beyond the normal regulations cost.
Incidentally, that is what Kowall's bill seeks to introduce-a tax that is beyond the normal cost that is collected from the commercial resorts.
So if the bill finally sails through the Senate and is approved to becoming a law, the tribes will be needed to pay their sovereign tax that is seen by many as hard-won, thus becoming commercial gaming resorts.
The Native American Indian Tribes' Dilemma
Now, the trouble with the tribes is either to lobby for the bill's opposition, which might be difficult to do so, or to go ahead and support it but become 'commercial enterprises' thus abide by as such.
But until the bill becomes law, the tribes' dilemma will still remain with them.

Summary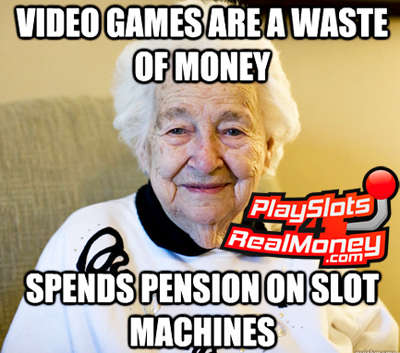 Article Name
Michigan Online Gaming Bill Clears State's Senate, A Third Of Native American Tribes Oppose
Description
The gambling bill that is scheduled to be brought before the Michigan Senate has been approved by the Regulatory Reform Committee
Author
Publisher Name
Publisher Logo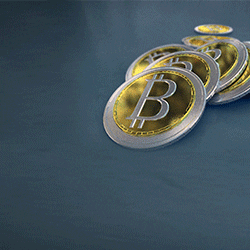 Tagged with: 2017 • entertainment • high limit online slots • mobile casino • News • online gambling • Politics • Real Money Online Slot Games • USA Casinos