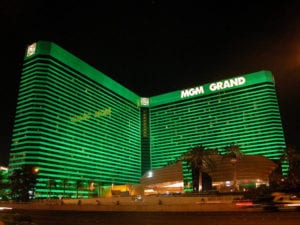 MGM Resorts have moved to court to on a legal battle against an online casino MGM says that has infringed their trademark and cybersquatting.
In a lawsuit that was filed before a U.S District Court of Nevada today, says that an online gaming center that was not named incorporated MGM's name on their online portal thus infringing the right to copyright of the gaming company's brand and corporate name.
LiveMGM com has used almost every aspect of MGM Resorts' trademarks, logos and colors, what MGM Resorts argue that is pure impersonation.
The filing asserts that LiveMGM com, which is in Chinese, has an aim of luring gamblers into transacting money and buying tickets thinking that it is MGM Resorts'.
"Many people may think that it is we who have made this latest advancement to attract many gamblers. This is theft and it must be stopped with immediate effect," the lawsuit said.
It this Thursday filing, MGM Resorts' attorneys ask a number of things from the court. Among the demand that the filing asks are domain name transfer, injunction relief, punitive and compensatory damages as well as legal and attorneys' fees. MGM Resorts Happy About Casino Expansion Opposition In Connecticut.
The filing goes on to say that on the homepage of LiveMGM com the copyright notice contains information that is false thus lying to those who visit the site and the world in general.
In part, LiveMGM.com's footer is written as, "Copyright of MGM Resorts International".
Past Similar Scenario
Casino giants know that it is not new for scammers and unscrupulous sites to try and forge signatures, logos and trademarks just to make real money online casino gambling sites a quick way to make money even if it is true such unfair means.
For instance, Las Vegas Sands, which is owned by Sheldon Adelson, suffered similar incident in 2015. LVS Corp sued 35 'fake' online casinos from China that forged and copied almost everything including Sheldom's Las Vegas Sands' logo, trademark, inside information and used it to build different websites with the aim to steal money from innocent gamblers.
Perhaps, that act catalyzed Adelson's hatred for any sort of online gambling.
Although the lawsuit turned successful to Adelson's lawyers, because the court awarded LVS $2 million as damages and permanent injunction was granted, chances are that LVS has never received the money from the operator. Las Vegas Remains A Good Bet For LA's Porn Industry As More Productions Move To Sin City.
On what seems to be the short hand of the law compared to technological advancement, the rouge online casino operator had asked for a protected privacy service over the urls at a time he was registering his websites, which he was granted. With that, it is difficult to find the owners thanks to the service.
It is easy to conclude that they might have disappeared with clients' money as well.
MGM alone has an experience following the 2008 lawsuit against an online gambling site from Panama.
Although MGM was granted $2.2 million and an injunction, the gambling giant never pursued the money because the expense would be almost similar to what it was awarded. Besides, there was uncertainty in achieving the full recovery.
The courts can make their rule, but the road to recovery is compellingly unreachable.

Summary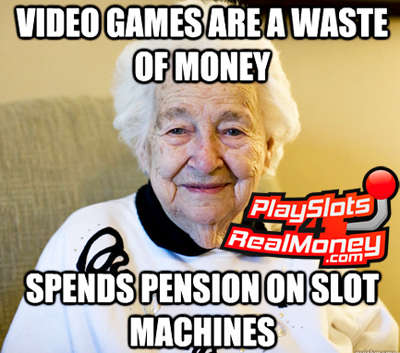 Article Name
MGM Resorts Sues An Online Casino For Trademark Infringement, Identity Theft
Description
MGM Resorts have moved to court to on a legal battle against an online casino MGM says that has infringed their trademark and cybersquatting.
Author
Publisher Name
Publisher Logo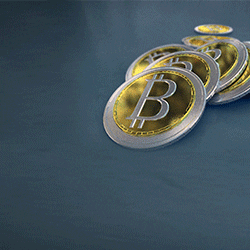 Tagged with: 2017 • entertainment • high limit online slots • Macau • mobile casino • News • online gambling • Politics • progressive jackpots • Sheldon Adelson • USA Casinos