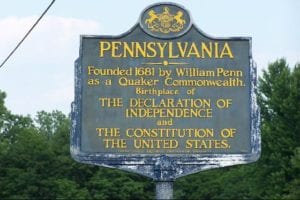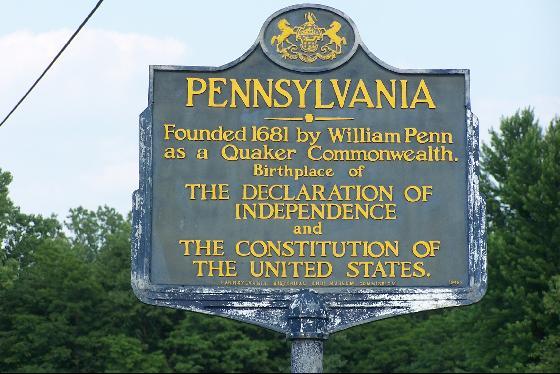 Tablet gambling bill, which seeks to allow electronic terminals in all airports across Pennsylvania to offer tablet gambling, may be on its way to becoming law.
This is after the bill performed unexpectedly better when it was brought before the House of Representatives.
House Bill 271, which was authored by Jason Ortitay, seeks to ask casino operators who are willing to apply for licenses that would finally allow then to acquire electronic terminals that are located in national and international airports across Pennsylvania to establish gambling business for travelers who would wish to place their bets. Pennsylvania Gaming Resorts To Pay Substantial Tax To Respective Communities.
If granted, this will be another easy way operators will make real money online casino gambling sites a legitimate way to earn revenue as they help gambler who travel quench their gaming thirst.
In a stipulated financial plan that is laid down in the original document, Jason proposes that the operator, who will be given a chance to offer gambling services in electronic terminus, will be required to pay a $1 million one-time fee.
In addition, the document goes on to say that those that would have invested in the electronic terminus will be needed to 34% of their gross income as tax. Fourteen percent of this tax will go to the state and the remaining twenty percent will be taken by the host airport.
It seems that a majority of the members were happy with the details of Bill 271 thus voted overwhelmingly for its approval. In fact, 142 members cast their votes in favor of the bill with only 56 members casting their vote against it.
However, the document was clear on what gadgets were allowed to be used in wagering. According to Jason's draft, it does not intend to legalize wagering on personal devises such as mobile phones and PC. It only authorizes electronic machines that are licensed to offer specific or featured games from specific areas, which in this case are airport electronic terminus.
Those who are above 21 years of age will be allowed to place their bets from these terminus but they have to prove their physical presence.
Besides, in order for airports to qualify as wagering electronic terminus center, it has top show beyond reasonable doubt that it serves more than 50, 000 travelers per year. It should also not be privately-owned.
After the sterling performance before the House, the fate of Jason's bill now hangs in the hands of members of the Senate. It is still hard to say how the bill will fair before the Senate knowing that any casino expansion topic has not been so welcome for many years.
However, the author along with those who support him are still optimistic.
Previous News Article: North Dakota's Horse Racing Bill Fails To Pass
Summary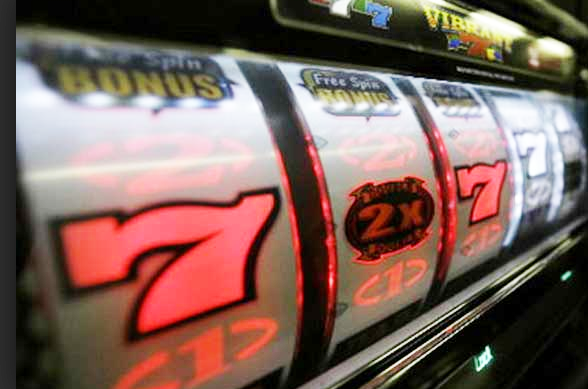 Article Name
Pennsylvania's Tablet Gambling Likely To Pass After 'Good' Performance
Description
If granted, this will be another easy way operators will make real money online casino gambling sites a legitimate way to earn revenue.
Author
Publisher Name
Publisher Logo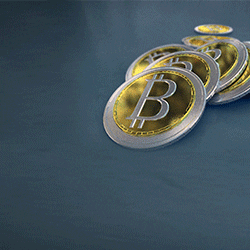 Tagged with: 2017 • entertainment • high limit online slots • mobile casino • News • online gambling • Politics • Real Money Online Slot Games • USA Casinos