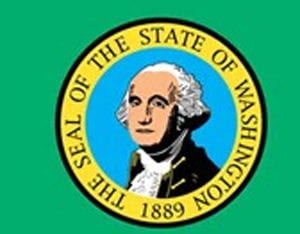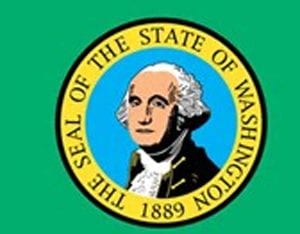 The Kalipsel Tribe has moved to court to sue the federal government I its latest move to expand casino gambling business in the State of Washington when the federal government decided to allow neighboring Spokane Tribe to establish a gaming resort just two miles away from their facility.
Through its Public & Government Affairs Executive Director, Curt Holmes, the Kalispel Tribe says its does not oppose their neighbor's right of seeking business opportunities.
They however, argue that if by seeking business opportunities, their neighbors do so to hurt Kalipsel's future generations, they will not give in to such an idea.
The American Native tribe asserts that 2 miles is way to close to their gaming facility and that if their neighbors are granted the license to build, they will make real money online casino gambling sites a fortune while their children will continue to suffer for many years.
Kalipsel Tribe operates the Northern Quest gaming resort just below two miles from the proposed site for their neighbor's casino.
The lawsuit, which was filed a week ago asks the honorable court to move with speed in halting the construction of the project.
In part, the Kalipsel's lawsuits demands that the construction must be stopped because Spokane tribe just acquired the parcel in which they propose to build the casino recently.Connecticut Tribes Lure The State By Paying More Tax To Get Third Resort.
Kalipsel's legal team says that they would not have a problem if the facility would be established on a parcel of land that was acquired early. US Friendly Casinos Launch Huge Online Slots Bonuses & Freeroll Tournaments.
They are hoping to be supported by law in the IGRA, which clearly stipulates that Class III gaming facilities will not be established on parcels of land that was acquired after 1988.
However, the same Act has a loophole, which might allow the Spokane Tribe to go ahead with their project if granted license.
There is 'two-part determination, a section in the IGRA that permits casino gambling facility on parcels of land that were recently acquired or that were acquired even after the law came into force in 1988.
Before the Spokane Tribe is granted permission to build the casino, there will be a consultation on the matter. Among those that will sit to deliberate ion the matter even if it has gone to court, are local officials, the state itself, nearby tribes as well as Interior Consulting Secretary. All these will sit to try and see the impact the project is likely to cause.
If they find out that the casino will negatively affect the lives of their neighbors, they are likely to propose halting of the project. But they would decide otherwise if no negative effect on their neighbors.

Summary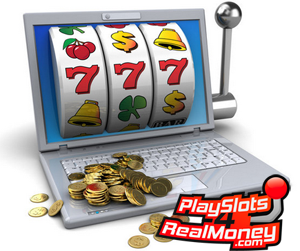 Article Name
Kalipsel Tribe Files Lawsuit Against Federal Government Over Another Washington Tribe
Description
The Kalipsel Tribe has moved to court to sue the federal government I its latest move to expand casino gambling business in Washington
Author
Publisher Name
Publisher Logo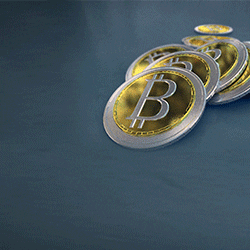 Tagged with: 2017 • entertainment • high limit online slots • mobile casino • News • online gambling • Real Money Online Slot Games • USA Casinos