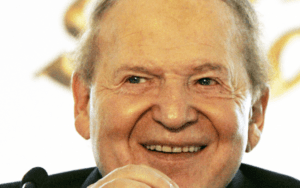 U.S. Attorney is a man who does not speak well on online gambling. Ever since he assumed office, Jeff Sessions has uttered sentiments that depict his motive on online gambling business at the federal level.
Since Monday this week, word has it that the AG wants to fulfill his word on revisiting the 2011 DOJ. If his words are something to believe, then casino operators across the U.S. will not enjoy making real money online casino gambling sites.
Although his 'boss', President Trump, has a gambling background, which should have been a factor for AG's leniency on his stance, nothing seems to stop the man from doing what he feels should be done in his capacity.
The contention according to Mr. Sessions is the Wire Act of 2011, which he has vowed to see it removed or changed to ban online at a federal level.
Many however argue that if he does something like that, individual heads of different states are likely to lobby their residents to put measures that counter the federal law. See how Roulette Makes A Massive Comeback In Las Vegas Casinos.
Jeff is not alone in the fight against online gambling in the U.S. Trump's longtime friend and business associate Sheldon Adelson is said to have heavily contributed to Trump's rise to the Oval Office.
Months before Trump took an oath of office; Adelson donated a whopping $11.2 million directly or through Donald's PAC. Later, during the inauguration on January 20, Adelson added an extra $5 million to ensure that his friend makes it to the 'top' office in the world today.
A more recent revelation as reported by the Washington Post indicates that Adelson must have paid a lot of money, which might not be known just to see Trump sit in office as well as silence online betting campaign in the U.S.
The journal said that in September 2016, a few days to the restoration of the Wire Act, Trump's longtime friend Adelson gave Senate Leadership Fund a $20 million donation. His intent for donating is not disclosed but it might have been to influence the super PAC's ruling in line with what he feels about online gambling.
What Jeff Sessions Wants
Sessions want the 2011 Wire Act reversed to enable the federal government to impose a ban on all forms of online betting. He feels that the 2011 law that banned internet sports betting alone was lenient.
His intent is that the ban involves a lot more that just internet sports betting.
Jeff seems to be so much unhappy with the law especially because it gives individual states the liberty to regulate and legalize gambling within their areas of jurisdiction.
Summary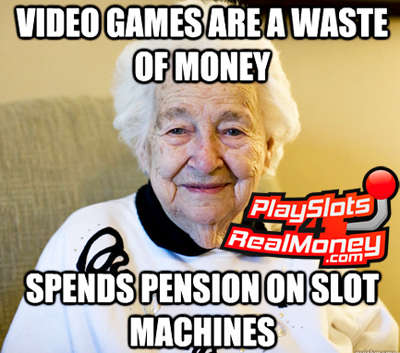 Article Name
Adelson's $5 Million Donation To Trump Provokes Fears On Federal Government's Online Ban
Description
U.S. Attorney is a man who does not speak well on online gambling. Ever since he assumed office, Jeff Sessions has uttered sentiments.
Author
Publisher Name
Publisher Logo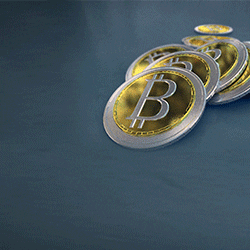 Tagged with: 2017 • Crime • Donald Trump • Macau • News • online gambling • Politics