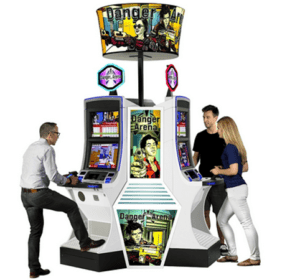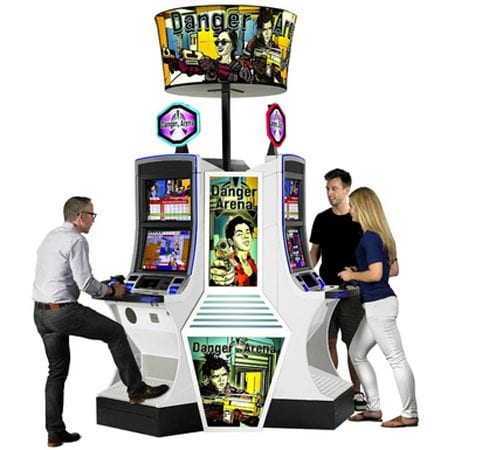 Gambit Gaming has confirmed that they have managed to raise over $25 million that will be used to expand their business.
Gamblit Gaming is a casino gaming company in California. They have centers in the development of skill-based machines has said that in its bid to develop more skill-based machines, it has been able to collect a sum that will definitely aid in its initial phase of ensuring more machines placed in all gaming floors across the U.S.
Although the company says that it is in the best interest of casino operators to continue developing more machines, some industry stakeholders remain skeptical.
Developing more slots is even as some serious casino operators term the latest skill-based gaming as the buzzword, which aims at attracting more clients especially the millennials who feel that slot machines are 'ancient' and that they do not resonate with what most of them want.
Already Gambit Gaming has launched Model G, an interactive gaming table that are currently available in Caesars properties, and MGM facilities in Las Vegas.
According to Miles Arnone, the Chairman of the gaming developer, the already at hand capital will be used in the making of new machines, which operators will love even more.
Their aim is to ensure the younger generation is not only lured into various gaming facilities of their choice but also use their money whenever they enter those gaming resorts.
"We are fully prepared to launch even more gaming products that will be loved by the younger demographics. Very soon, our products will fill in all gaming floors available not only in Las Vegas but also in other parts where gambling offered. We will also be enhancing our relationships with industry investors who share our mission and vision," said Miles Arnone.
Casino operators whose facilities have launched Model G machines say that players are more happy and satisfied when placing their money.
The machine is made up of a table, where up to 4 bettors stand to showcase their betting prowess. Unlike slot machines, it is not necessary that the winner gets the price by chance or luck. As the name suggests, winning on a Model G machine includes among other things, aptitude and the particular game's experience.
Skill gaming makes it easy for the younger generation to stand before the table to compete knowing that the 'smartest' gambler may finally walk home with a prize.
Caesars was the first of the three gaming companies to sign up a gaming deal with Gambit, which ultimately resulted in the installing Model G machines inside Planet Hollywood, Paris and the Linq Hotel.
MGM Resorts followed suit by making the same deal this month.

Summary
Article Name
Gamblit Gaming Raises $25 Million For Its Gaming Machines Expansion
Description
Gambit Gaming has confirmed that they have managed to raise over $25 million that will be used to expand their business. Skill Gaming News.
Author
Publisher Name
Publisher Logo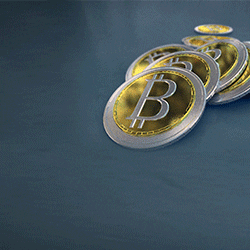 Tagged with: 2017 • entertainment • News • online gambling • Real Money Online Slot Games • USA Casinos