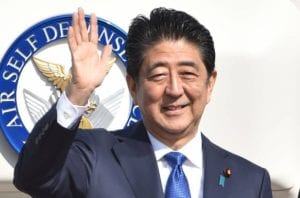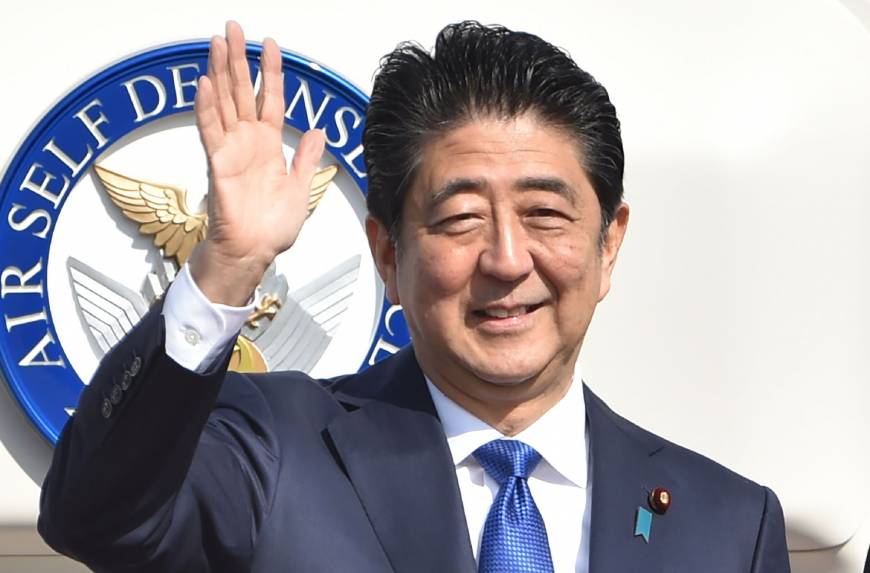 For the first time in the history of Japan, gaming investors can now prepare to inject their money into an industry they have waited for decades even centuries.
In a silent yet resilient fight, states and cities in Japan are struggling each to make sure that at least they acquire the initial licenses that would finally enable the winning city or state to be home to the first ever casino that will be built in this East island nation.
It is recently when the government through the National Diet, agreed that gambling can now be commercialized in Japan.
Although not many cities will benefit from this first phase of the National Diet's deciding the country operate commercial gambling, cities are now struggling to get the two licenses announced by the government.
Apart from cities and prefectures, which might be likened to a state or province in other parts of the world, other people who are interested in what the government is ready to offer.
The gaming fraternity led by usual suspects in the industry such as MGM Resorts, Caesars, and other major gaming stakeholders are also willing to test the warm waters of Japan.
Among the first local officials who have shown burning interest in his territory hosting the first or even all the two integrated casinos is Yoshinobu Nisaka, head of Wakayama government.
In recent days, the official has been heard and seen trying to lobby for support with the aim of getting at least one of the two licenses.
Apart from the fact that he will contest with other officials for the same, he also seeks to enter into the books of history as the first government to be a home of a casino in Japan.
Remember that the National Diet in one accord agreed that Japan should now legalize commercial gambling in the main cities citing that revenue from approved casinos will aid in various development projects thus boosting the economy.
Currently, lawmakers in Japan are deliberating on a comprehensive bill that seeks to introduce different laws, which will finally govern how gambling conducted inside these casinos.
There is, however, a likelihood that the two casino licenses might be awarded to two different cities ahead of the regulatory framework. However, it is evident that by the time the construction of the proposed gaming facilities is over, legislators would have been through with regulatory framework.
"We will continue with the necessary promotional activities that will finally see our initial IR plan affected. People should cease from discussing or even thinking about how the IR program should be. Instead, local and international gaming investors should be considering in a way in which they will also come up with a different type of IR plan," the governor told one local journal.
Apart from Tokyo, Yokohama, and Osaka, there are also 47 prefectures, which are likely to compete for the two already said licenses. Some say that if one of the three top cities takes one license, then it would be tough for Osaka's Wakayama City, which is over 50 miles from Osaka, a frontrunner destination.

Summary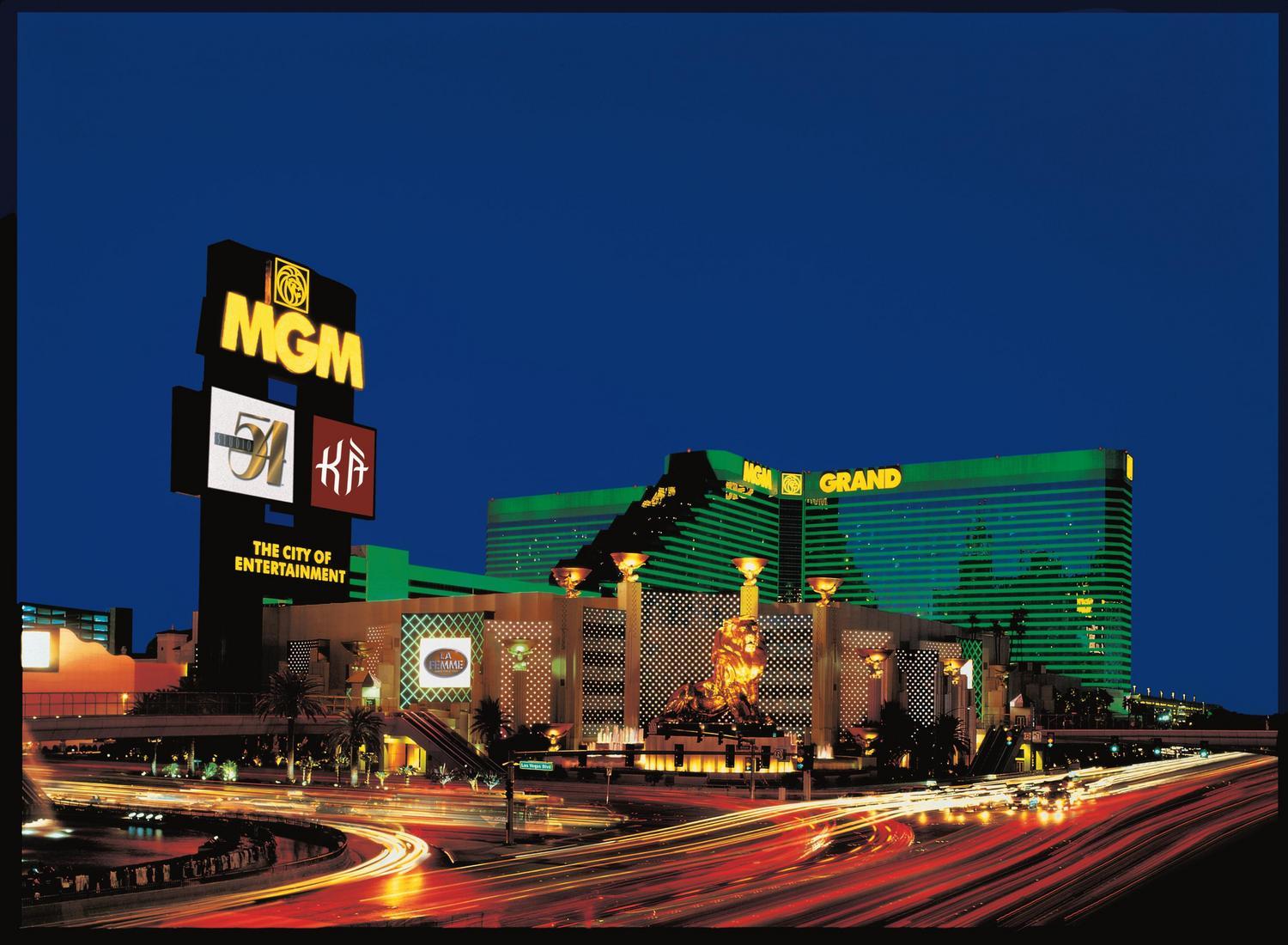 Article Name
Japanese Cities, States 'Fight' For Hosting Country's First Gaming Facilities
Description
For the first time in the history of Japan, gaming investors can now prepare to inject their money into an industry they have waited for decades even centuries.
Author
Publisher Name
Publisher Logo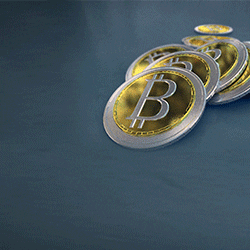 Tagged with: 2017 • entertainment • high limit online slots • Macau • mobile casino • News • online gambling • Politics