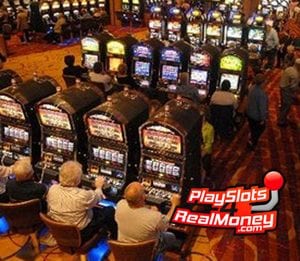 Revenue from the slots department in all the 12 Pennsylvania casinos online decreased during the 2016/2017 budget year. This drop has caused a lot of anguish amongst lawmakers who are now thinking of practical ways of reviving slots in the state and the casino industry in general.
Why Is Pennsylvania Casinos Slots Revenue Decreasing?
Pennsylvanian lawmakers are now busy thinking of a robust strategy to help bring up slots revenue. The most practical thing to raise profits in the whole casino industry according to the legislators is to come up with a law that will see Pennsylvania casinos online industry expand.
Among the things they are planning is to place slot machines in strategic venues such as bars, truck stops, airport terminus, and restaurants.
According to Governor Tom Wolf, and his team, of legislators, need at least $2.2 billion to recover the deficit in covering some of the development projects.
The governor and the legislators feel that the only way to salvage the almost unbearable situation is to introduce new expansions in the casino industry.
However, even Tom's team is apprehensive that new strategies that have not started to work may only bring limited changes in the revenue collection.
Many people are however saying that the slight drop in the slot revenue collection should not have had any unnecessary panic to the governor. They, however, argue that it would be a prudent move to introduce more slot machines in places they had been erected in the past.
Between July 2016 and last month, revenue collection from the 12 casinos' slots sector amounted $2.336 billion. Compared with the previous year's $2.388 billion, this was a close to 2.2% drop.
With that decline in revenue collection, individual casinos were unable to meet their respective threshold. In aggregate, the State of Pennsylvania also lost about $39.5 million less.
The drop came up with 10 out of the 12 casinos in Pennsylvania recording a less amount of revenue than the actual projection.
Giant casinos such as Meadows and Rivers Casino suffered the greatest drop in the slot section with 3.5% and 2.46% revenue drop respectively.
Other facilities that did not meet their revenue projection thus unable to remit the required amount to the state coffers include Sands Bethlehem, which lost about 0.39 percent of its slot income and Parx Casino that recorded a drop of about 0.45.
The revelation of casinos not meeting their slot revenue collection projection comes at a time when the Governor and those allied to him are thinking of the best way to recover the deficit.
In less than a fortnight ago, representatives and senators approved a $32 billion budget bill that will be used to handle the state's development projects.
However, with the state receiving revenue with about $2.2 billion less, things will not go on as planned thus Governor Wolf will have to act quickly to amend the Pennsylvania casinos online gap.

Summary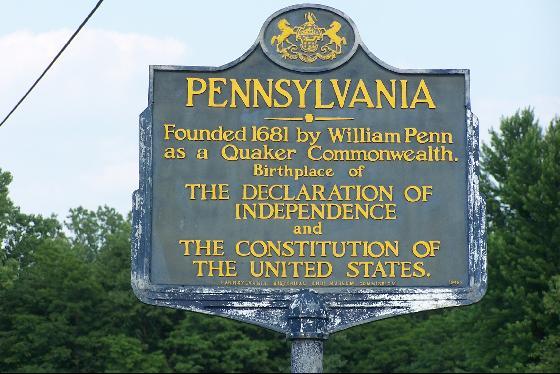 Article Name
Pennsylvania Slots Revenue Decreases Forcing Lawmakers To Contemplate Gambling Expansion
Description
Find Pennsylvania Casinos Online. See Why Pennsylvania Slots Revenue Is Decreases & Forcing Lawmakers To Contemplate Gambling Expansion.
Author
Publisher Name
Publisher Logo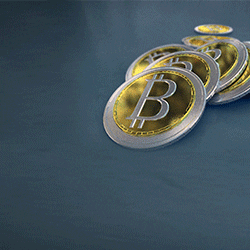 Tagged with: 2017 • News • online gambling • Politics • USA Casinos