The Gaming Control Board of Pennsylvania (PGCB) has fined Sands Casino Bethlehem $150, 000 for violating the Gambling Act, which says that no underage gamblers should be allowed to check in any casino.
According to PGCB, Sands Casino Bethlehem has failed multiple times to control those who enter their casino.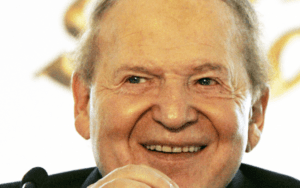 The board said that they are not going to stop taking necessary action to any casino that will continue to violate gaming rules.
When asked by board officials why they allowed underage wagers into their premises, Sands Casino guards claimed they do security check-ups as usual, but they do not realize the actual time minors enter the facility.
On what may seem to many as a surprise, all the incidents involving underage gamblers that totaled to 10 were revealed to the board by the casino authority.
These latest incidents involving underage gamblers took place between September 2016 and early March 2017.
However, according to the board, this is not the first time Sands Bethlehem has been fined for overstepping gambling laws regarding underage.
Since 2009, when Sands opened its doors to the general public, the casino has paid some $615, 000 to the state only for violating an underage rule.
Although Sands' representatives to the meeting with PGCB that took place early this week apologized to the board for the mistakes, they sighted impossibilities in handling the delicate matter.
Sands argued that they are willing to uphold the underage gambling law but conceded that there is a challenge in doing so.
The casino welcomes more than 25, 000 visitors each day. Out of these staggering numbers, there are daily reports from facility's security department that at least 300 visitors are barred from entry on suspicion of being underage.
"This is an indication that there is a juvenile problem in our casinos and that we are doing whatever possible to control the situation," said Sands representative to the meeting.
In May this year, Sands was in talks with another casino giant MGM to see whether it was possible to sell off the property. The deal, however, did not go as planned.
Are The Parents Are To Blame For The Sands Casino Underage Gambling?
During the meeting, it emerged that some parents defend their underage. The facility gave an example when a man entered "Sands casino" accompanied by his daughter who was 16.
The father and the daughter then discreetly entered the casino past security guards and proceeded to the gaming floor.
After some time, the two enjoyed their various games, and in particular, the 16-year-old played slots. She was later spotted seated next to the man.
The dealer became suspicious of the two, and when he asked them for identification, the father and daughter escaped security guards and exited the gaming floor.
That was one incident Grains of sand showcased at the meeting to paint an accurate picture on various casinos thus saying it is not easy to control underage entry.
"Even when you have the best technology with your guards on different entry points, it is still hard to manage minor entry," said Michael Magazzu, Sands Casino Bethlehem VP.
Previous News Article: Intertops Casino Red Kicks Off The Beat the Heat $240,000 Pool Party
Summary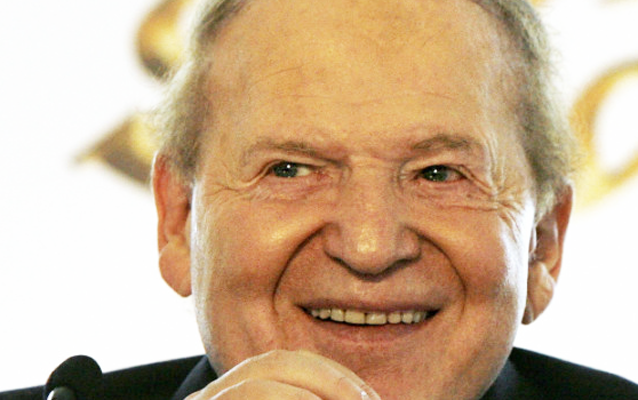 Article Name
Sands Casino Fined $150, 000 For Allowing Underage Gamblers Into Facility?
Description
See If Sands Casino Was Really Fined $150,000 For Allowing Underage Gamblers Into Facility? Discover The Latest Casino News Articles.
Author
Publisher Name
Publisher Logo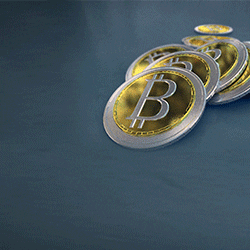 Tagged with: 2017 • Crime • entertainment • News • online gambling • Sheldon Adelson • USA Casinos