Massachusetts Casinos Allow Late Night Liquor As Governor Signs Bill? It is now evident that Massachusetts Casinos will be serving booze until 4 in the morning. However, some critics have moved in swiftly to dismiss this latest move by the governor as absurd.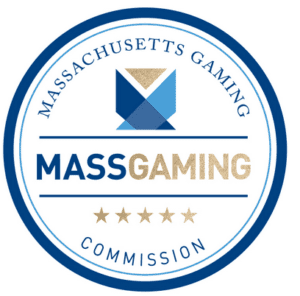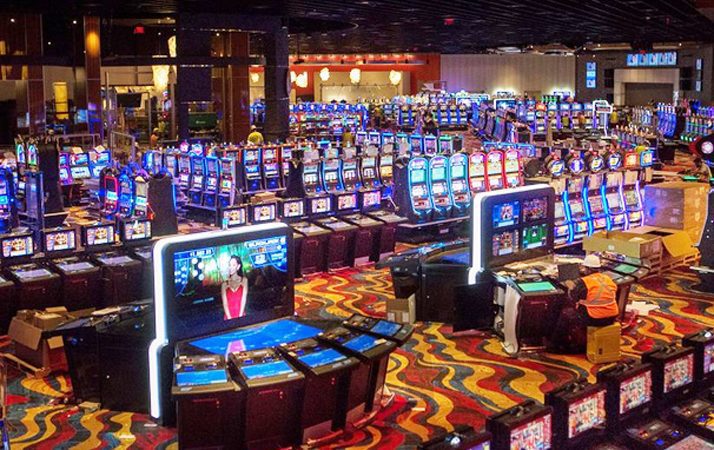 They argue that allowing casinos to now sell alcohol two hours later from the current 2 am to 4 am is a complete violation of ethics.
Those who are against his move say that already, the casinos that sell liquor beyond 1 am in the morning pose a challenge to the nature of how things should work in casinos throughout the state.
Lawmakers who are also opposed to the signing of the budget bill or are seemingly not happy with the governor's decision have warned that before the law is finally effected, it should be halted for now.
Although it seems that casinos might finally be allowed to accept the liquor-sale extension, Charlie Baker's current decision touched only two Massachusetts Casinos that have not acquired the operating license.
The two gaming facilities that had applied to the state to be allowed to provide booze services beyond 2 am are MGM Springfield that has been scheduled to open somewhere in 2018, and Wynn Boston Harbor, which is likely to begin a year later.
On his part, Stan Rosenberg, the Democrat Senator has expressed discontent saying that the move by the governor will directly impact other businesses such as nightclubs, bars, and restaurants, which would still be needed to uphold the 2 am time.
The senator also raised security and safety concerns of various clients who according to him would be caught in a drinking trap that starts the evening of a previous day only to end the following morning.
He was also worried how the bill was slipped for discussions in the House without following proper channels such as public hearing.
It should be remembered that in 2011, Massachusetts legalized a form of gambling that is done in Las Vegas when the state passed what it called Expanded Gaming Act.
In the Act, two casinos were licensed, and prospects of future gaming facilities came into being that they were not supposed to sell alcohol beyond 2 am.
The 2011 Massachusetts Casinos Law
According to the already Expanded Gaming Act that gave way to Las Vegas-style gambling, casinos in Massachusetts are allowed to operate 24 hours each day. However, that does not mean they are allowed to sell alcohol throughout the time the facilities are open.
Casino officials for the yet-to-be-opened Wynn Boston Harbor maintain that selling liquor and various cocktails until 4 am in the morning is the only way to achieve what the Act said.
Besides, they felt that it is practical and meant to attract more customers and introduce real 24-hour gaming experience to Massachusetts.
MGM Springfield on their part has said that whether the law will be enforced now or later, and maybe work when the facility opens, it will be the will of the state.
Through their spokesman, the gaming giant said they did not influence the passing of the law that seems to favor them.

Summary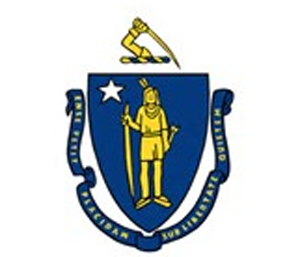 Article Name
Massachusetts Casinos Allow Late Night Liqour As Governor Signs Bill?
Description
The Massachusetts Casinos Are Allowing Their Legal Casino Gambling Customers Late Night Liqour. Massachusetts Governor Signs Casino Bill?
Author
Publisher Name
Publisher Logo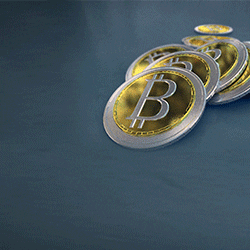 Tagged with: 2017 • mobile casino • News • online gambling