The UK Gambling Commission has this time cracked its whip on 888 Holdings, a UK Casino, by imposing a fine of $10 Million on the company. The move was prompted by the corporation's act of condoning Problem Gamblers.
Apparently, this is the highest amount that any gambling company has ever been fined in the UK's history. Following a thorough scrutiny, it was realized that the company had for a long time been operating a system that had a major issue which gave room for self-excluded gamblers. Apparently, this is something that had been taking place for a long.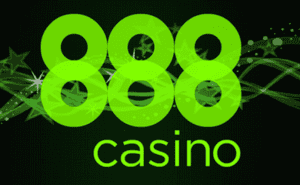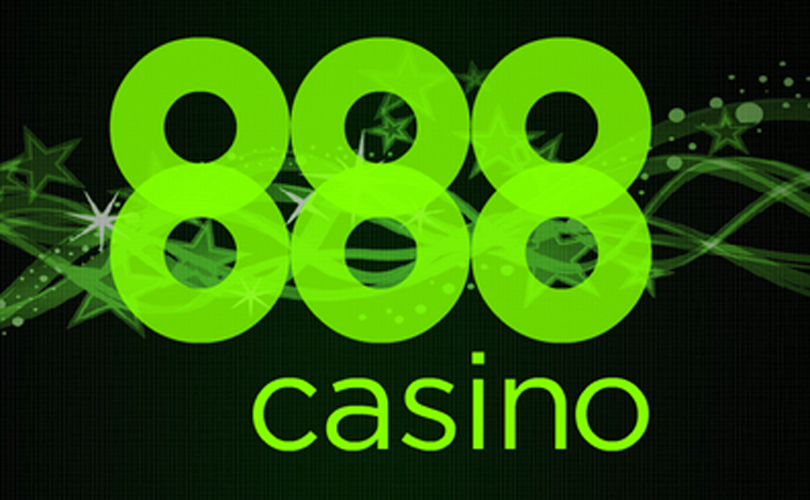 $10 Million Fine Imposed On 888 Holdings For Giving Room To Problem Gamblers
Just like any other company, 888 Holdings has a social responsibility. Any act that can lead to a violation of social responsibility must be discouraged by all means. Giving room for problem gamblers, therefore, was a violation of social responsibility.
In his comments, MP Tom Watson was in a fury and termed the company as 'outrageous.' He further urged all betting companies to take the matter seriously, especially anything that has to do with problem gambling. The UKGC Spokesperson, Sarah Harrison, made his remarks and reaffirmed that their stand was even stronger than before. She further urged betting companies to remain vigilant to consumers and that they should not expose any individual in the name of making returns. She stated that matters of safeguarding consumers must always be a priority of any betting company. Sarah confirmed that the hefty fine that was imposed on 888 Holdings was for the company's failure to safeguard vulnerable customers.
During the scrutiny, it was discovered that self-exclusive customers made a total of $4.5 Million in the deposit. This was despite the fact that the company had earlier distanced itself from the practice. The aim of imposing the fine by the UK Gambling Commission is to ensure that individuals involved in the mishap do not lose and that the involved casino does not repeat the same practice in the future.
Failure To Notice Problem Gambling
888 Holdings did not notice any signs of problem gambling. This is despite acknowledging their responsibility as a betting company to take care of the system. The commission saw that there was the issue of problem gambling after it was realized that a certain customer had made bets worth $1.7 Million in an approximately one year. The involved parties were sentenced to 16 months after false accounting and stealing accusations were justified.
The UK Gambling commission noticed that the company was weak in interacting with customers and that the sums of money prompted by clients in the name of betting were alarming and questionable. The commission felt that 888 Holdings did not hold the responsibility of keeping consumers from risk gambling seriously. Over the past years, the committee has been extremely serious on matters of corporate social responsibility.
Rise In The Trend
Following a deep research, it came to light that the issues of problem gambling had increased by 0.2%. It was this discovery that the commission chose to crack its whip on companies that are violating social responsibility issues. The council admitted that the matter with 888 Casino Holdings was an indicator that more problems were looming in the industry and the customers must be safeguarded by all means.
Previous News Article: UK Casino Gambling Body Releases Gaming Behavior Report As Media Goes To Meltdown
Summary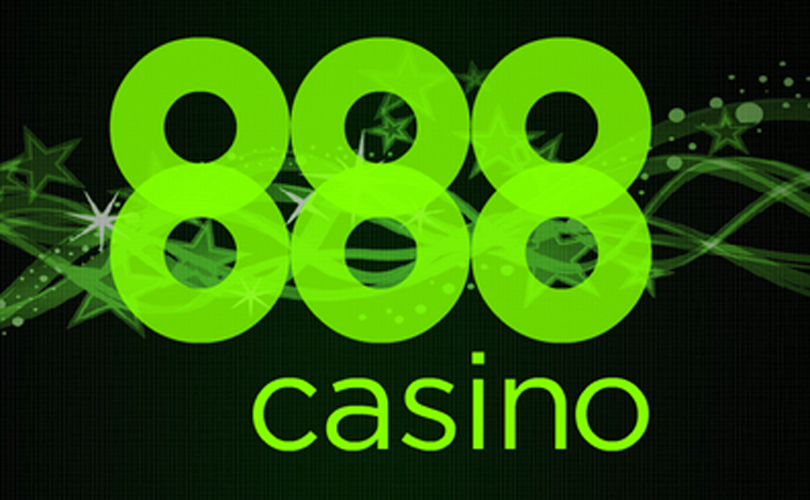 Article Name
888 Holdings Fined 10 Million Dollars For Problem Gamblers?
Description
Read About How $10 Million Fine Imposed On 888 Holdings For Giving Room To Problem Gamblers. 888 Holding & All Online Casino News Articles.
Author
Publisher Name
Publisher Logo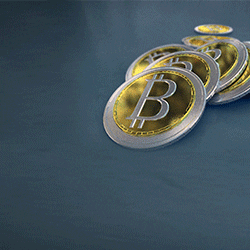 Tagged with: 2017 • News • online gambling • UK Casinos