Gaming facilities in Atlantic City recorded an 8% surge in revenue collections in September 2017 compared to the same month the previous year. According to the facts presented, Atlantic City casinos recorded $235 .8 million in gross collections from land-based facilities as well as real money online gaming sites that brought in some $20.4 million. Land-based casinos alone brought to the kitty some $215.4 million.
The statistics have resulted to 2017 being one of the most prosperous years for all the seven land-based facilities in the state. Although there are sometimes Atlantic City casinos have been badly hit by market fluctuations, 2017 seems to be doing better for all real money gaming facilities. Matthew Levinson, the chairman of the New Jersey casino Control Commission to a local journal that it is perfect to see that things are turning out to be good for the casino industry in Atlantic City.
Atlantic City Gambling Facilities Increase Revenue Last Month
"This was not just luck. The business is rapidly building up. It was a good thing to see more than a half of the casinos recording best September in a long time, yes, after a decade," Levinson said. The chairman noted that those statistics provide an elaborate and robust foundation for continued economic recovery not for the real money casinos alone but the entire real money gaming, entertainment and hospitality industry in Atlantic City.
He observed that it is a good thing to see how things are changing for the better in the gambling town that watched casino revenues dropped from $5.2 billion in 2006 to $2.56 billion or below two years ago in 2015. For the first time in many years, last year was Atlantic City's debut annual gain with 1.6 percent since that record-setting nearly ten years earlier in 2006.
It is no doubt that the Atlantic City casinos operators are pleased with this new record saying that it is a blessing to have more money return to their gaming floors many years after almost losing hope. The nine months of 2017, have themselves seen the facilities collect a total of $17.34 million more than what the facilities collected the same time in 2016.
Following the many years of not seeing money on their floors, some gaming facilities closed down in 2014/15. That is how Atlantic City casinos came down to 7 that have for some time struggled to stay afloat. In fact, between 2014 and 2016, a total of 5 gaming facilities shut down following many years of not attaining their intended projections!
This, according to gaming analysts, was a good thing because it resulted in the right sizing. You see, as competition grew in neighboring states, and the mushrooming of new and renovation of old gaming facilities and fitting those floors with slot machines, table games as well as live poker tables, the number of clients visiting Atlantic City casinos plummeted.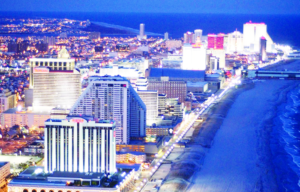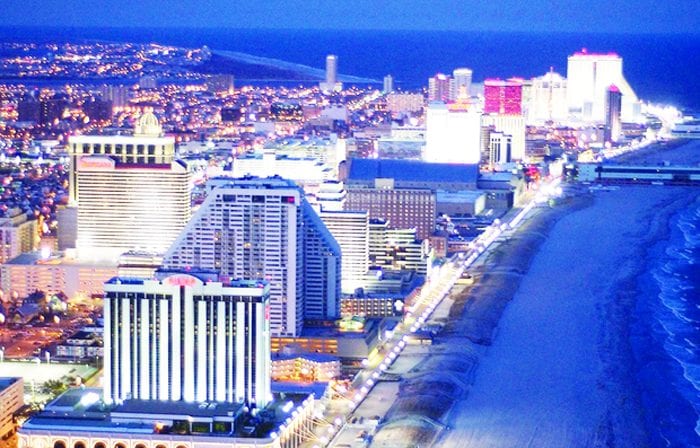 The notion that went through to neighboring states of Maryland, Pennsylvania, Connecticut, Delaware, New York, and Massachusetts, which is likely to follow suit is that Atlantic City casinos are failing thus cannot manage their clients, therefore, operators in these states worked hard to improve theirs.

Summary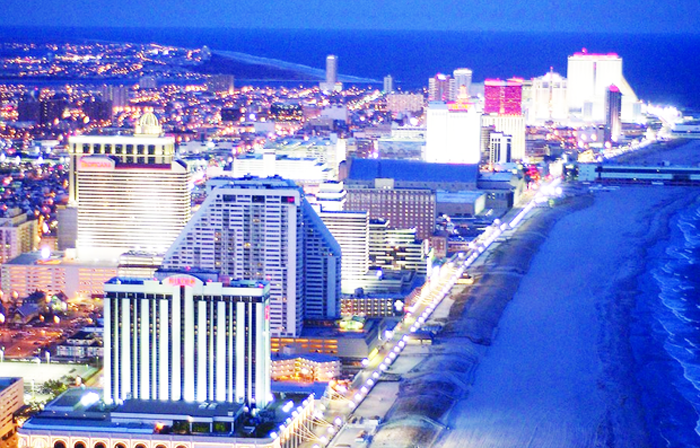 Article Name
Atlantic City Gambling Facilities Record An 8% Revenue Increment In September
Description
Atlantic City Gambling Facilities Record An Eight Percent Revenue Increment In September 2017. New Jersey Atlantic Casino Casino News.
Author
Publisher Name
Publisher Logo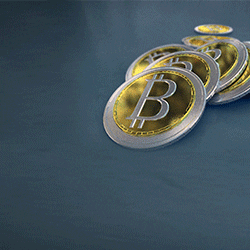 Tagged with: 2017 • entertainment • News • online gambling • Real Money Online Slot Games • USA Casinos