Four South Korean nationals have been arrested in Bangkok on what the authorities termed as running illegal online gambling operations outside Thailand. This does not get anyone from Asia by surprise because, in recent years, several people from South Korea have been apprehended with similar charges of running unlicensed gaming websites in Thailand and on other countries across Asia.
The four Korean nationals are the latest to be arrested by the Crime Suppression Division, a trained group of police officers that deal with the breaching of various online laws in Thailand. During the raid that was conducted in the wee hours of the night in Vadhana District just outside the capital, police found over ten computers, several mobile phones and hard drives from the two-story building, which the four have rented and have been staying in since November 2016.
They are believed to be among a large group of South Korean nationals that are spread across the Asian casino market to make real money gambling online by running unlicensed sites. During interrogation, it emerged that the four alone were running a total of four gaming sites that are based in Bangkok whose target is the people living in South Korea.
It was also clear that for the few months the illegal business has been going on in Thailand, the group has been able to generate lots of money from it's more than 10, 000 members most of whom are based in South Korea. In fact, preliminary police reports show that they make some $26, 500 each month from this illegal business empire. This is the second group of Korean nationals running illegal online wagering business in Bangkok police has been able to arrest recently.
Nearly a fortnight before this latest incident, another group of 5 South Korean nationals was also apprehended inside a condominium that is located in the district of Sathupradit. Police said that the five were so discreet that had it not been for the case of receiving a tip from the South Korean embassy, that is located in the city, no one would have suspected them for any online gaming malpractice.
In an exciting twist of events, the group also told investigators that they were not the owners of the sites but were merely aiding confident businessman whom they did not name to run the business.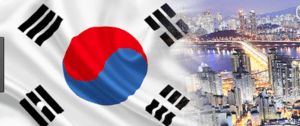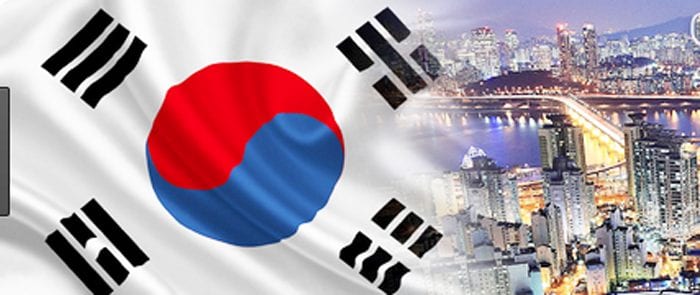 They too said that the illegal casino's sites had a broad client base that makes real money gambling online back home. According to other reports from the embassy in the city, the said businessman has very close ties with a local gang of organized criminals back in South Korea.
However, hitherto, it is still not clear whether or not if the first syndicate has anything to do with this latest one that comprised four South Korean nationals who coincidentally said that the business is targeting people that are based in South Korea. These two incidents reveal that there might be many other such crimes committed by a few South Korean individuals targeting the larger Asian casino market.
Related News: Mohegan Sun On With Korea's Incheon Casino Project Despite Region's Political Tension

Summary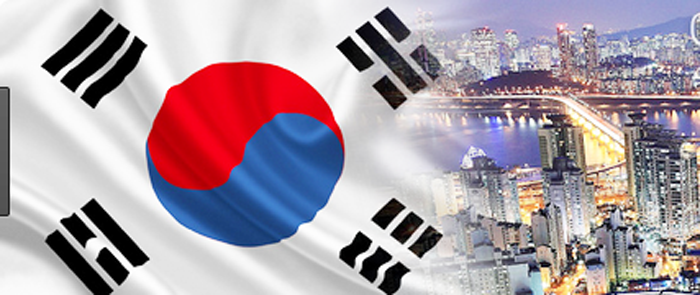 Article Name
South Korean Nationals Arrested In Thailand For Committing Online Gambling Offenses
Description
Online Gambling News. See Why South Korean Nationals Arrested In Thailand For Committing Internet Gambling Crimes. Asian Casinos Online.
Author
Publisher Name
Publisher Logo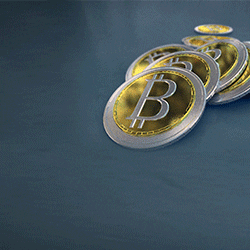 Tagged with: 2017 • Crime • Macau • News • online gambling