Video gambling terminals popularly referred to as VGTs that are placed inside eateries and bars where liquor is also served in Illinois collected some $296 million revenue to the state in the last fiscal year. The amount was way too far compared to what was garnered by the riverboat casinos that for a long time has been thought to be the primary source of revenue collection to the state coffers. During the same fiscal year, Illinois casinos that are known to be riverboat casinos in Springfield capital collected $270 million.
According to Illinois Commission on Government Forecasting and Accountability, this is the first time video gambling has brought in more revenue than riverboat casinos since the machines were allowed to be placed inside eateries and bars five years ago.
In many parts of Illinois, any facility that has been licensed to sell liquor and snacks to the public has been given the liberty to incorporate video gambling machines inside their premises as long as the number of those machines does not exceed five.
However, even as significant parts of the state have embraced this offer by the state law on gaming, Chicago City does not allow bars and various eatery points to install video gambling terminals. It is easy to see how this gambling expansion that allowed eateries and bars to install video gambling devices has affected a Illinois casino.
In 2012, just before video gambling devices were authorized to be installed inside various social joints, riverboat casinos collected $340 million. Five years later, the collection has plummeted to nearly a half of what riverboat casinos received back then.
When speaking to Daily Herald, Tom Swoik, the Illinois Casino Gaming Association Executive Director warned that this is was a bad move because as things are, one sector of gaming is affecting the other.
"From what we're seeing, the gambling market in Illinois is now oversaturated. This market can be evidenced by the amount of revenue our riverboat casinos can collect. It is like revenues are shifting from one spot to the other," Swoik said. Swoik is leading the lobby group comprising members who operate the five casinos in Illinois. He is asking the legislature to look at ways it can balance things between riverboat casinos and video gambling machines.
Illinois State Revenue Collection Rises
While operators from riverboat casinos, a section of the gambling sector in Illinois are crying, the state is happy that revenue from gambling has increased for the first time is over ten years.
In the 2016 fiscal year, the state received some $1.31 billion worth of revenue from gaming alone. On what has been seen by the state as a significant improvement in the last ten years, the 2017 fiscal year collected $1.37 billion from gaming, which was a 7.9 percent increment, something the state is happy about.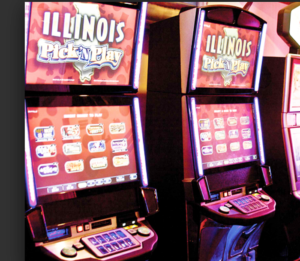 The most prominent share of revenue came from the online lottery sector with $738 million, with Illinois being just out of the only four states in the whole country that allows the lottery.

Summary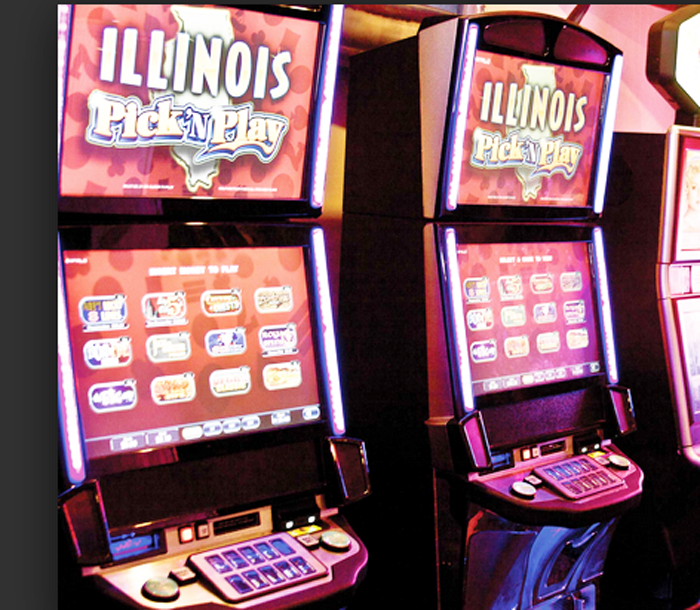 Article Name
Illinois Casinos Use Video Gambling Machines To Increase Revenue
Description
Illinois Casinos Used Video Gambling Machines To Increase Revenue. See How The Real Money Gaming Terminals In Illinois Bring In More Revenue Than Riverboat Facilities.
Author
Publisher Name
Publisher Logo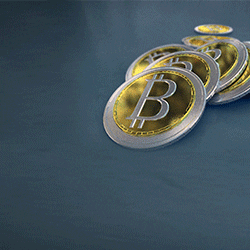 Tagged with: 2017 • entertainment • high limit online slots • mobile casino • News • Powerball Lottery Jackpot • Real Money Online Slot Games • USA Casinos