The last few months of 2017 are not favorable for New Yorkers. Unemployment in the upstate is slowly encroaching. The young among the population is not happy with how things are going. But Del Lago Casino in New York is helping to cool down the heat. According to latest unemployment statistics in NY, unemployment is at 4.8 percent. This is very worrying especially that many people from other states run to New York.
Why Does The Del Lago Want Credit For Employing Local Residents?
With a big population, the state needs to have a lower unemployment rate. But there is one area in NY that has a lower unemployment rate. According to the report, Seneca County has 3.9 percent unemployment. Above all, this is the home place of Del Lago casino.
The gaming facility opens its doors to the public in February 2017. By the time of launching the center, 5.5 percent of the local community needs jobs. Also, That is a significant population. The 5.5 percent is an eligible workforce.
Unemployment Rate Is Almost 4%
With the unemployment rate of 3.9 percent, now Del Lago wants credit for absorbing many of the locals who don't have jobs. Remember that the 5.5 percent unemployment rate in Seneca County is in January. A month after this, in February, Del Lago opens a massive gaming facility. This casino resort absorbs a large number of the eligible workforce. More than seven months later, things are different. The report that is out in October 2017 says that the rate is now at 3.9%!
The management of Del Lago believes that it is behind the major drop in the unemployment rate in the whole of Seneca County.
This new rates brings Seneca County among the top 4 counties out of 62 with lowest unemployment rates. This Finger Lakes investment by the Del Lago is something to look at.
Executive Vice President Jeff Babinski Makes A Statement?
Speaking in a recent function, the casino's Executive Vice President Jeff Babinski says that the facility needs recognition. It is true the opening of the $400 million facility the county lowers its unemployment rate. "We are a big reason why unemployment is low in the county. We're absorbing a lot of people to work, and we're very proud. That's $440 million of private money going into an area that needs jobs and needs tourism. Check the box. We're doing it," Jeff Babinski says.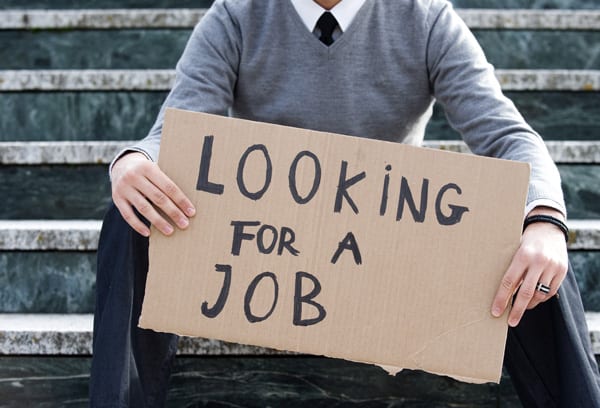 Related Articles ·
· The 440-Million Dollar Del Lago Casino In Seneca-County Will Open Early 2017.
· Was Steve Wynn A Big Player In Trump Inauguration, Pouring $7 Million?.
Nobody is disputing that the facility is currently talking a majority of the unemployment. But it is not yet clear whether the casino and the area, in general, are slowly turning into a tourist attraction. Other things are hard to determine at the moment.
When the facility was launching, they have big projections. Today, the center along with other two is 'underperforming.' When opening, Del says it will collect net revenue of $263 million in its first 12 months. Ten months later, it is hard to believe how the facility will raise the money.
How Will Del Lago Will Revenue For Local Employees?
For now, the casino that needs credit for reducing unemployment in Seneca County is collecting $125 million! Above all, this is way too low from reaching its projection. Low projections are what Assemblyman Gary Pretlow is asking about in a past meeting. It is not certain how Del Lago Casino is planning to raise revenue from its current state to hit its projection.

Summary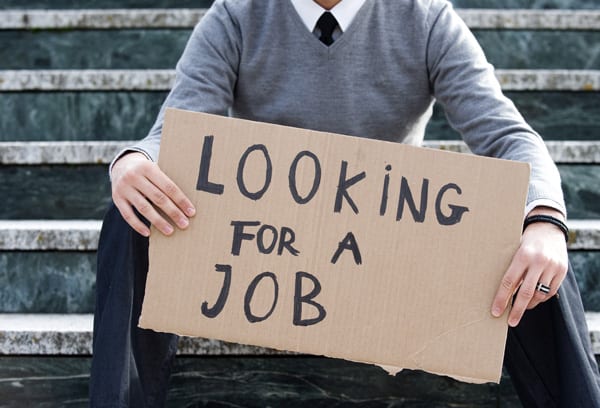 Article Name
Del Lago Casino Wants Credit For Employing Upstate NY Locals
Description
The Del Lago Casino In Upstate New York Now Wants Credit For Employing Local Residents. The last few months of 2017 are not favorable for New Yorkers.
Author
Publisher Name
Publisher Logo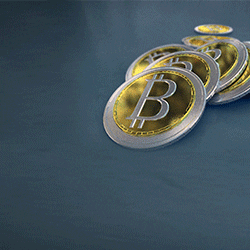 Tagged with: entertainment • online gambling • Politics • USA Casinos