Several municipalities in Pennsylvania are embracing the idea of satellite casino. Ready towns are now rolling out bids. The best candidate will get the construct to put up a satellite casino. Setting up satellite casinos in Pennsylvania is a thing that hits. Several people are talking many things about the project. But there is a feeling that only a few towns qualify. Many residents still feel that there are towns that are far much behind. If that argument is true, there will be towns that will not bid.
How Will Satellite Casinos Make Their Way Into Pennsylvania In 2018?
One of the towns that for long is remote is Ridgway. But things are changing. Leaders from the city are now saying that something can take place. They argue that it is time locals look at ways to diversify. It is on this that the leaders want to bring a mini-casino to the town. But they are not bringing a casino to the entire area. What the leaders want is to bring a mini-casino in the main street. Earlier this month The Reading City Council Voted 6-0 Unanimously Accepting Satellite Casinos.
The Towns Want The Freedom To Choose
In Pennsylvania , towns have the freedom to choose. They can either stay or opt to quit. If they stay, it means they want to be part of the bidding. But if they stop, that means they will not take part in the bid. So far, some 664 municipalities do not want anything to do with bidding. In fact, they do not want anything to do with gambling in their jurisdictions. The 664 towns are writing resolutions to the gaming board. They are telling Pennsylvania Gaming Control Board (PGCB) of their feelings. In the resolutions, the municipalities say that they do not wish to be part. They are asking the board to remove their names from the list of bidders.
New Law In 2018 Allows Pennsylvania To Have Satelit Casinos
According to the new law, towns have a chance. They have the opportunity to repeal the prohibitions at a later date. As for the resolutions, they should take place before January 1, 2018.
Individual towns are better than others. Reading, which is the fifth most populous city in Pennsylvania, is in a better position. In fact, many people say that it is the best place to host a satellite casino.
What is more is that the city council and the mayor are behind the project. All leaders in the town are entirely in support of the project. They are ready to bring a gambling facility to Berks County.
Lawrence County Commissioners are voting against the opt-out resolution. Above all, this is giving casino operators ample time to reconsider their stand. Dan Vogler, the Lawrence County Commissioner, says that he is eager. He wants to see a casino in his county as fast as possible.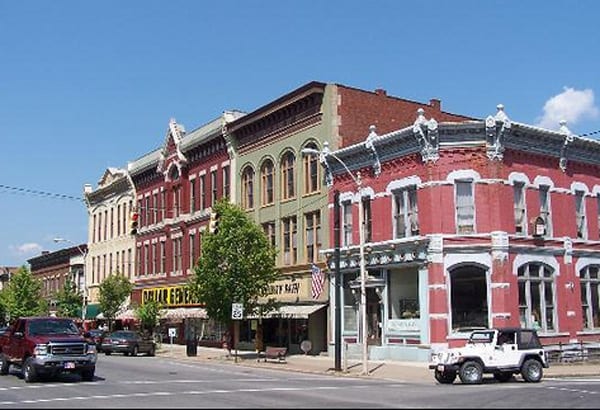 "The welcome mat is spread out already," Vogler says. Those who will finally accept the bid will follow the law. Each casino will hold not more than 750 slot machines. The facilities will also have 30 table games. Four percent of the gross casino collection will go to the host community. Although there seems to be resistance from communities, there are cities that are willing. In the end, there will be a satellite casino in a few towns. Finally, satellite casinos in Pennsylvania will be many.

Summary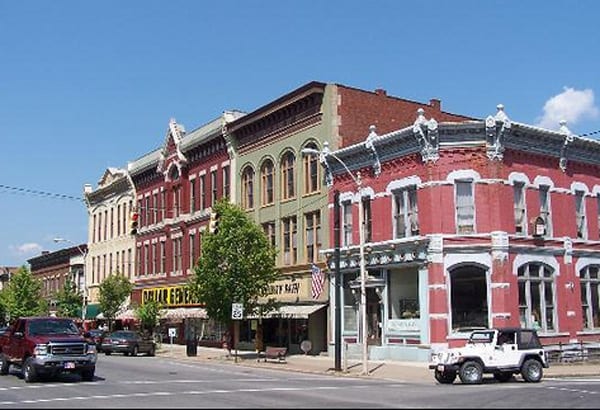 Article Name
Satellite Casinos Are Moving Into Pennsylvania In 2018?
Description
See Why A Few Pennsylvania Towns Welcome The Bidding Of Satellite Casinos. Online Gambling In PA Is Restricted To Real Money Poker, But It The Future Of Casino Betting Looks Different.
Author
Publisher Name
Publisher Logo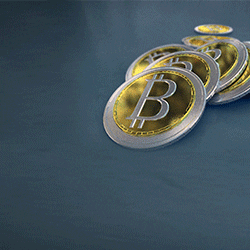 Tagged with: entertainment • News • online gambling • USA Casinos