All anyone knows is that a woman in New Hampshire was on the winning end of a $560 million Powerball jackpot in January, but her actual identity currently remains a mystery. As reported by NBC News earlier this week in an article posted on nbcnews.com , the winner has yet to claim the money in this $560 million Powerball win. She has been identified in court documents as Jane Doe while initiating a court order to keep her true identity anonymous.
She does want her money, but she is looking to avoid all the unwanted attention that comes with winning such a significant amount of cash. The article went on to say that she 'deeply values her privacy.' Her attorney included that statement in the motion filed in Hillsborough Superior Court in Nashua, New Hampshire. Attorney Steven M. Gordon went on to add "She is a long-time resident of New Hampshire and is an engaged community member. She wishes to continue to work and the freedom to walk into a grocery store or attend public events without being known or targeted as a winner of a half-billion dollars."
Who Is The $560 Million Powerball Winner?
State law in New Hampshire classifies lottery winner's name, town and prize amount as public information. There are only six states in the country that do not require lotto winners to release this basic information. As Jane Doe, she believes that she made a "huge mistake" by signing the winning ticket without having legal counsel by her side. She reportedly thought that she had to sign the winning ticket per New Hampshire lottery commission rules.
NBC News also reported that in a statement to the Associated Press that the state lottery commission understood her position, but it also reiterated the fact that "rules are rules." Lottery officials have taken the stance that requiring lottery winners to identify themselves is necessary to preserve the "integrity of the game."
The article went on to mention how past winners of large lottery jackpots have attempted to keep their true identity unmasked. Some winners have worn disguises to receive their winnings or attempted to block their image behind the oversized replica check during a news conference. Mike Wittkowski won a $40 million lottery jackpot back in 1984, and he previously told NBC News that he wishes he had the chance to remain anonymous.
✓ Articles That May Interest You ·
· Weekly Online Casino Cash Bonus Promotion Update.
· Big Bang Buckaroo Slots Review.
· Lottoland Gives Players Early Christmas By Launching A 1, 000-Bitcoin Lottery Jackpot.
· Powerball Lottery Jackpot Is The Over 1 Billion Dollars. Are You Playing Lotto Online?.
· DFS, Poker, Online Gambling Bills Move In Florida, New Jersey, New Hampshire, NY
· New Hampshire State Rejects Casino Bill
· Killer Bees Attack Thai Lottery Player With Winning Ticket
The $560 Million Powerball Winner Wants To Remain Anonymous?
The irony of the situation is that everyone gambles to win. Whether you decide to play the Scratchcards online or play slots at an online casino, the whole idea is to win money as opposed to losing it. You could be playing a poker machine in New Hampshire casinos or rolling craps out in Las Vegas, and the end-result you are looking for is a big payday. Apparently, a half a billion-dollar payday is a whole other issue, but none the less. Above all, ou must be willing to deal with the consequences of winning the minute you plunk your money down on a ticket.
Previous News Article: Ethereum Price Shrinks As Investors Lose The $1 Million, BeeToken Hack.

Summary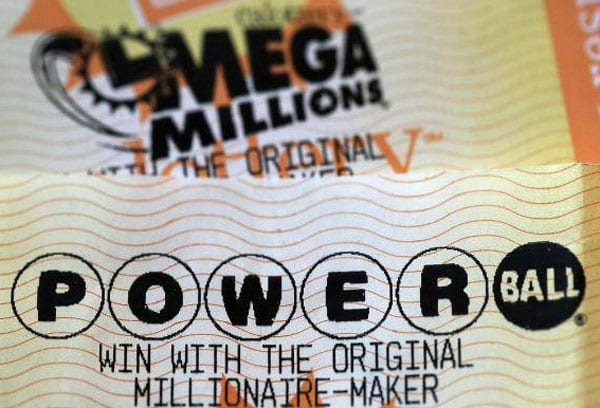 Article Name
A Recent $560 Million Powerball Winner Continues to Remain a Mystery
Description
All anyone knows is that a woman in New Hampshire was on the winning end of a $560 million Powerball jackpot in January, but her actual identity currently remains a mystery. As reported by NBC News earlier this week in an article posted on nbcnews.com, the winner has yet to claim the money in this $560 million Powerball win. She has been identified in court documents as Jane Doe while initiating a court order to keep her true identity anonymous
Author
Publisher Name
Publisher Logo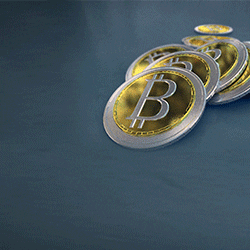 Tagged with: 2018 • News • Powerball Lottery Jackpot