Quite a few people have been able to generate a steady source of revenue from YouTube videos covering a wide array of topics. According to David Schwartz as a contributing writer to Forbes.com, YouTube has recently taken down two sites that cater to anyone interested in playing real money slots.
Whether you are playing slots at an actual real money casino or online through a real money casino app, the videos that were contained on each site had garnered some wide-spread appeal when they were up and running on YouTube.
Why Did YouTube Shut Down Popular Slot Machine Gambling Sites?
According to this report, the trouble all started on June 3 when Brian Christopher was notified by email that "The YouTube Team" was taking down his video, "Smokin' Hot Gems, Big Cash Win Mammoth Power Slot Machine Pokies w Brian Christopher" The reason cited was a violation of content restrictions. It was also noted that this had to do with "violent or dangerous acts that have an inherent risk of serious physical harm of death."
This was counted as his first strike. Shortly after that, a second email from "The YouTube Team" stated that his whole account was being suspended "due to repeated or severe violations" of the site's community guidelines. Just like that, a channel that he had been working on for over two years with the addition of hundreds of videos was no longer available on YouTube. Most of those videos had to do with playing real money slot machines and winning real money jackpots.
Scott "The Raja" Richter's Slot Machine Channel Taken Down
The report goes on to mention that around this same time frame Scott "The Raja" Richter's slot machine channel, The Big Jackpot had suffered the same fate. Some of that channel's most popular videos included "Biggest Live Jackpot in History, $600 A Pull, Black Widow @ The Cosmopolitan ".
Slot Machine Videos Were A Money Making Side Hustle
Both of these gentlemen turned to YouTube with the goal of turning the losing proposition of playing slots on a regular basis into a money-making 'side hustle' as the writer of this piece refers to their online activities. Richter's videos alone recorded more than two million unique monthly views. His channel boasted more than 115,000 subscribers. He even had his own fan club known as the Bomb Squad with a trademarked "#BOOM" graphic that would accompany every big win playing real money online slot machines. Christopher's channel had total views of more than 50 million and it had 82,000 subscribers. His videos' daily views numbered in the thousands with a fan club known as the Rudies driving this high level of viewership. Check out CryptoSlots, the latest cryptocurrency casino online.
Playing High Limit Slots With Huge Jackpots
Members of both of these fan clubs followed their founders to casinos all across the country and on cruises all around the world. The highlight of these gatherings became known as the "group pull". Players would pool their cash to take turns playing high limit slots with huge jackpots.
Richter himself was quoted as saying that his channel with that high of a level for viewership could generate up to $20,000 in income per month. After filing appeal after appeal, the channels were eventually reinstated with no explanation from anyone at YouTube as to why they were taken down in the first place.

Summary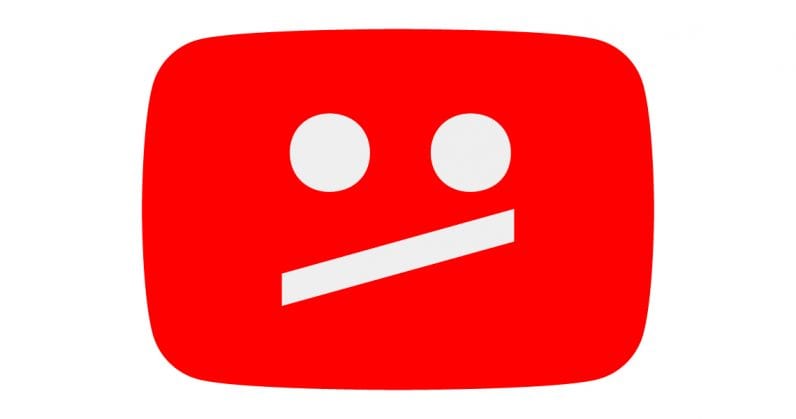 Article Name
YouTube Shuts Down Popular Slot Machine Gambling Sites | Casino News
Description
Find Out Why YouTube Shut Down Popular Slot Machine Gambling Sites With The Latest Online Casino News At PlaySlots4RealMoney.com.
Author
Publisher Name
Publisher Logo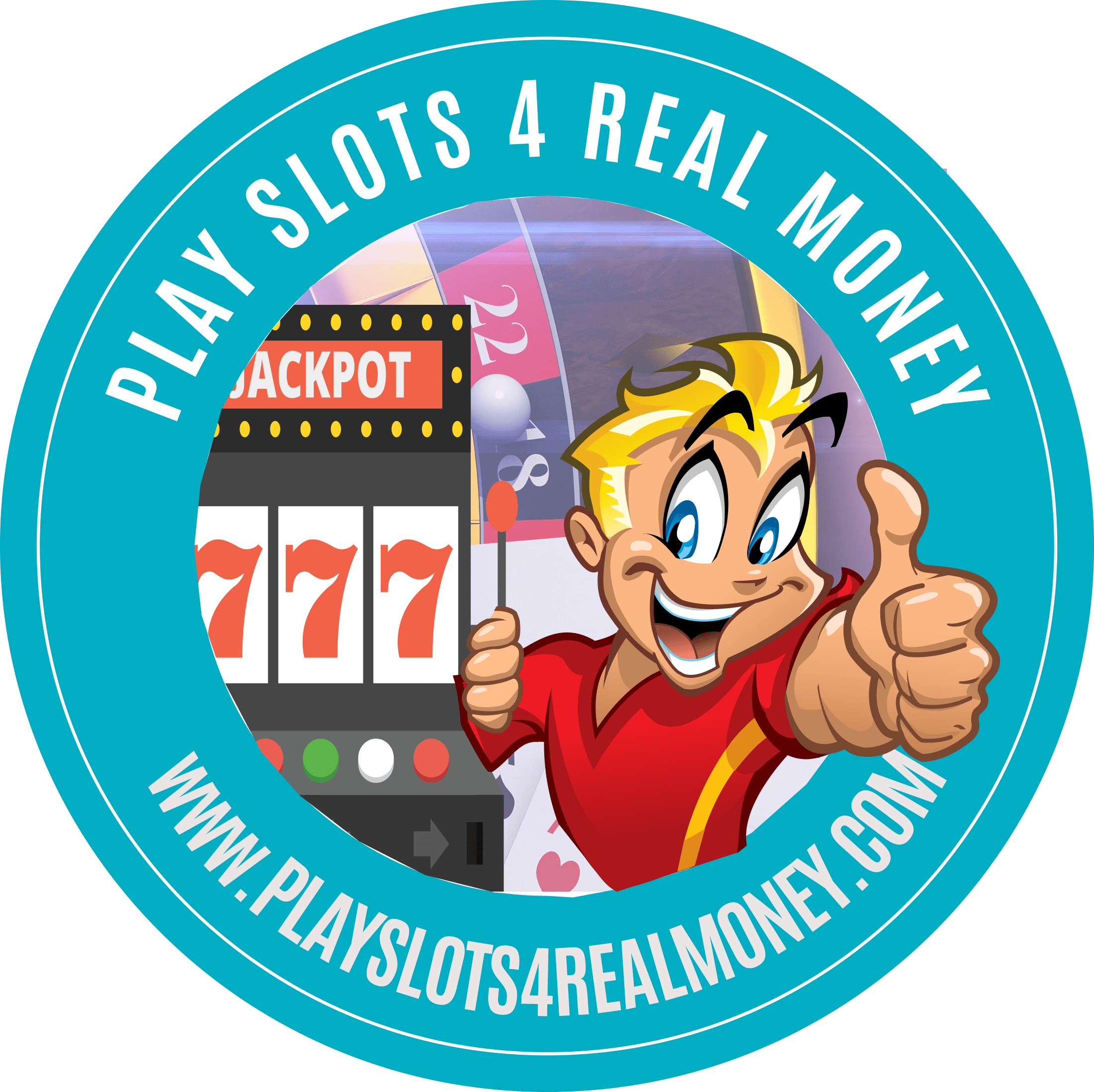 Tagged with: high limit online slots • News • Real Money Online Slot Games • Slots