Pocket Gamer has established itself as a great source of information for the social gaming industry. It has made a commitment to finding the best writers and most experienced gamers to provide a close and in-depth look at the latest breaking trends and news stories in this exciting and rapidly changing world of online gaming.
Scientific Games recently released a new mobile slot machine app using the Monopoly theme as one of the most iconic board games ever created. Hasbro is the company behind the original Monopoly board game and SG Digital as a division of Sci Games is the mastermind behind this new mobile slot machine app known as 'Monopoly Slots'.
How Does The New Monopoly Slots Fail to Payoff in Pocket Gamer Review?
Susan Arendt is a regular contributor to PocketGamer.co.uk and she recently published her review of Monopoly Slots on the site. Her overall take on the new mobile app was the feeling of winning big with 'mad stacks of digital cash' but not really understanding why. Early in her review, she states, "This past weekend I decided to indulge in two of my biggest guilty pleasures (gaming and gambling) by downloading Monopoly Slots. What I got was less a gambling sim and more a lesson in the importance of tutorials."
She goes on to talk about how today's modernized slot machines have evolved well past the concept of spinning reels in hopes of getting three similar numbers of symbols. Citing multiple ways to win through free spins and interactive bonus rounds, the tasks involved in the course of play have become rather advanced. Also, if you like this game, check out Monopoly Roulette Hot Properties, and Monopoly Roulette Tycoon.
Yes, the concept of luck is still prevalent. Furthermore, this holds true in any new slot machine mobile app. However, navigating from point A to point B is different. Moreover, on these advanced slot machine games, it is harder to do than you think. In a game, she expects to do some mindless virtual gambling. As a result, Monopoly Slots proves itself to be "a hot mess of systems. Along with quests, and tasks," in her own words.
· Here's A Related News Article That May Interest You: Monopoly Big Event Slot Machine Reviews.
Monopoly Slots still revolves around the idea of buying properties and building wealth with houses and hotels
Indeed, The basic story of Monopoly Slots still revolves around the idea of buying properties. Additionally, the Monopoly game is about building wealth with houses, and hotels. However, things are different in this new mobile app. Also, it includes actual construction tasks. For example plumbing repairs, paving courtyards and blowing up bedrock.
Indeed, once you complete quests, you earn tickets. As a result, you can use the tickets you accumulate to complete a task. Each new level you reach competing tasks moves your token one space on the board. Each space moved unlocks a new slot machine to continue play. One of the biggest complaints in her review that none of this is explained to the player ahead of time. Her pace of play was more trial and error as opposed to a steady and recognizable set of game rules.
Her one comment stated, 'It's very jarring to open up a slot machine app only to have a completely separate style of gameplay thrown at you. It's not a bad style, necessarily, and if nothing else, it gives you a reason to hop between slot machines instead of sticking with the same one."
The reviewer summed things up with, "But if you don't understand why you're doing these things, you gain no sense of accomplishment from completing them."

Summary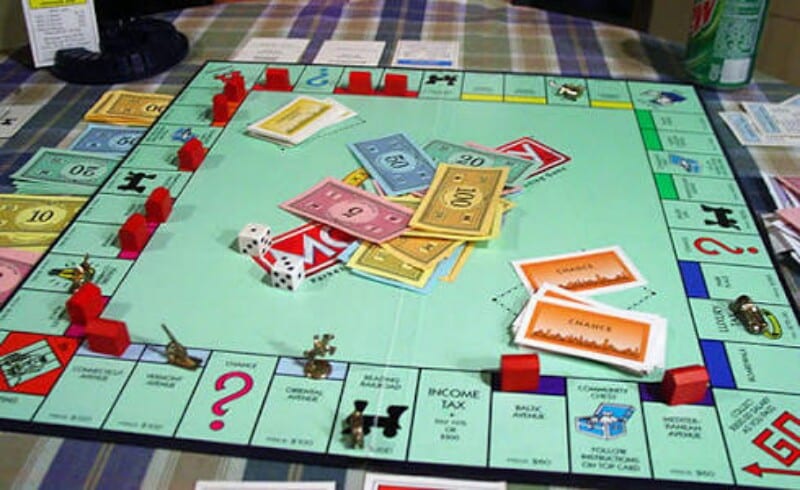 Article Name
New Monopoly Slots Fails to Payoff in Pocket Gamer Review | Casino Apps
Description
Learn Why The New Monopoly Slots Fails to Payoff in Pocket Gamer Review. Win Money Playing The Monopoly Slot Machine App Free.
Author
Publisher Name
Publisher Logo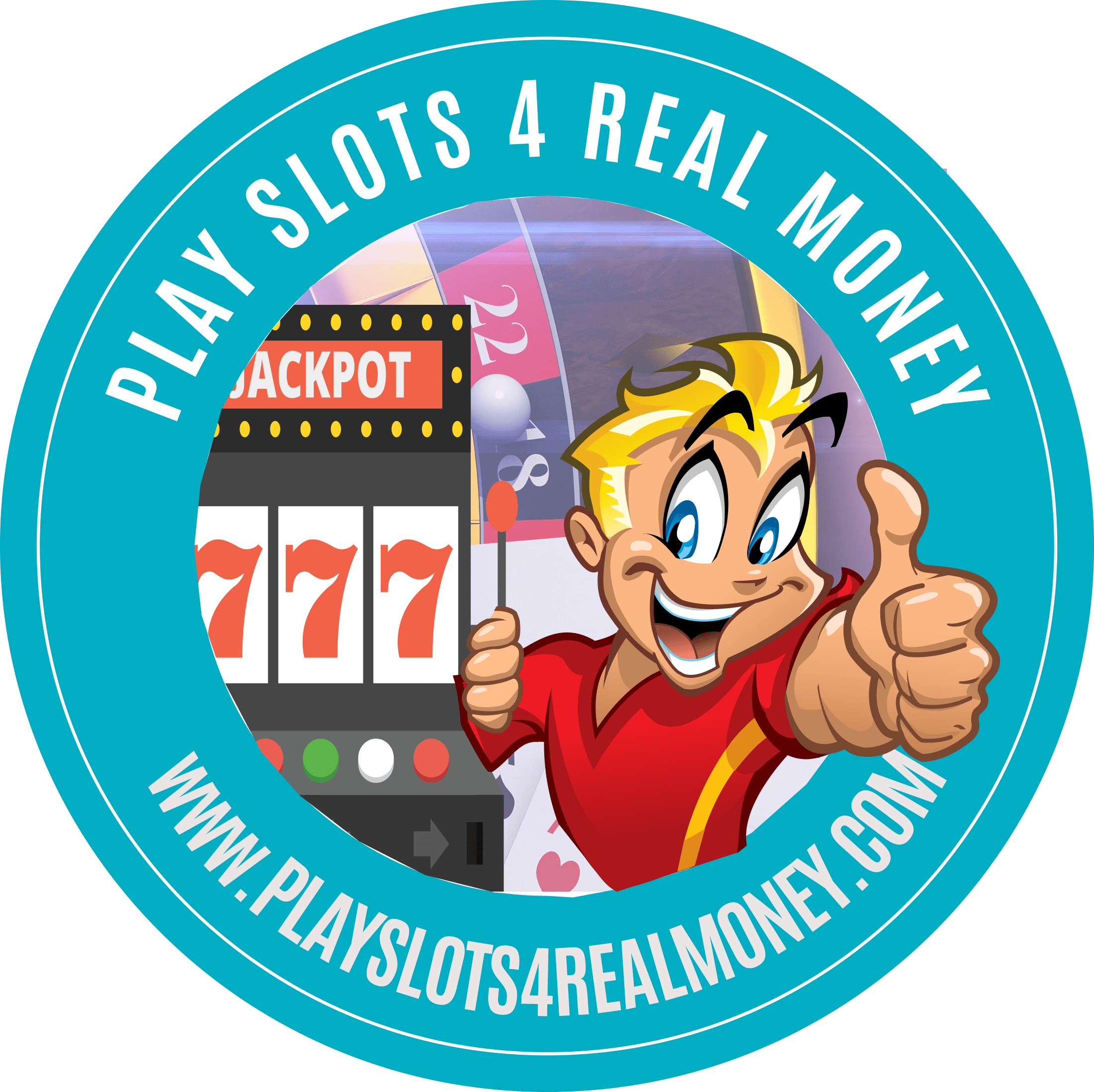 Tagged with: Mobile • mobile casino • Real Money Online Slot Games • Slots