If you are interested in gambling on slot machines, you have come to the right place. At PlaySlots4RealMoney.com. we have amazing online casino bonuses for the slots and inform you if slot machines are deceptive. The main source of revenue for the real money gambling industry is driven by slot machine play. Whether it is on the floor of a casino resort in Las Vegas or online at one of any number of internet casino sites, the majority of people who like to gamble for real money tend to gravitate towards slot machine as a way to hit it big.
A recent post on the website www.fastcompany by Mike Robinson suggests that gambling on slot machines "distorts reality and hooks your brain." It is estimated that 80 percent of American adults have or will gamble at some point in their lives. Gambling on slot machines is often thought of as a 'game of chance' that requires no special skills to win. The idea of gambling evokes feelings of fun, luck and the trill of the game. These can be powerful forces that help to explain why such a high percentage of the country's adult population are attracted to the opportunity to gamble with real money.
Are Slot Machines Seriously Deceptive by Nature?
First of all, this helps to explain why people will gamble. However, the post goes on to say that psychologists do not have a definitive reason. For example, why some people move from gambling for fun to gambling as a compulsion?. Playing slots are no longer fun, rather a means to an end in an almost no-win situation. Furthermore, the advantage in any gambling activity always favors the house. which is why in general terms, gamblers will lose far more money than they will win.
The author of this post has researched the subject of gambling addiction for the past 15 years. He looks to the brain as a way to understand how the act of gambling on slot machines can be far too compelling for people with addictive tendencies. He goes on to say that there are many hidden hooks in gambling machines that are intentionally part of the design. Furthermore, these hooks are aimed towards the casual player as well as the problem gambler. The lure of winning money is a primary motivating factor, but even more so is the uncertainty of the outcome. Whether it is a big jackpot or the probability of winning at all, this level of uncertainty does have a strong impact on the brain. It also helps to explain why gambling is a very attractive activity.
Learn How Slot Machines Deceive The Brain?
The brain will release dopamine when it is stimulated with pleasurable activities such as eating, sex, and drugs. It is also released when the brain is faced with a level of uncertainty. When it comes to real money gambling, this feeling is often referred to as a "gambling high" with various levels tied to the severity of anyone's propensity towards actual addiction. It will also play a role in elevating the risk-taking behavior that is a big part of gambling.
Playing slot machines mean you are playing against the odds. It also means that you are playing against a game of chance that has a "vested interest in hooking players for longer (periods of time)" according to Mr. Robinson.
When is the best time to gamble on slot machines?
First of all, there is not a "best time to gamble on slot machines". Sometimes, it feels like Saturday nights are the best time. However, you need to keep in mind there is not a perfect time. Furthermore, it doesn't matter what strategy you are using. Moreover, when you gamble on slot machines they still use random number generators. Hence, all of the outcomes are random.

Summary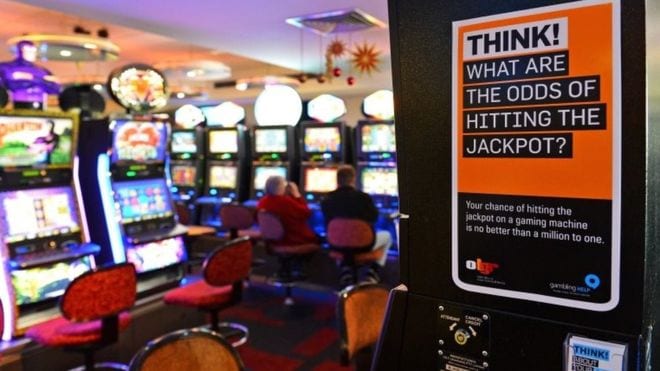 Article Name
Are Slot Machines Deceptive by Nature? Learn About Online Slots
Description
Find Out If Slot Machines Deceptive by Nature? The main source of revenue for the real money gambling industry is driven by slot machine play
Author
Publisher Name
Publisher Logo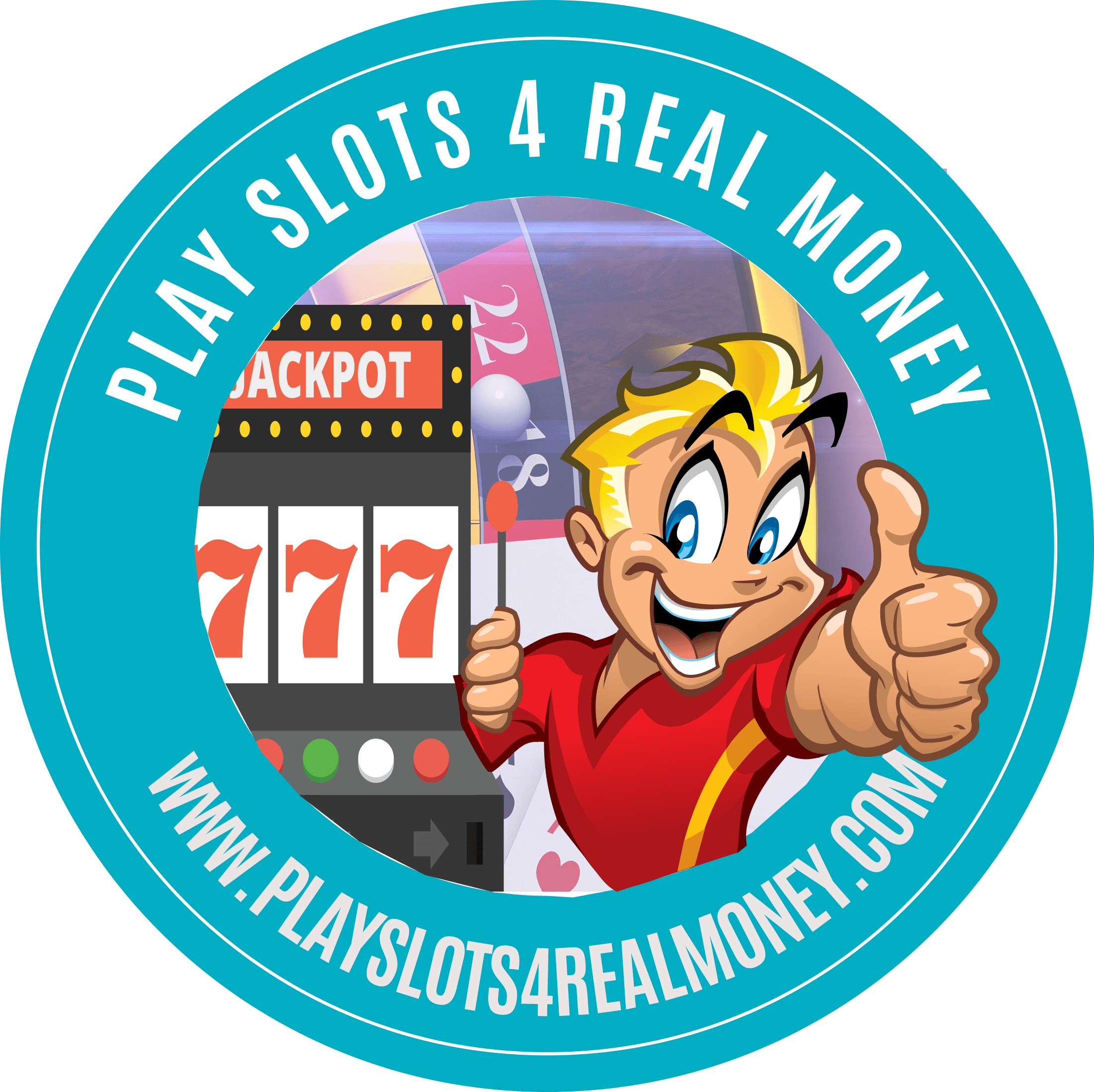 Tagged with: 2018 • Crime • Real Money Online Slot Games • Slots