Real money casino gambling in a land-based venue or online at an internet gambling website continues to grow in popularity each and every year as the overall casino gambling industry continues to expand. According to a recent post by Marc Larocque on the website www.enterprisenews.com , a senior center in Brockton, MA. Decided to bring the casino action to a resident getting ready to celebrate her 100th birthday.
The celebration took place at the Connemara Senior Center in Brockton on Aug. 15 ahead of Hilda Silva's 100th birthday on Thursday, Aug. 16. Amid the recreated noisy slot machine sounds in the background, there was a blackjack table, roulette wheel and poker table with dealers wearing plastic visors. Casino guests took part in the celebration, while also trying their luck in the casino-for-a day festive surroundings.
See Why You are Never Too Old to Win Money Gambling
Ms. Silva has been known for her trips to various gambling destinations over the course of her many years on this earth. When it came to celebrating this milestone in her life, all she had to do was head to the lobby of the Brockton senior center with the staff at the Connemara bringing the casino action to her. Joined by friends and family for the celebration in this casino-style party, it had to feel like old times playing a hand of blackjack as the picture in the post depicts.
In a direct quote from the birthday girl to The Enterprise she started, "This is wonderful. I enjoy it very much. They should do this every day." While Ms. Silva tried her luck on the blackjack table, the casino atmosphere was enhanced by the authentic slot machine sounds provided by an ambient sound machine. The stack of chips surrounding her in a few of the other pictures in this post suggests that she was having a very good day against the house.
Going back to earlier in her retirement, she would frequently travel with her late husband across the country in a recreational vehicle. One of their favorite stops on the tour was Las Vegas and one of their favorite activities was playing the slot machines at many of the famed casinos on the Strip or in the downtown area. Her husband and gambling partner Anthony passed away in 2013 at the ripe old age of 101.
They had a lot of fun in my dad's retirement years. She's always been lucky, always lucky
Hilda's daughter Donna added, "They had a lot of fun in my dad's retirement years. She's always been lucky, always lucky. So, she's a blessing in our life. She's a lot of fun. We're so pleased to be celebrating her 100th birthday."
Larry Boyd is the activities director at the Connemara location in Brockton who helped organize the day's events. He noted that the birthday girl has been known for getting on the facility's bus for a trip to the Twin River and Plainridge casinos. Boyd was also one of those visor-wearing dealers that took part in all the casino fun. He added that he was glad that the senior care center went all out to make the guest of honor feel special ahead of her big day.

Summary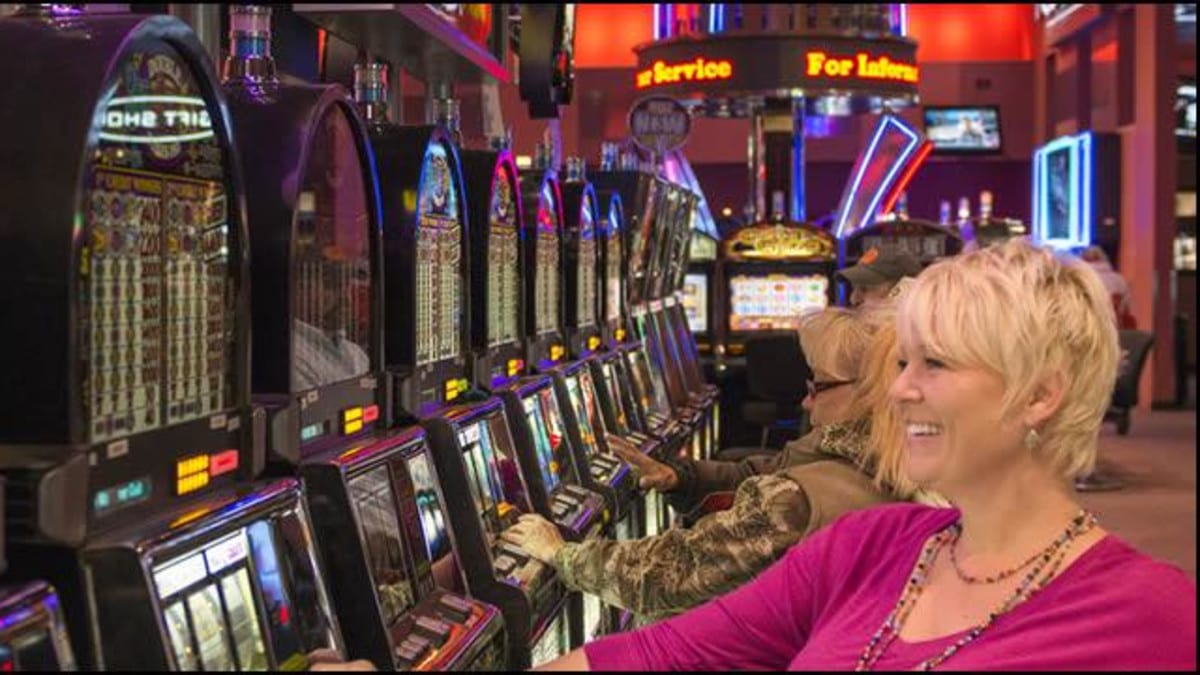 Article Name
You are Never Too Old to Win Money Gambling | Casino News
Description
See Why You are Never Too Old to Win Money Gambling. Start Your Winning Streak Today By Playing Fun Free Casino Games Online.
Author
Publisher Name
Publisher Logo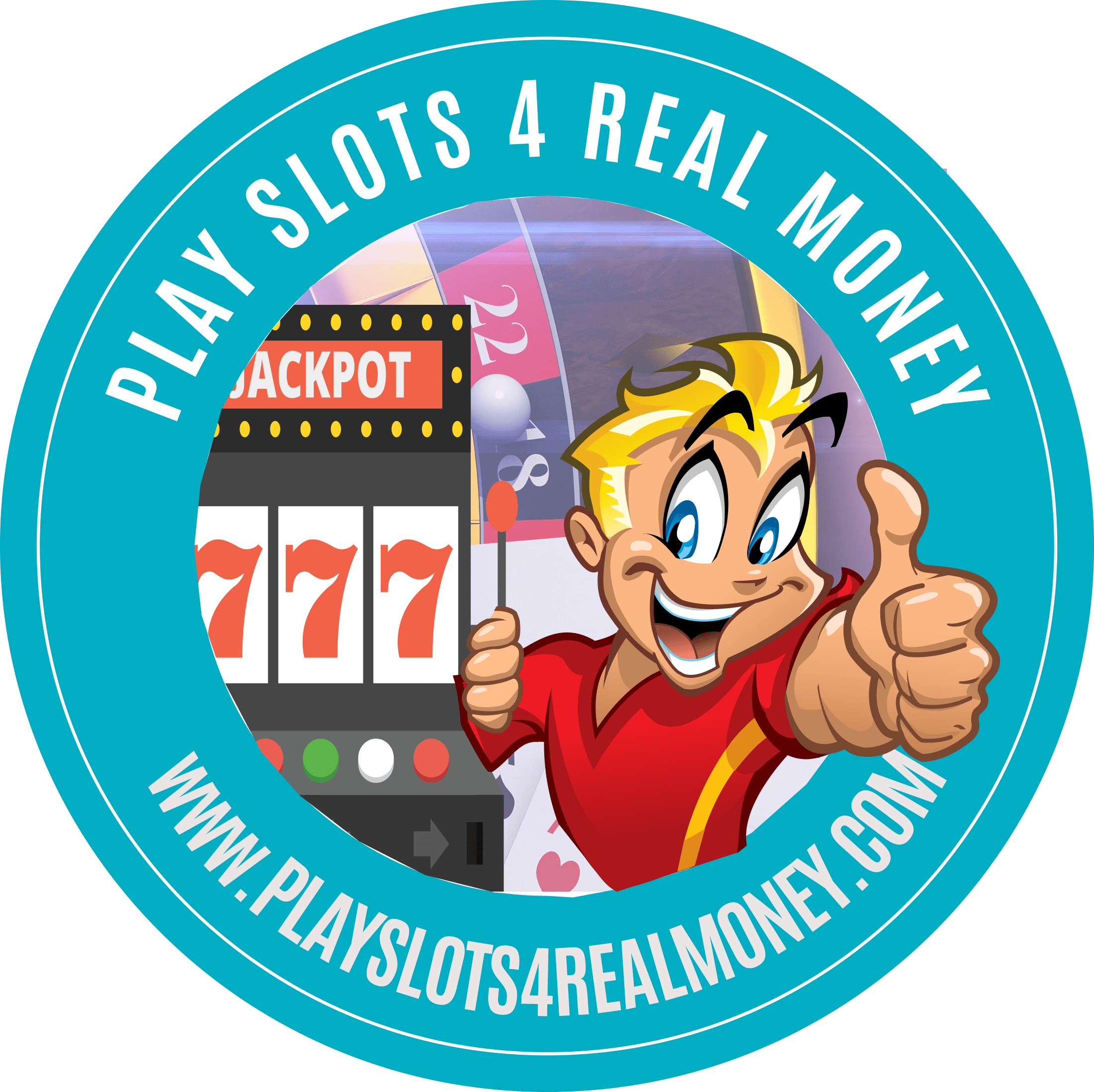 Tagged with: 2018 • News • progressive jackpots • USA Casinos