Native American Tribes have opened real money gambling casinos in a number of states over the past several years under the guidance and regulatory supervision of the federal government. Since Native Indian lands fall under federal jurisdiction, plans to add or expand legalized casino gambling are usually dealt with on the federal level.
In a recent post on www.usnews.com , it was reported that the Ponca Tribe of Nebraska is moving forward with its plans to open a casino on the Nebraska-Iowa border despite an ongoing legal challenge from each state. Earlier this week, spokespersons for the Ponca Tribe of Nebraska publicly announced that the newly named Prairie Flower Casino will be open for business in late October.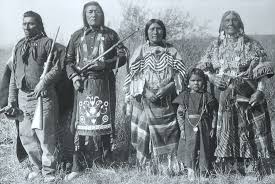 Why Does The Nebraska Native American Tribe Fight A Casino Legal Battle?
This new Native American casino will be located in Carter Lake, Iowa and the first phase of the project will include 200 slot machines and other video gaming devices on a 9,500 square-foot casino floor. The facility will also include a full-service bar and limited dining.
Most lawsuits are geared towards stopping the expansion of real money gambling. However, the basis of this lawsuit is geared to preventing additional competition for existing casino business. The state of Iowa along with Council Bluffs initiated the legal action by using federal officials who originally approved the Ponca Tribe's plans for this new casino. They are concerned that this new Native American casino would draw gambling revenue away from existing state-licensed casinos in Council Bluffs. Millions of dollars of tax revenue from these existing casinos go toward area charities.
The report adds that the state of Nebraska decided to join the lawsuit because Carter Lake crosses state lines. Current constitutional laws in Nebraska prohibit any form of real money casino gambling. The Ponca Tribe has made it clear that it will move forward with its plans for additional phases of the Prairie Flower Casino while this lawsuit makes it ways through the legal process. This is shaping up as another classic battle between the power of state law against the power of the federal government.
Will The Nebraska Native American Tribe Win The Casino Legal Battle?
According to a local Omaha ABC affiliate website www.ketv.com, the Ponca Tribe's Native American casino Prairie Flower project's main goal is to provide additional entertainment, jobs and economic development in the entire Carter Lake region. Tribal Chairman Larry Wright Jr. was quoted in this report as saying, "We've been working on this for over a decade now and all of our people are excited about the possibilities."
This current conflict between the Ponca Tribe of Nebraska and the states of Nebraska and Iowa actually dates all the way back to 2007. Dick Wade is the lead council for Council Bluffs and he contends that tribal leaders misled Iowa state officials in terms of their intentions for a five-acre parcel of land as far back as the late 90's.
He was quoted as saying, "The tribe agreed that they would enter into an agreement with the state of Iowa that it (the land) would only be used for a clinic and never be used for any gaming purposes."

Summary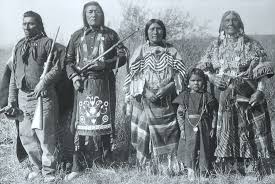 Article Name
Nebraska Native American Tribe Fights Casino Legal Battle | Gambling News
Description
Nebraska Native American Tribe Fights Casino Legal Battle. Native American Tribes have opened real money gambling casinos.
Author
Publisher Name
Publisher Logo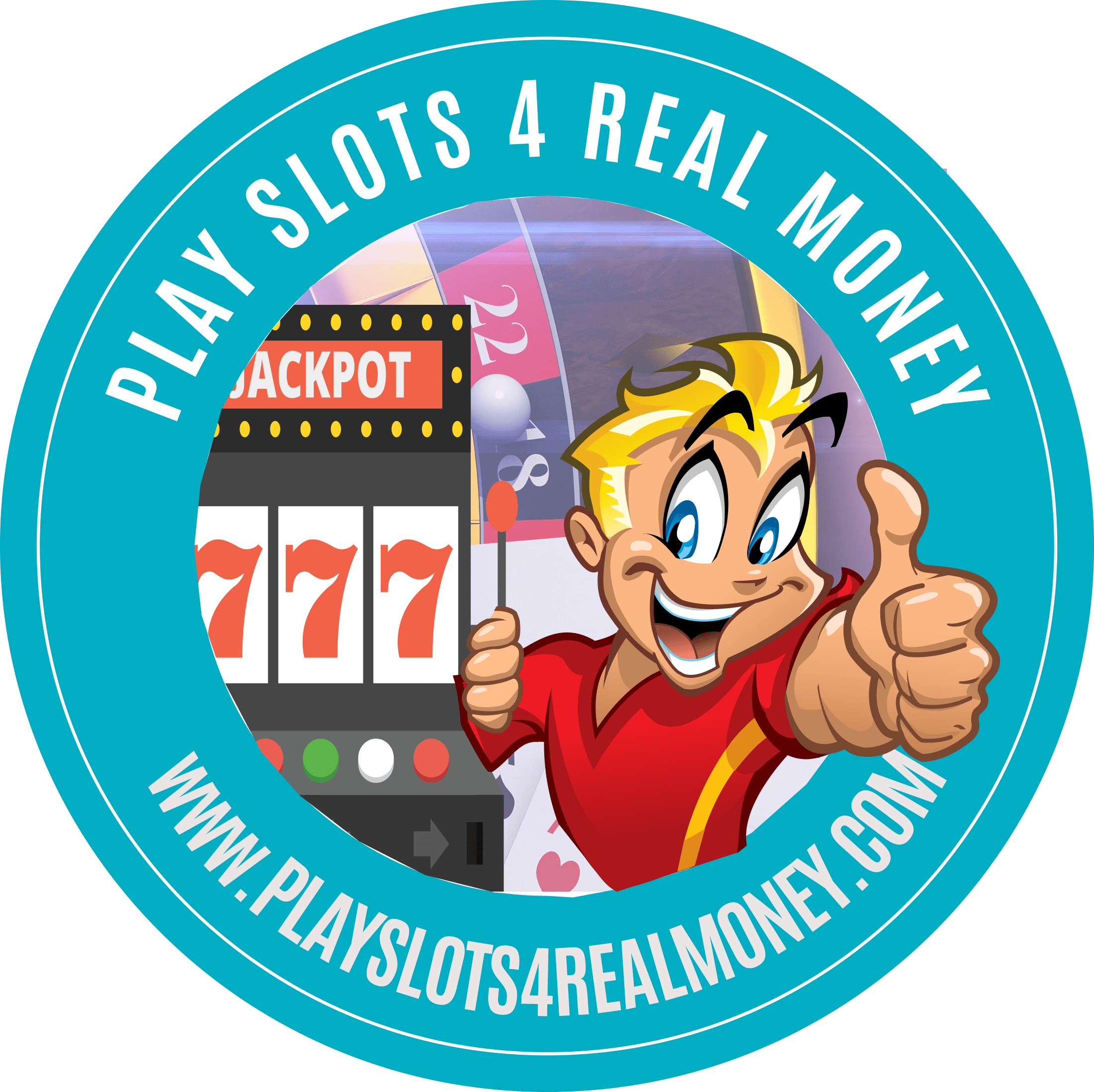 Tagged with: 2018 • Crime • entertainment • USA Casinos