Indeed, most of the legal slot machine play in the country takes place at a land-based casino. However, some legal slot machine play takes place at real money casino sites. Having said that, there are some less traditional gambling outlets. For example, bars, and restaurants. More specifically, truck stops and convenience stores.
Yes, this is an ongoing court battle in the state of Florida. Ultimately, they find the legality of video gaming machines in these types of establishments has been called into question. In a recent post on www.theledger.com, it was reported that a Florida appeals court sided with state regulators by declaring that the video gaming machines in question are actually illegal slot machines.
Does Florida Allow legal slot machine play?
Known as "pre-reveal" video games, the three-judge panel of the 1st District Court of Appeal upheld a circuit court judge's decision that declared these machines to actually be illegal slots. The primary reasoning behind both decisions is that a "pre-reveal" game does have an element of chance. This would make them illegal in accordance with current Florida state laws on the books.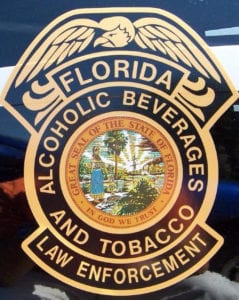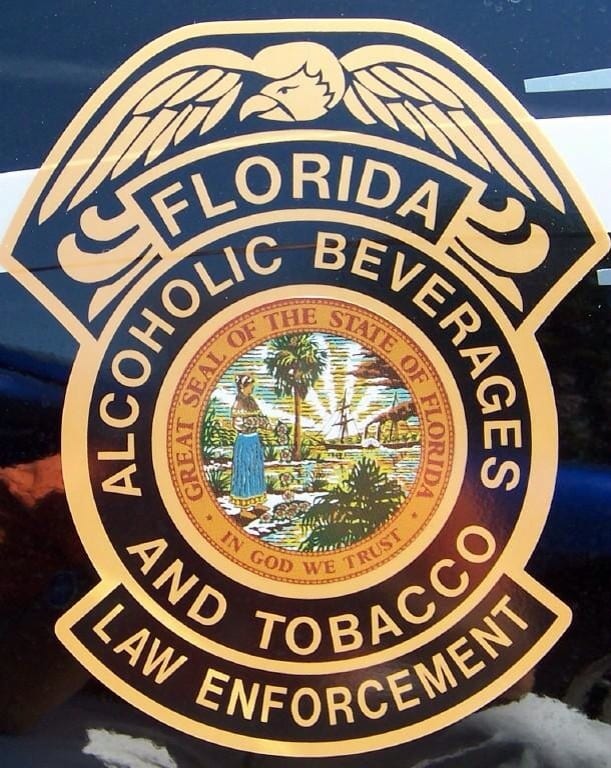 Why Does Florida Appeal The Court Rules Against Illegal Slot Machines?
Indeed, the Florida Department of Business and Professional Regulation's Division backs the ruling. Also, The Alcoholic Beverages and Tobacco backs ruling. Furthermore, this is part of a long-running dispute between this government agency and Blue Sky Games. If you don't know, Blue Sky games is the developer of the games. Also, Gator Coin helps develop them out of Jacksonville.
The argument from the other side of this dispute centers on a "preview" feature that will let players know the outcome of play ahead of time. Regulators and other critics of these games have discounted this stance because the machines still make use of a random number generator which directly equates to the same mechanism found in slot machines.
The game outcomes are determined by the machine by chance, via a RNG (random number generator
Appeals-court Judge Joseph Lewis in conjunction with judges James Wolf and Stephanie Ray stated in this report, "We hold that the trial court was correct in determining that Version 67 is a slot machine because the element of chance is inherent in it given that it has a preset win/loss ratio…and that the game outcomes are determined by the machine by chance, via an RNG (random number generator), and there is nothing the user can do to affect the outcomes."
Indeed, The ruling continues on to add things. "Furthermore, Version 67 is a slot machine for the additional and independent reason. Also, it is inherent in it is an outcome unpredictable by the user. While it is true that the user is advised of the outcome of the game at hand ahead of time through the preview feature, the user cannot predict the outcome until it is randomly generate and then display by the machine. Nor can the user predict the outcome of Game 2 while playing Game 1."
It's Your Chance via an rng random number generator
in this case, the chance via an rng random number generator comes this year. However, last year they try it in the Leon County Circuit Judge John Cooper. At first, he actually sides with Blue Sky Games and Gator Coin. However, this is before he reverses his decision. Furthermore, this reversal ties to the Seminole Tribe of Florida's request to revisit the situation. Moreover, The tribes operate land casinos with legal slot machine play.

Summary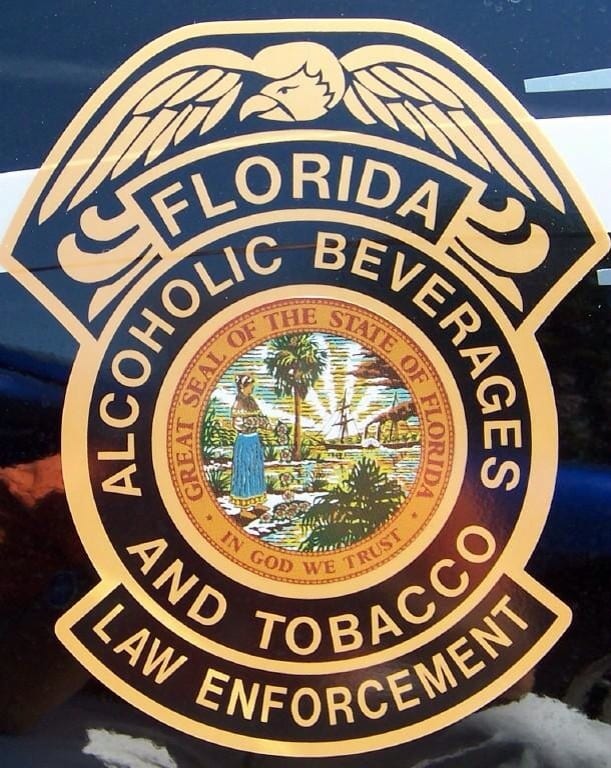 Article Name
Florida Appeals Court Rules Against Illegal Slot Machines | Casino News
Description
See Why Florida Appeals The Court Rules Against Illegal Slot Machines. Win Cash & Bitcoin Playing Online Slots Free Or For Real Cash.
Author
Publisher Name
Publisher Logo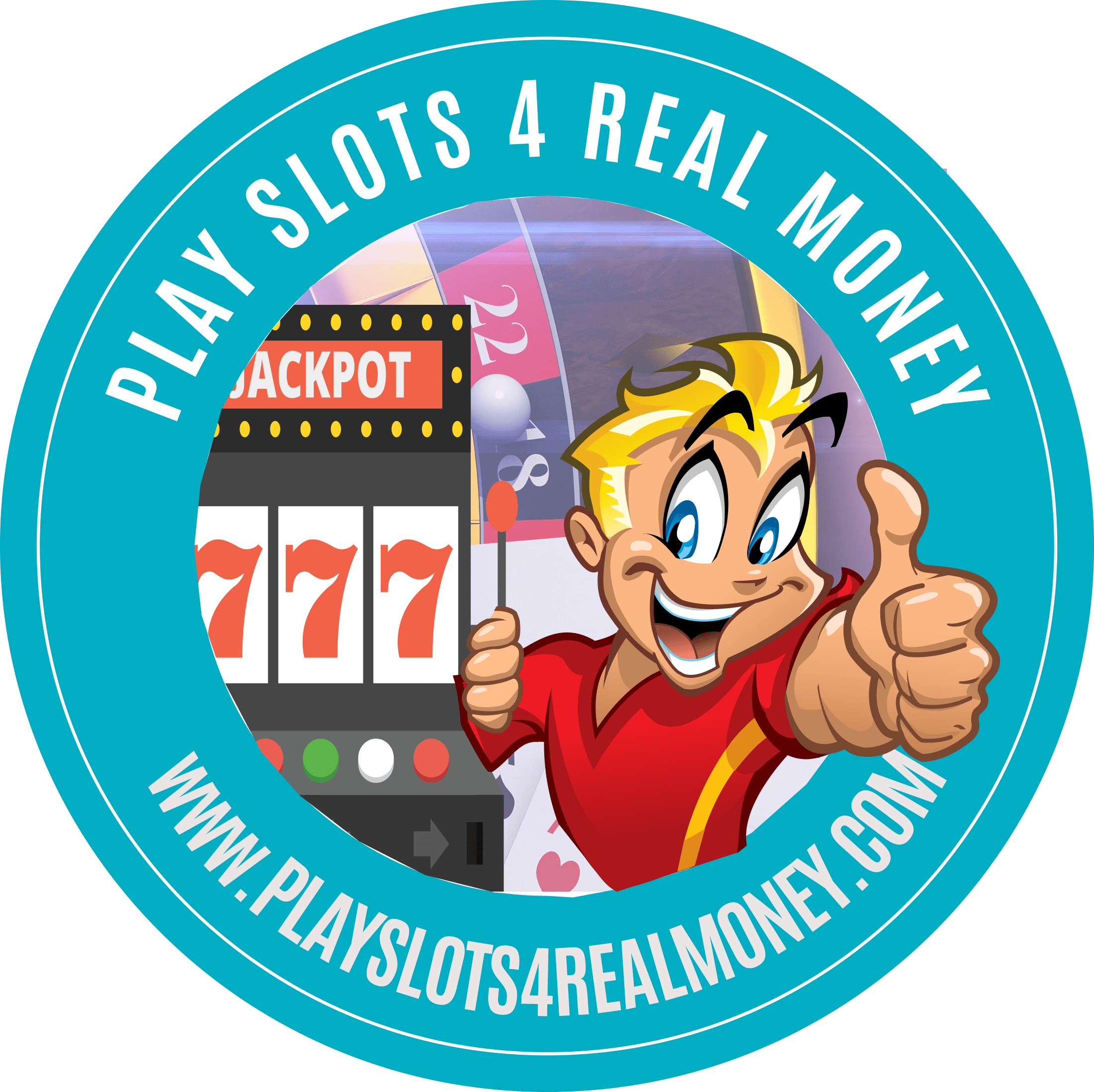 Tagged with: Real Money Online Slot Games • Slots • USA Casinos