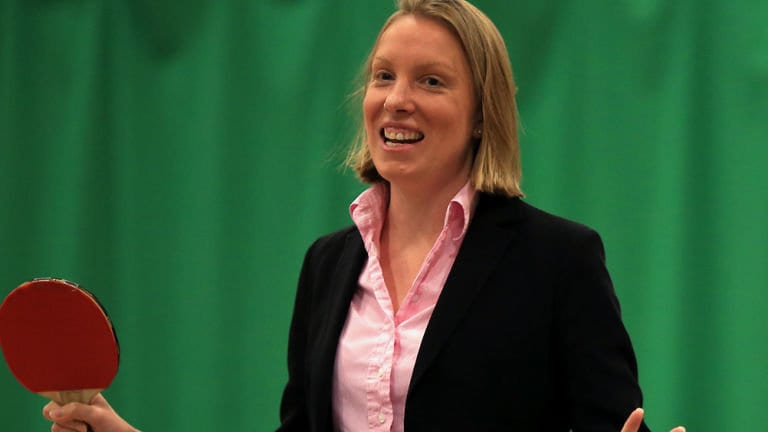 A while back, a change in the maximum stakes for play on a fixed-odds betting terminal (FOBT) was approved in the UK. The new legislation called for maximum bets of 100 pounds to be reduced to just two pounds. This radical change in policy sparked more than a few heated debates between interested parties on either side of the fence on this issue, but none the less, it was approved by the government.
Sports Minister Terry Crouch has decided to step down from her position in protest of the current delay in putting this new law into motion. She referred to the delay as an "unjustifiable refusal" to speed up plans to put these highly controversial plans in place.
UK Sports Minister Resigns Fixed Odds Betting Terminals Rules?
Crouch was a key figure in initiating the official review that went onto conclude that FOBT stakes should be dramatically slashed to the proposed two pound limit. When the chancellor made the announcement that the change would not go into effect until October of next year as part of the budget process, she decided to resign her position. The Conservative MP lobbied for a target date as close as possible to the actual decision in April of this year.
Net Entertainment Delays
She penned a letter to the prime minister in which she stated that the cut in stakes was being delayed "due to commitments made by others to those with registered interests." This comment appears to be aimed at other MP's with close ties to the betting industry such as Net Entertainment who are trying to delay the change for as long as possible.
As quoted in her letter, she stated "From the time the announcement to reduce stakes and its implementation, one billion pounds will be lost on these machines, a significant amount of which will be in our most deprived areas, including my own constituency. In addition, two people will tragically take their lives every day due to gambling-related problems and for that reason as much as any other I believe this delay is unjustifiable."
Crouch also added that,
"ministers must adhere to collective responsibility and cannot disagree with policy, let alone when it's policy made against your wishes relating to your own portfolio."
Prime Minister Theresa May countered her claims by saying that there was no planned delay. She replied in writing that the government had "listened to those that wanted it to come into effect earlier than April 2020 and have agreed that changes should be in place within the year." October, 2019 was considered to be the latest time frame to have the new betting limits active in all FOBT machines.
Much of this conflict can be traced to a clash between Crouch and Jeremy Wright, who was identified in this report as the minister for the department for digital, culture, media and sport (DCMA). Crouch has been trying to take a hard line on a start-up date sometime in April of next year.
• Source:
Sports minister resigns over delay to gambling curb , The Guardian,1 Nov 2018.
Previous: Learn About The History Of Gambling & How Casino Resorts Became Legal
Summary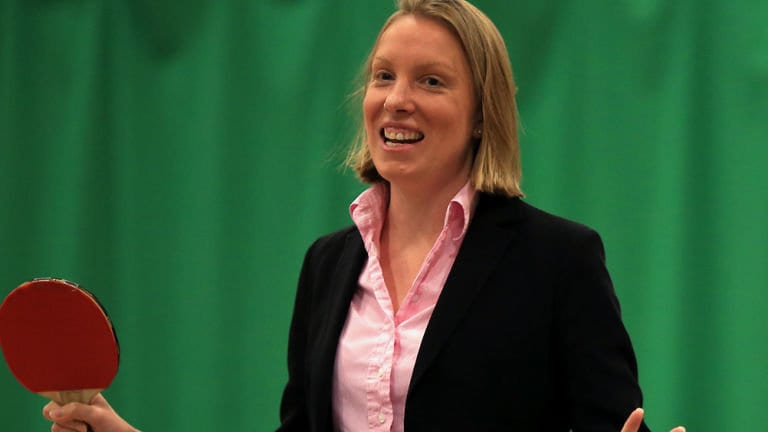 Article Name
UK Sports Minister Resigns Over Delayed Gambling Legislation
Description
The UK Sports Minister Terry Crouch Resigns Fixed Odds Betting Terminals Over Delayed Gambling Legislation. Maximum stakes for play on a fixed-odds betting terminal (FOBT).
Author
Publisher Name
Publisher Logo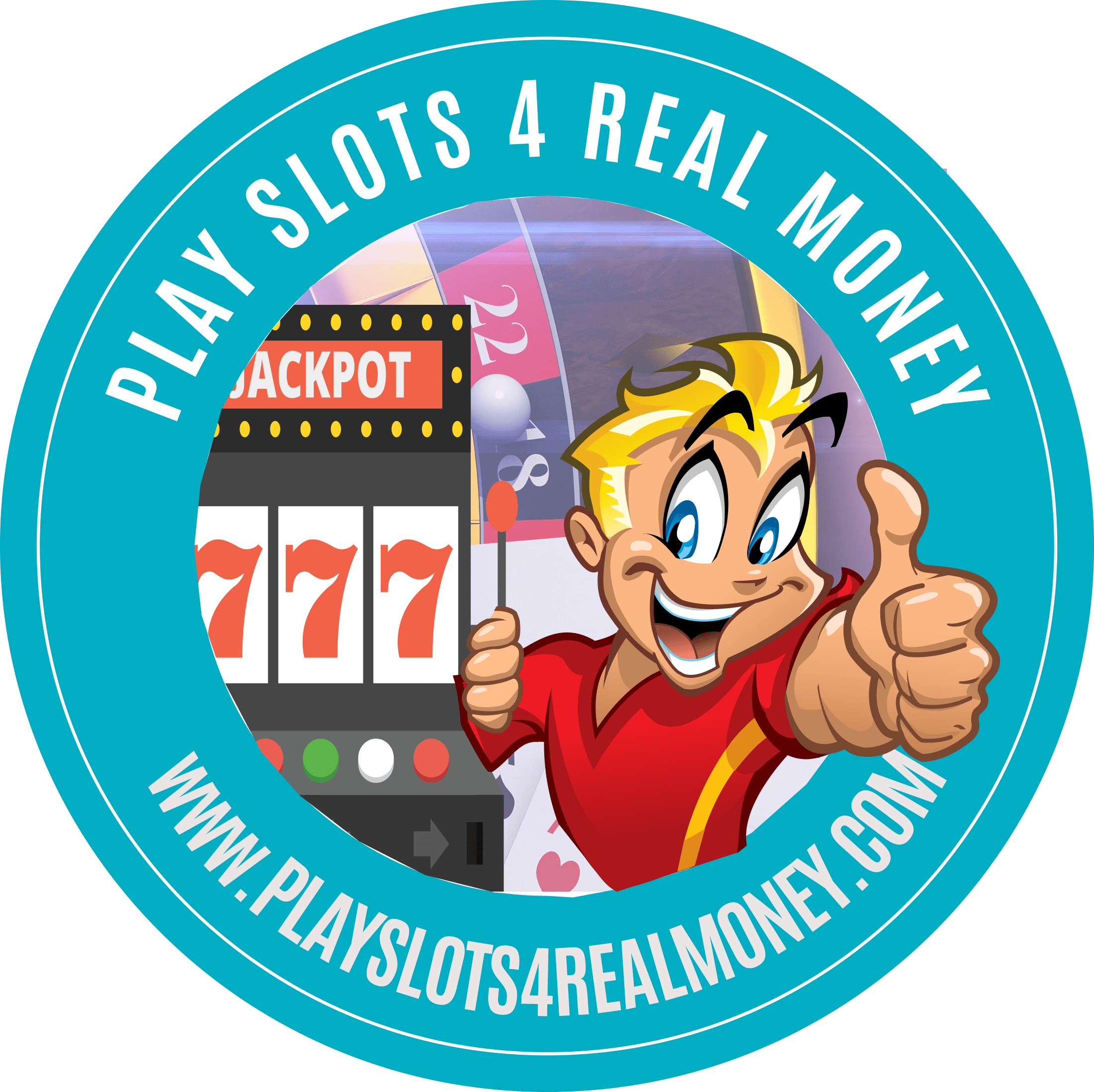 Tagged with: Real Money Online Slot Games • Slots • UK Casinos