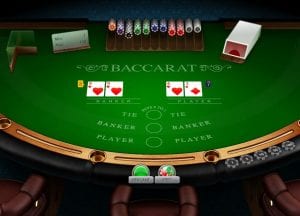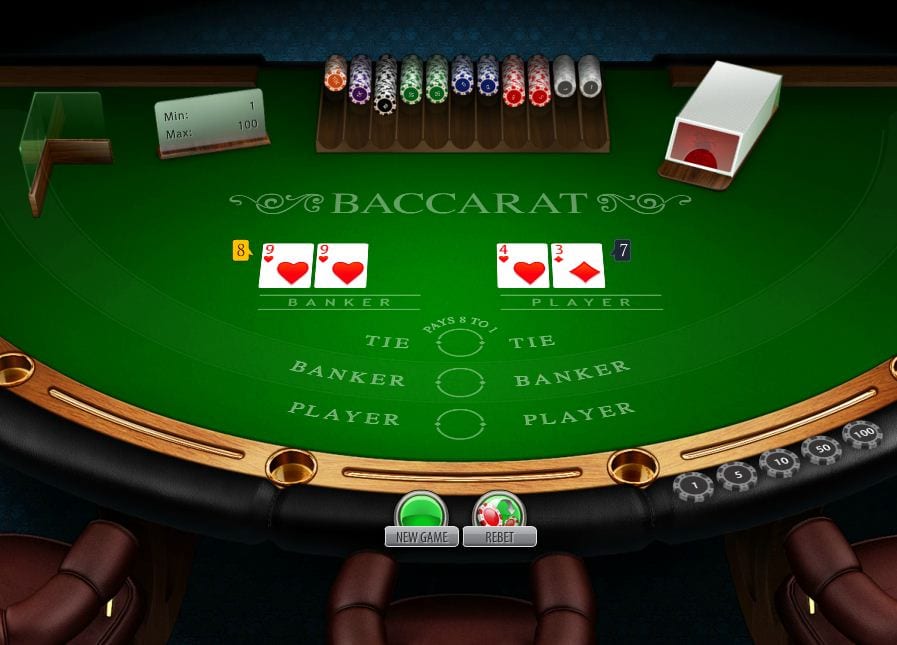 The real money casino gambling industry in the state of Nevada remains an important part of the gambling industry overall. What happens in Las Vegas as well as the surrounding casinos in this state still act as a bellwether for casino gambling trends. It is also a key indicator of what might be going on in other parts of the nation. This can then be expanded on a global basis in light of rapid expansion across the entire casino gambling industry.
According to our research, the table game Baccarat is hot right now. Also in the mix is sports betting as two of the hot plays across Nevada casinos and sports books. The revenue figures for the month of November support this betting phenomenon. Even though the net revenue did not top October's $1 billion take, it came rather close.
Why Is Baccarat Such A Big Bet in Nevada Casinos On Las Vegas Strip?
Last Thursday's industry figures, as provided by the Nevada Gaming Control Board (NGCB) report $967.2 million in gaming revenue this November. This includes the entire state and it also reflects a 6.4 percent increase over the same month last year. This total casino gambling revenue for this October came in at $1.06 billion. Needless to say, Nevada headlined by Las Vegas is still the undisputed gambling capital of the world.
Biggest Player Are The Casinos On The Las Vegas Strip
The Las Vegas Strip was the biggest player in the state with a projected increase of 10 percent in November. This equates to $534.5 million in casino revenue. Baccarat casino revenue has exploded in a year-to-year comparison with a gain of 50.6 percent. This increase translates to revenue of $97.8 million.. Part of this high percentage increase is tied to a very poor performance for baccarat casino revenue in November of 2017. That figure was down 23.5 percent as compared to 2016.
What is baccarat in casino revenue as compared to other table games?
Blackjack showed an increase of 4.1 percent in November to $87.6 million as the second-most popular casino table game. Craps' increase was five percent to $30.4 million. However, roulette was down 13 percent to $28.7 million. Slots eked out a small 1.3 percent gain to $634.9 million in revenue.
Sports betting in Nevada enjoyed a solid performance in November across the entire state. Revenue nearly tripled to $27.1 million. The month's increase is somewhat inflated due to steep losses in baseball betting in 2017. Those baseball losses added up to $11.5 million that month. The books did lose $5.9 million on baseball betting this November.
Does Baccarat Casino Revenue Trump Football Betting?
Football betting reported gains of 69 percent in November to $18.45 million. The gain in basketball betting revenue in that month was also strong. Revenue increased close to 61 percent translates to $10.75 million.
In comparison to Nevada's established sport book industry, this report also contained some information for New Jersey. New to the sports book industry since early summer, New Jersey generated $21.4 million in revenue in November. This is quite impressive given just how long sports betting has been legal in Nevada.

Summary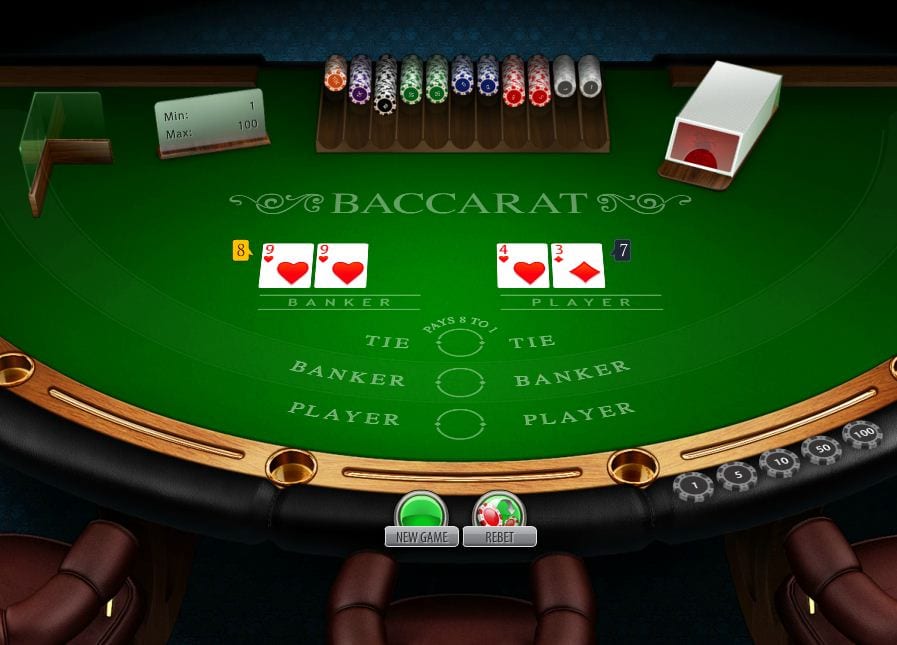 Article Name
Baccarat is the Big Bet in Nevada Casinos On Las Vegas Strip
Description
See Why Online Baccarat is the Big Bet In Nevada Casinos On The Las Vegas Strip. What is baccarat in casino revenue as compared to other table games?
Author
Publisher Name
Publisher Logo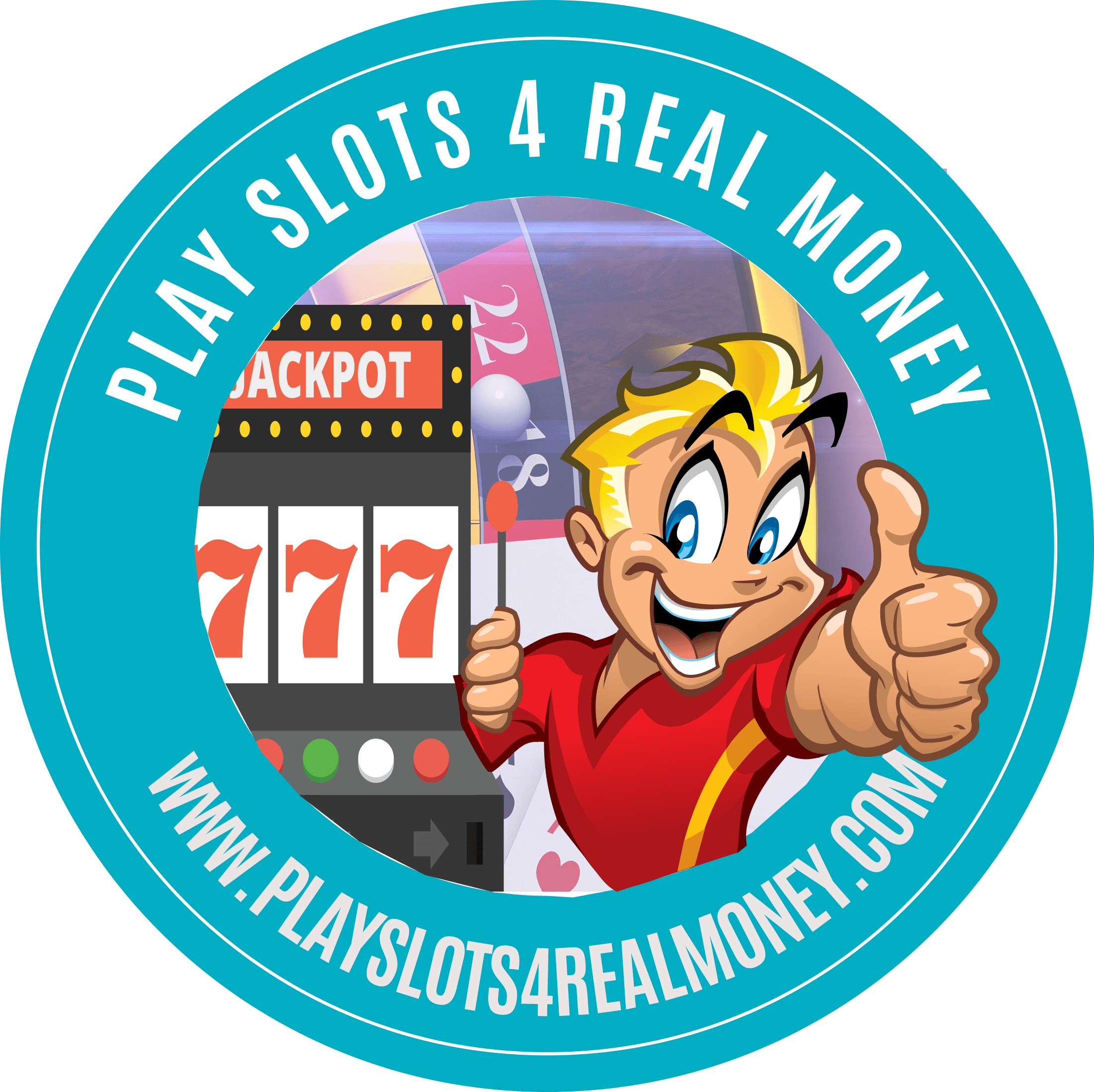 Tagged with: 2018 • entertainment • News • online gambling