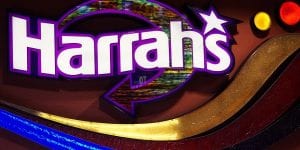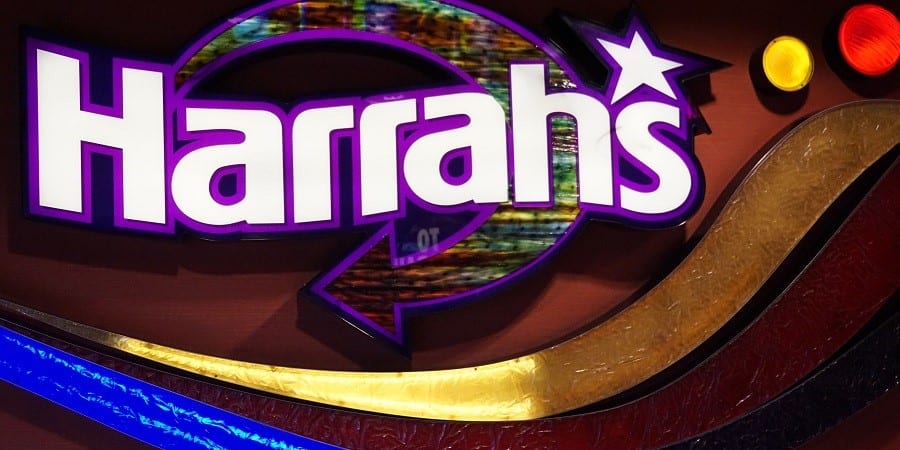 One of the biggest real money casino players in Las Vegas ended the year closing a deal for Harrah's Philadelphia. According to our research, Caesars Entertainment has completed the sale of real estate assets associated with the Harrah's Philadelphia location.
When people discuss the sale at hand is to VICI Properties, they refer to it as VICI. Ultimately, Caesars Entertainment Corp receives $82.5 million in the all-cash sale. This included Harrah's Philadelphia's real estate assets. As part of a previous agreement between the two parties, this price reflected a reduction on the market value of this property. This reduction ties to certain lease modifications and other aspects pertaining to the transaction.
When Does Caesars Complete The Sales of Harrah's Philadelphia Real Estate?
Mark Frissora is the President and Chief Executive Officer for Caesars Entertainment. He says "The completion of this transaction with VICI provides Caesars with financial flexibility. Also, it reduces the volatility of our future rent payments. Furthermore, it demonstrates our commitment to creating value for our shareholders while maintaining financial discipline."
The property will remain part of the Caesars Entertainment network. The long-term lease ensures this property will continue to benefit from Harrah's. Also, it will also maintain the company's Total Rewards loyalty network. Furthermore, it gives complete access to all centralized services.
Also part of the deal, certain lease modifications were put in place for Caesars Palace Las Vegas (CPLV). This was in addition to modified changes for certain Non-CPLV leases. This new arrangement with VICI is considered to be "pursuant to the existing long-term lease agreement related to other domestic properties, as modified."
Modifications for CPLV and Non-CPLV leases
All the modifications to both CPLV and Non-CPLV leases are designed to align the new terms with other market precedents. This also includes modifications tied to the long-term performance of the properties. One of Caesars' goals in the new deal was to moderate volatility in the company's rent payments to VICI. The net result is near-term increases in rent for VICI to achieve these long-term goals.
The Future Of Caesars Palace For 2019
Caesars is also seeking to create some additional financial flexibility. This added capital could be part of the plan for the company's development ambitions on the East Side of the Las Vegas Strip. With the modifications included in this new arrangement, it could remove certain obstacles tied to Caesar's future plans.
Caesars Entertainment Corporation trades as CZR on NASDAQ. These recent measures are all part of the plan to enhance shareholder value in light of tough market conditions. Long-term modifications in rental agreements is just one way to reduce the perceived volatility among investors heading into the New Year.
Also, Here's A Related News Article That May Interest You: Harrah's Philadelphia Expands Into Legal Sports Betting
Yes, Las Vegas's Most Well Known Entertainment Company Expands
Furthermore, there are big Expansion plans for one of Las Vegas's most well-known gaming and entertainment companies. Ultimately, this recent deal has been in the works for months. However, it goes back to previous agreements between the two parties. Also, Caesars and VICI gear towards cost stability well into the future. The short-term cash can be viewed as an injection of capital needed to put some of Caesars' long-term plans into motion. Caesars entertainment operates in Las Vegas and all over the world. Most importantly. Caesars entertainment operates in Las Vegas and all over the world. First of all, they own and operate over fifty casino resorts in the US and Canada.

Summary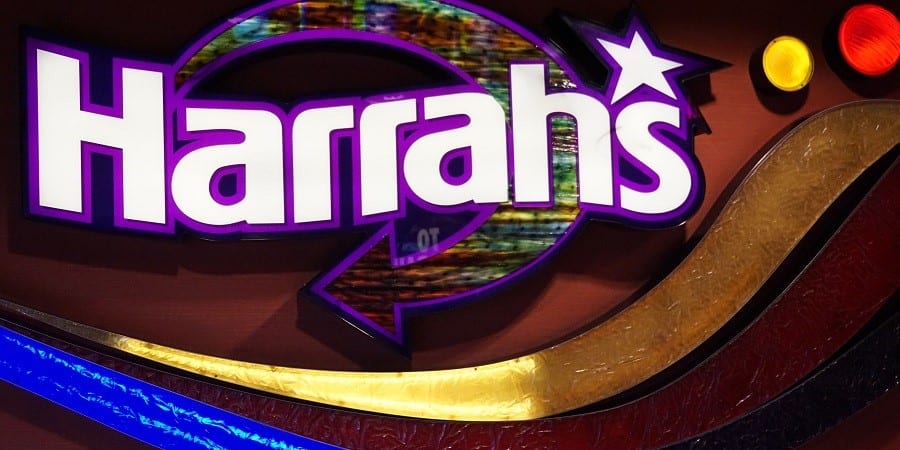 Article Name
Caesars Completes Sales of Harrah's Philadelphia Real Estate | Philly Casinos
Description
Play Slots Discusses Caesars Palace Casino Completing The Sale of Harrah's Philadelphia Real Estate Property In Pennsylvania.
Author
Publisher Name
Publisher Logo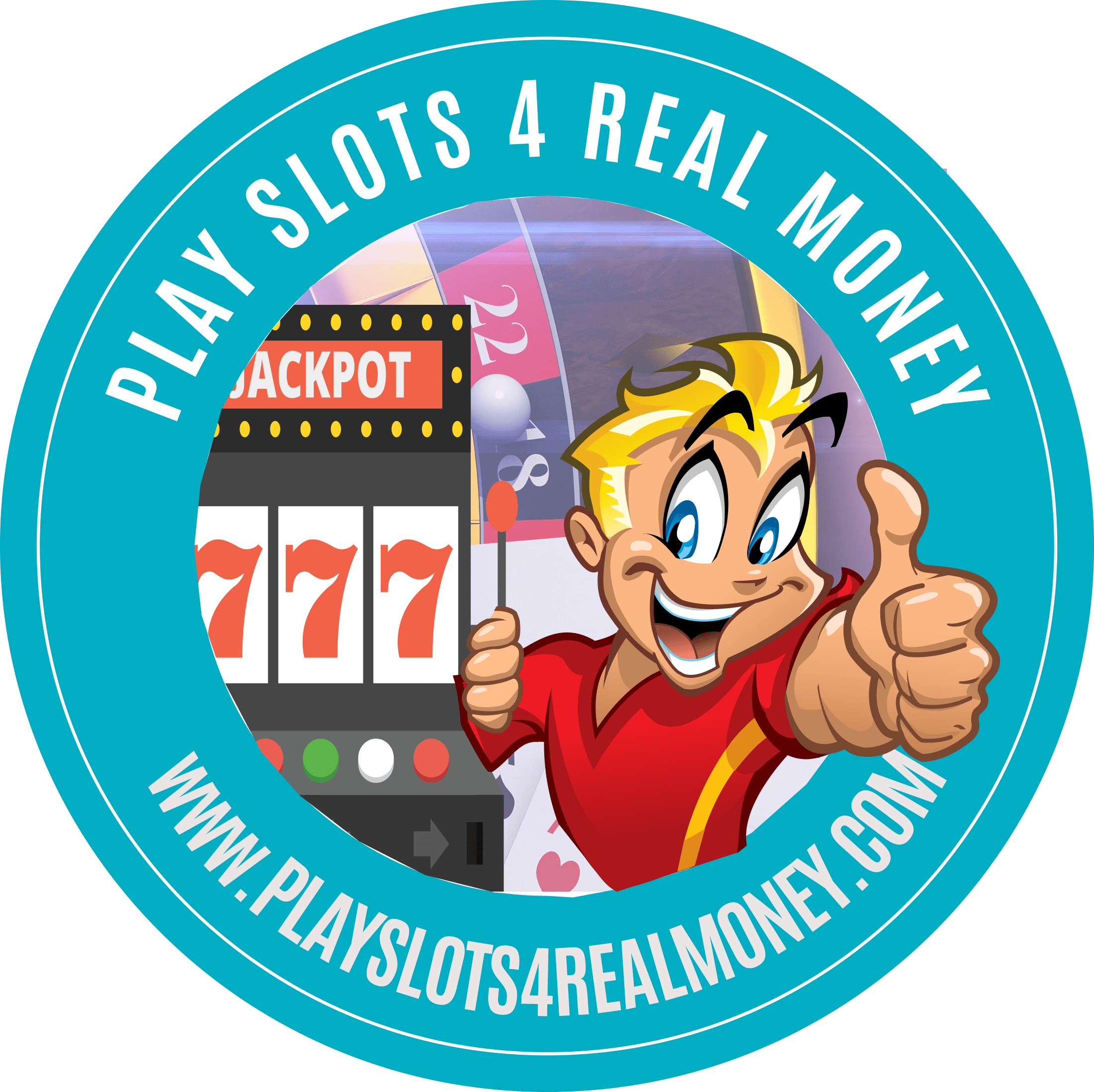 Tagged with: entertainment • News • USA Casinos