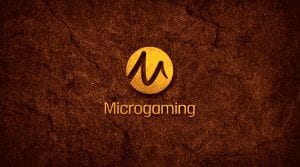 Microgaming has earned the reputation as one of the top online gaming software developers in the world. Based out of Isle of Man, this innovative gaming firm continually raises the bar with each and every new game it releases.
A recent press release on the company website details its plans to release the third installment of its highly popular Lara Croft series. This will mark the 15th anniversary of its original agreement with Square Enix to produce the series original online slots game, Lara Croft: Tomb Raider in 2004.
A New Lara Croft Slots Game?
This exclusive agreement builds on the long-standing relationship between the two gaming development companies. This partnership has grown into the longest collaborative agreement for a specific brand in the gaming industry. It also builds on a tremendously successful partnership that produced the first-ever collaborative band release. The second installment was Tomb Raider: Secret of the Sword and this joint effort was released in 2008. This online slots game sent players on a quest to track down the remaining fragments of this legendary sword.
Triple Edge Studios
The excitement of this announcement should result in shock waves across both gaming operators and slots players given just how well-received the first two installments have been over the years. The branded slot for this new release is currently being developed by Triple Edge Studios for release later this year. This independent studio has worked with Microgaming in the past to provide innovative, high-quality content.
The Third Online Slots Game
Indeed, the third game centers around the primary character Lara Croft. Furthermore, it features the fearless heroine leading players on yet another quest. Also, this new quest looks to unearth ancient trails leading to rewarding finds. Moreover, Microgaming builds the Lara Croft brand one of the most iconic and popular characters in the world.
How Does Tomb Raider Play A Role?
The first ever Tomb Raider video game leads the way to sales of over 67 million units for this brand over the years. Also, this makes Lara Croft the best-selling video game heroine ever. Furthermore, this expands the pop culture icon into a series of films, products, and merchandise during this same time frame. It also led to the expansion into online slots through an exclusive agreement with Microgaming.
Indeed, Microgaming sets plans for the release of this latest game. However, it coincides with this year's ICE Totally Gaming expo. Furthermore Microgaming features other new products at one of the gaming industry's biggest shows.
· Here's A Related News Article That May Interest You: Learn How To Play Triple Edge Poker Free
Microgaming Establishes A Partnership With Square Enix
Added in the press release for this exciting industry announcement is a direct quote from Microgaming's Chief Operating Officer Andrew Clucas as follows:
"We are incredibly excited to announce the renewal of our historic partnership with Square Enix to develop a new Lara Croft online slot game that honors and builds on the brand's massive popularity in the gaming industry, film and beyond. 2019 is our 15th anniversary with the brand and we plan to celebrate the unprecedented milestone with a wave of big reveals on another show-stopping stand at ICE." ICE Totally Gaming 2019 is scheduled for February 5 to 7 in London.
• Source: Microgaming celebrates the industry's longest-running brand partnership with new Lara Croft® project From Microgaming.co.uk On January 1, 2019.
Previous:

Summary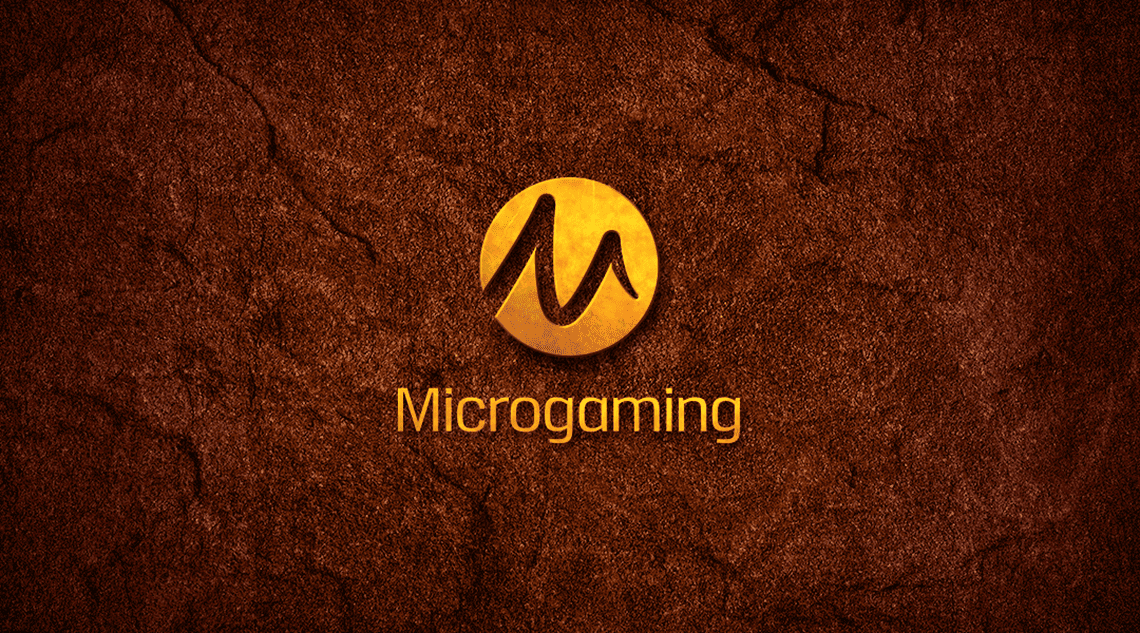 Article Name
A New Lara Croft Slots Game is in the Works at Microgaming | News
Description
See How A New Lara Croft Slots Game is in the Works at Microgaming Casinos. Play the third installment of its highly popular Lara Croft series.
Author
Publisher Name
Publisher Logo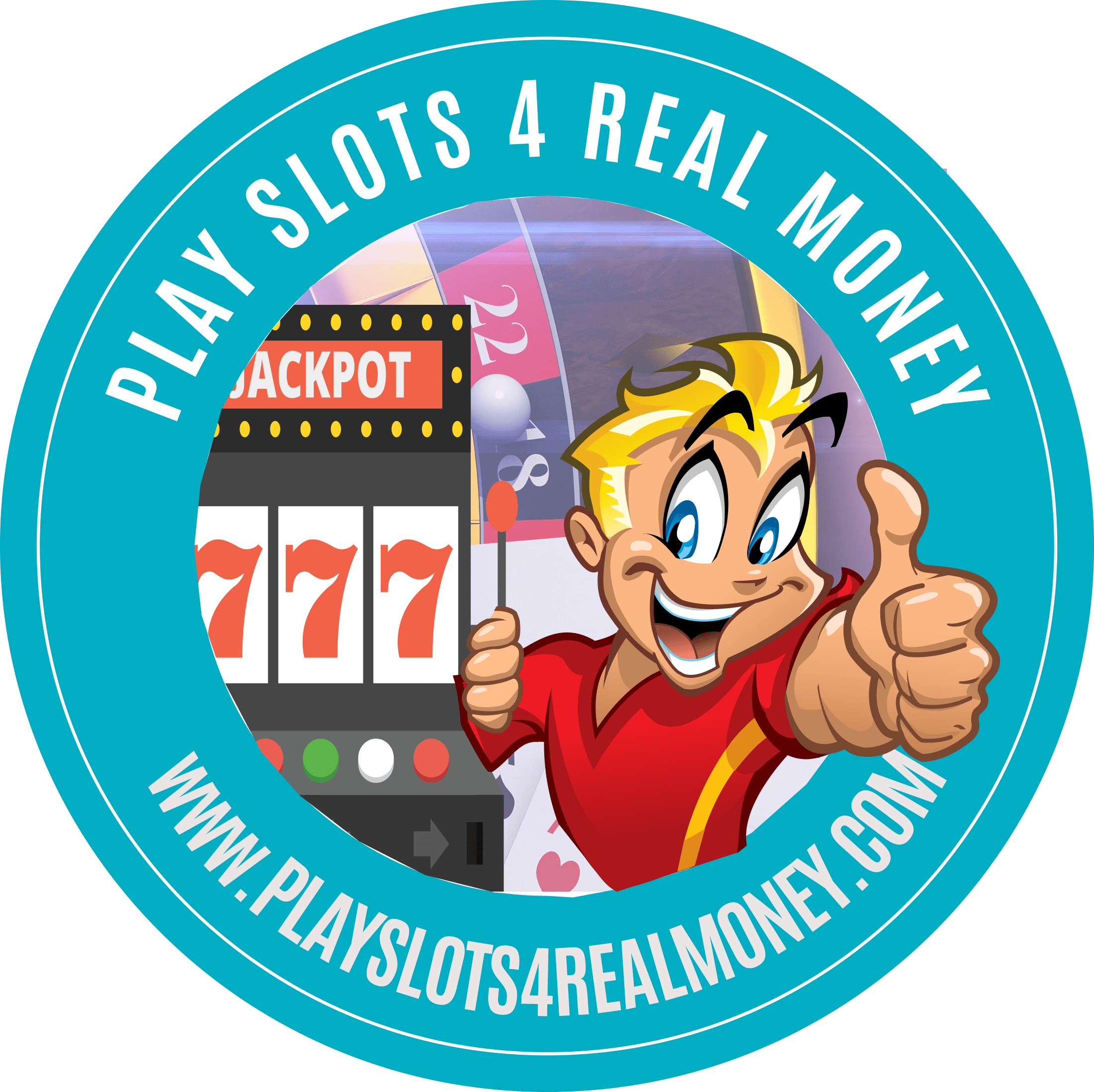 Tagged with: microgaming • Slots • USA Casinos