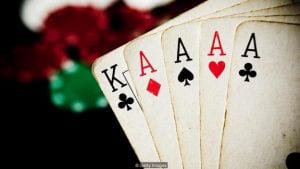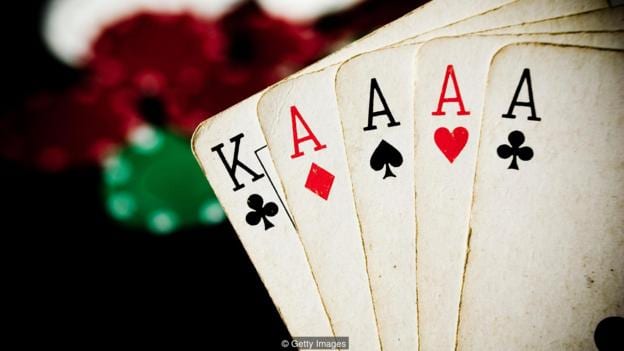 Anything in excess can cause problems, especially when it comes to real money gambling. With the proliferation of land-based and online casinos across the nation and around the globe, problem gambling is always a major concern. Credit all the industry's efforts to promote responsible gambling. You can also credit gamblers themselves for betting with their heads and not over them. In a recent post on PRNewswire on behalf of the American Gaming Association, more light was shed on the subject.
Promoting Responsible Gambling Seems To Work For Casinos?
The new research was just released that supports the claim that responsible gambling is on the rise. Much of this has to do with the public's increased acceptance of real money gambling as part of the fabric of society. The study showed that the majority of American casino gamblers are actively practicing responsible gaming.
Bettors have been shown to set budgets and stick to them. They have also shown an active interest in responsible gaming efforts put forth by the casinos and the vast resources they provide. A few of the key findings in this research include:
How To Gambling Responsibly?
1. Gambling budgets are set by 9-of-10 casino patrons.
2. These budgets are closely monitored by 90 percent of all casino patrons.
3. Awareness of responsible gaming resources registers with 80 percent of all casino visitors.
Indeed, Awareness of responsible gaming resources reaches 90 percent avid casino patrons. Furthermore, Bill Miller is the president and CEO of the American Gaming Association. Recently, he says:
"Responsible gaming is our industry's top priority. This research indicates that our unwavering commitment to responsibility is resonating with our customers. But success in this key area will never mean our work is done, and we look forward to continuing to work with gaming regulators, our partners in the fight against problem gambling and our employees to ensure customers continue to engage in this form of mainstream entertainment responsibly."
The American Gaming Association Wants Casinos Promoting Responsible Gambling?
Recently, AGA does a study. However, prior to this current research first determines gambling's acceptance throughout the country. Moreover, that study determines that 88 percent of American adults view gambling as an acceptable form of entertainment. Also, There is a positive view of the casino gaming industry. Additionally, there is positivity for its role as a community partner. Over 80 percent of people do recognize gaming's role as an economic stimulus. However, this is especially true in the area of employment. The study also showed that 6-of-10 American adults believe that casinos are beneficial to their local economies. Additionally, Miller adds.
"Gaming has made great strides over the past few years with the public increasingly recognizing our industry as the community partner and economic driver we know it to be. I look forward to working with our members and all interested stakeholders to build upon this great momentum in the years to come."
Indeed, the AGA also adds that the US gaming industry commits more than $300 million. Furthermore, they use this money to promote responsible gaming on an annual basis. Most of the funds go towards education, training and rehabilitation programs across the country. However, this involves last year's launch of the Responsible Gaming Collaborative. As a result, it helps support the cause.
• Source: New Research Reveals 90 Percent of Casino Visitors Practice Responsible Gaming From Prnewswire.com On February 13, 2019.

Summary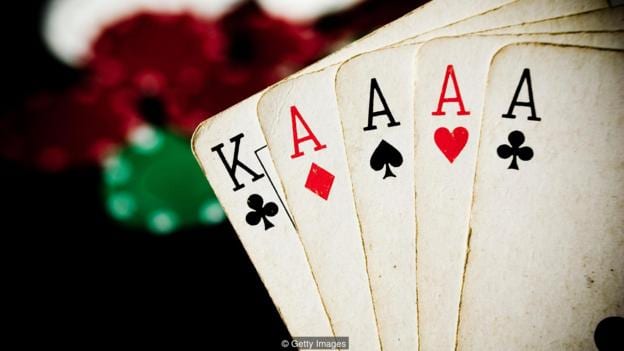 Article Name
Casinos Receive High Grades for Promoting Responsible Gambling
Description
See how Casinos Receive High Grades for Promoting Responsible Gambling From The American Gaming Association. Stop Problem Gambling.
Author
Publisher Name
Publisher Logo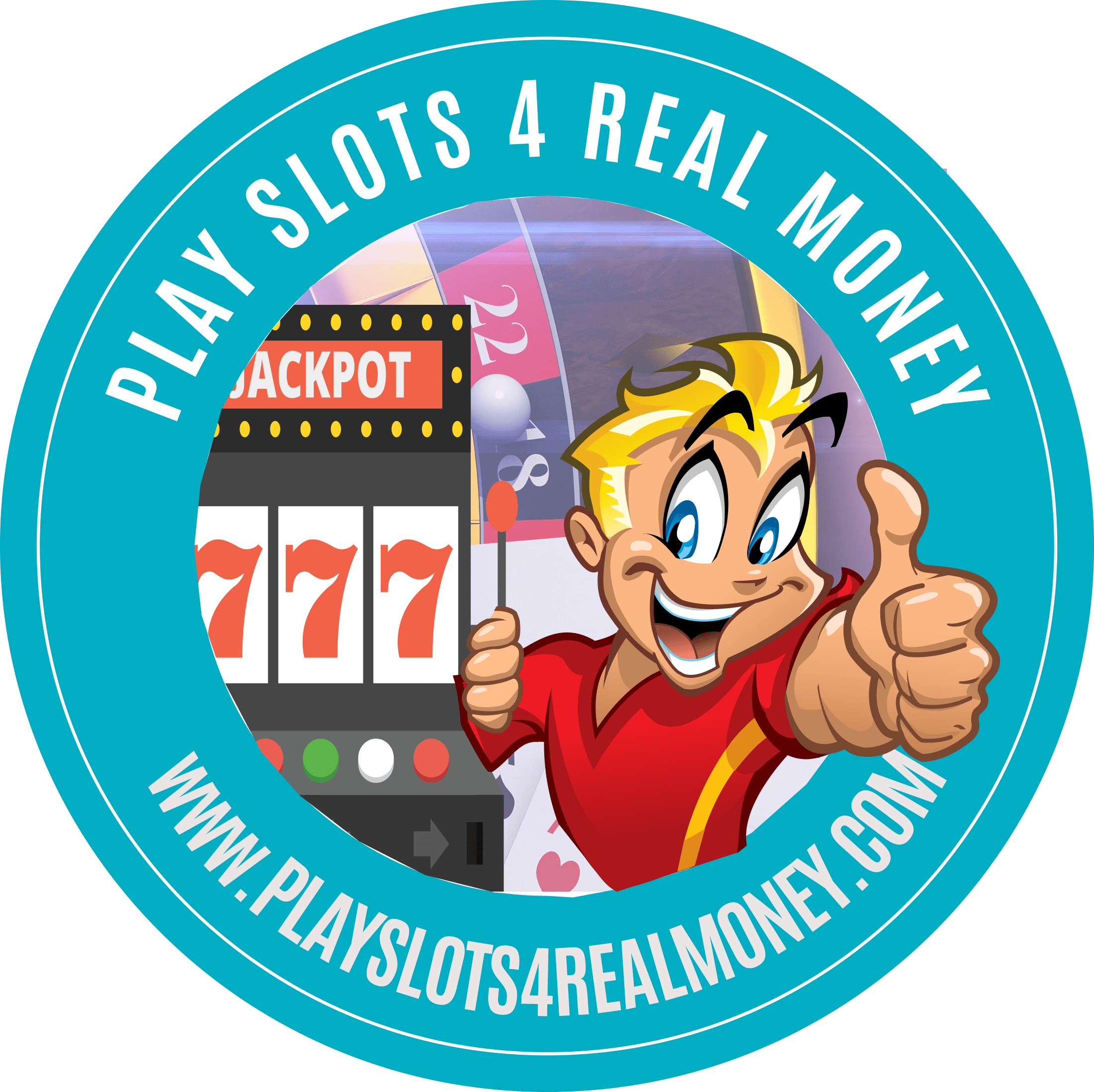 Tagged with: Slots • USA Casinos