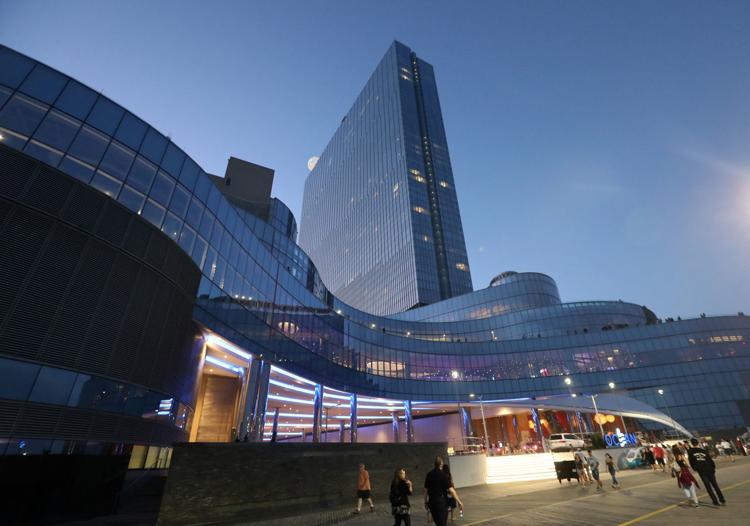 Atlantic City's casino industry has had its share of ups and downs over the years. From the early boom in the 1980s through a number of bankruptcies, it has managed to survive. Indeed, several resorts and casino near New Jersey in this coastal resort receives a boost last summer when the Ocean Resort Casino opened its doors for business. Everything has not gone as planned to put a damper on one of Atlantic City's newest gambling venues.
Recently David Danzis announces new for Pressofatlanticcity. First of all, two of the casino's top executives get their walking papers. Furthermore, this appears to relate to a new direction that Luxor Capital Group takes. After all, they are the principal owner. The group took over majority control less than a month ago. Frank Leone was the properties former CEO. He obviously did not fit in with future plans along with former CFO Alan Greenstein. Both were terminated shortly after Luxor assumed ownership of Ocean Resort from Colorado-based developer Bruce Deifik.
How Does Ocean Resort Atlantic City Casino Change Direction?
Recently, Bob Ambrose announces the news in the press release. Furthermore, He is an adjunct professor of casino management at Fairleigh Dickinson University. Also, he is an industry consultant. Moreover, He weighs in on the situation as follows:
"I honestly thought it would have happened sooner. Changing a company's leadership, or the hierarchy is just part of an investor's overall strategy. Simply said, it's usually part of a larger plan to move forward with initiatives and a fusion of funding that they're placing into Ocean Resort."
Eric Matejevich was the former CEO of the Atlantic Club Casino Hotel, which has since been closed. He has been tapped as the new CEO of Ocean Resort Atlantic City. However, his appointment remains on an interim basis right now. Terry Glebocki was tapped as the new CFO. That was the same role he held at Tropicana Atlantic City.
Oceans Resort Atlantic City releases the following statement:
"As we move forward with enhancements to the guest and player experience …including substantial increases in our entertainment programming and player events throughout the year, adding a world-class buffet, additional suites, and rooms, incremental investments on the casino floor and other exciting projects … Terry and Eric's expertise will be invaluable in continuing our momentum."
Interestingly, Florida real estate developer Glenn Straub sells the property to Deifik in January of 2018 for $229 million. However, at the time, other investors are Luxor and JPMorgan Chase Bank. Furthermore, he plans to run the casino himself. However, he places Leone and Greenstein at the helm. That plan never materialized, but the two executives stayed on with the new ownership team.
Indeed, it is a rocky road for Ocean Resort Casino right out of the gate. Especially, in the highly competitive Atlantic City casino industry. Gaming revenue just months after last June's grand opening ranks near or at the bottom of the list for the coastal resort's nine casino properties.
In response to the sluggish results, the casino announces a change in direction. Ultimately, this chance is with an additional investment of $70 million. Earlier this month, the Casino Control Commission approves the transfer in ownership with Luxor as the new majority partner.
• Source: Ocean Resort Casino shake-up continues as executives depart From Pressofatlanticcity.com On February 20, 2019.

Summary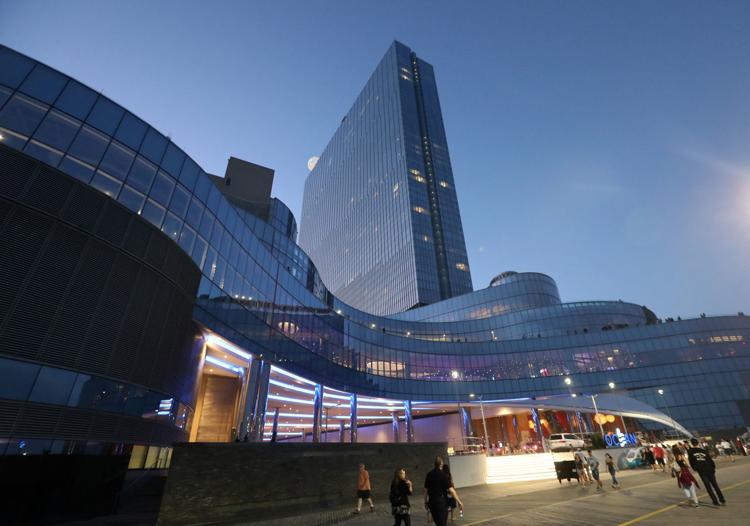 Article Name
Ocean Resort Atlantic City Casino Changes Direction With New Top Management Team
Description
See How The Ocean Resort Atlantic City Casino Changes Direction With New Top Management Team From New Jersey Casinos News.
Author
Publisher Name
Publisher Logo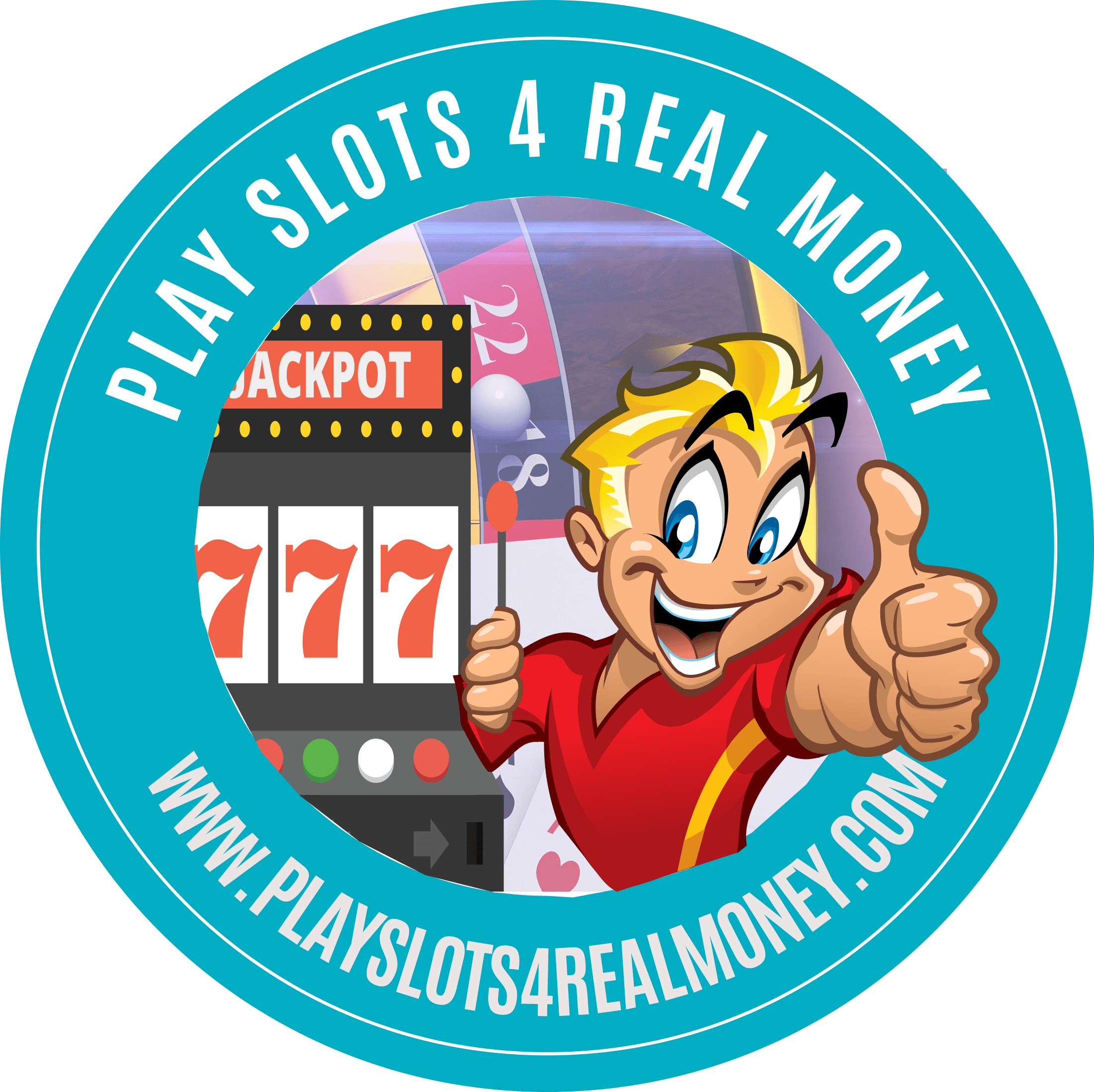 Tagged with: New Jersey • News