As one of the top gaming software developers in the gaming industry, Microgaming has been a driving force behind expanding markets. Known for a very successful portfolio of real money slot games, the foray into table games was a logical business move.
Recently, the company website www.microgaming.co.uk highlights this release. Furthermore, the Isle of Man operation has partners with Switch Studios for its latest release. Also, they develop the new Roulette to offer exclusively for Microgaming by Switch Studios. As a result, this will be the first title as part of a new generation of casino table games.
Microgaming Introduces 3D Online Roulette Amongst Other Table Games
Going back to SiGMA 2018, Switch Studios made its debut. At that event, another industry innovator provided one-on-one demonstrations of the game's advanced mobile-optimized interface. There were a record-breaking number of attendees taking part in Microgaming's dedicated stand for table games.
Roulette is the first in a new suite of table games. It has been designed to give online players the ultimate experience playing one of the most popular casino games. Recreating the same experience at land-based casinos is a challenging task. However, stunningly realistic 3D graphics bring this game to life. As online roulette. fans place their bets and spin the wheel, they will witness life-like ball movement. They will also witness first hand the excitement and energy this game brings to the table.
The Design Is Contemporary, Slick And Maintains The Feel Of The Traditional Game
This roulette design is slick and contemporary, but it maintains the classic feel of the game. The interface is rather simple, but it still carries a sophisticated look. The game has been designed for play on desktop and laptop hardware as well as on a mobile device. Bets can placed in a very effortless fashion to also enhance gameplay.
Microgaming's Roulette is built on a new game engine. Its impressive design and superior sound come together perfectly to add to the appeal. There are special bets, favorites and racetrack betting features incorporated into this design. The entire goal is to enhance the entire gaming experience for all players.
Easy Acess For Spin Results
As a special added feature, memory has been built into the game. Players can easily access the spin results and other betting information. There is also access to alternative betting board options and unique bet options all wrapped around the sophisticated racetrack feature. The favorites feature allows players to save their bets. They can also gain easy access to a wide array of pre-selected betting options.
Indeed, Microgaming releases the first Switch Studios Roulette edition to casino operators on March 27. Furthermore, the early feedback on the game's performance has been extremely positive.
David Reynolds is Game Publisher at Microgaming and he was quoted as follows:
"Indeed, this encompasses a close-knit group of online gambling and social gaming experts. Furthermore, Switch Studios focuses on bringing innovation and style to the online table gaming sector. Moreover, classic Roulette the first in a suite of stylish and sophisticated table games. Reimagined for a new generation of players and a fantastic addition to Microgaming's content portfolio. Players can place their bets, spin the realistic 3D roulette wheel and immerse themselves in the thrill of this classic game wherever they go."
• Source: Microgaming releases its first title in a new generation of table games From Microgaming.co.uk On March 27, 2019.
Previous:
Summary
Article Name
Microgaming Enters the Casino Table Games Market
Description
Microgaming, the top gaming software developer in the real money gaming industry, has been a driving force behind expanding markets.
Author
Publisher Name
Publisher Logo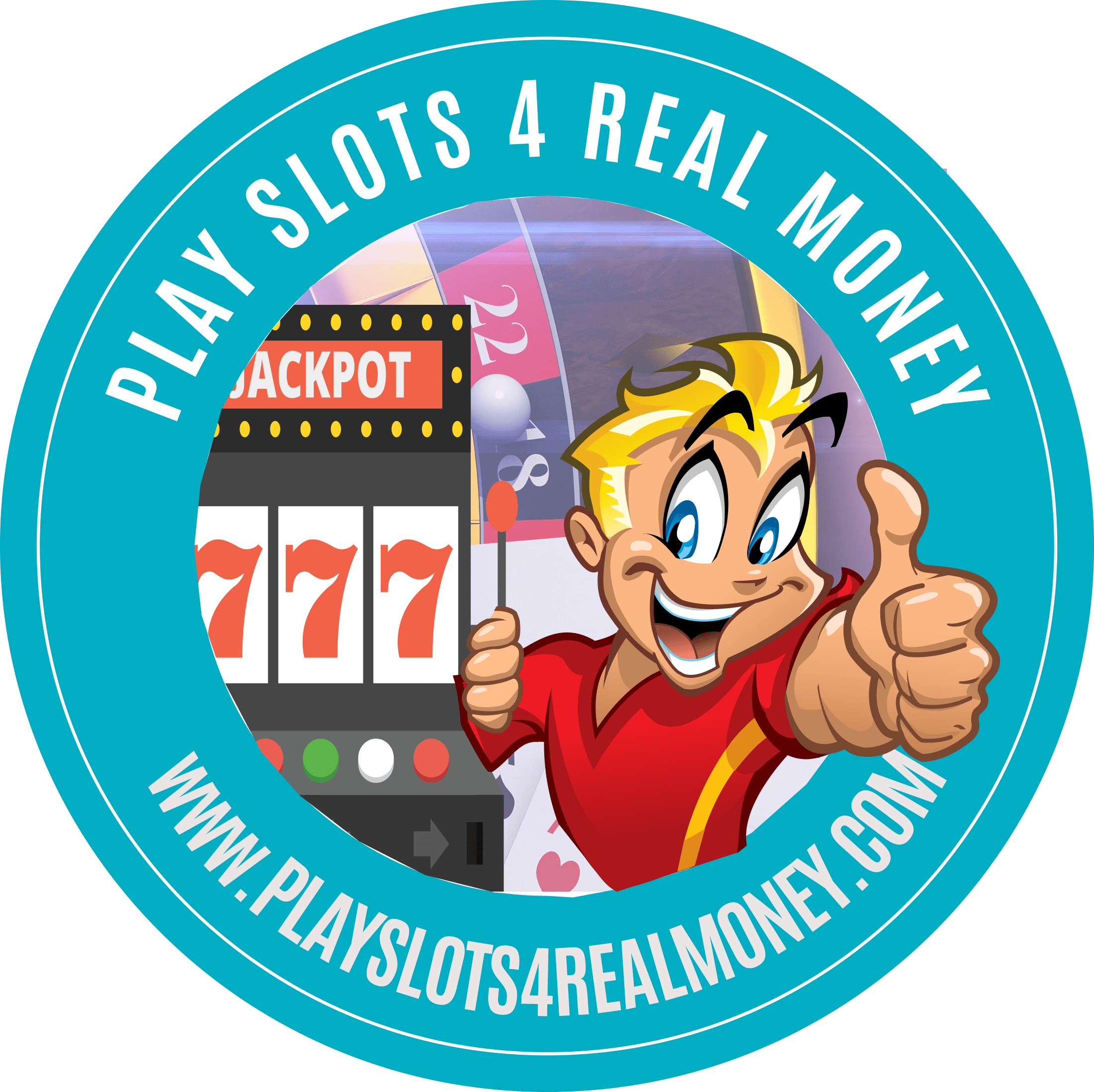 Tagged with: microgaming • online gambling