The historic mining town of Cripple Creek, which is now a gaming town, will have plenty of new visitors in a year or so if the Wildwood Casino's latest project works as planned. American Gaming Group, owners and operators of Wildwood Casino, have announced their intentions to break ground on 104-room hotel right next to the casino that has been in operation since 2008. The scheduled opening date would be August 2020, with a price tag of $14 million.
See Why Wildwood Casino's Hotel Plan Gives Cripple Creek Shot in Arm
Wildwood is not the first establishment that has plans for a hotel; previous to this, Bronco Billy's Casino and Triple Crown Casinos went into development on hotel projects. Their hotels will have 150 rooms apiece, but the Wildwood people have obtained financing from STORE Capital of Scottsdale, AZ, which is going to allow them to be the first to actually begin construction and, in turn, the first to open its doors.
These projects will take Cripple Creek to a new level in terms of its ability to accommodate visitors from elsewhere. Joe Canfora, the co-owner of the Wildwood Casino, acknowledges that there is plenty of room to grow. "Everyone in Cripple Creek knows the town needs more hotel rooms," he stated, by way of a news release. "It's been an ongoing issue that's kept the town from achieving its full potential."
It is possible that all three hotels will be open by the end of 2020, or early 2021 at the very latest.
American Gaming went through a restructuring of its ownership, and expanded the casino, adding 125 new slot games, which brought the total to 506 at Wildwood, which is the largest single gaming room in the town. There was a renovation of the casino, as well as the 67 rooms in the existing hotel on the property, which is called the Gold King Inn. That will still be in place; as part of the overall project. it will be renamed the Wildwood Inn and will be re-purposed to some extent.
Of course, the construction of a new hotel means they have to be able to create room elsewhere. It will be located in a parking lot on the casino's north side, and that lot will be, in effect, relocated and connected to the casino itself.
New Hotel Casino In Colorado
The new hotel will allow for a lot more in the way of amenities. There will be ten suites that will be able to accommodate high-rollers, and there will also be rooms that can host events and conferences of almost any size. Canfora recognizes that the hotel and convention space is part of an overall formula to promote Cripple Creek as an attractive tourist destination.
"Once everybody adds (hotel) product," Canfora says, referring to all of the projects in the works, "I see nothing but positive for Cripple Creek."
All of this is coming in advance of a 30th Anniversary since the legalization of casino gambling took effect in 1991. Cripple Creek was established back in 1892, and it now hard to believe that before the casinos arrived, the main attraction of the area was as a ghost town. With twelve casinos near Colorado, and now the hotel plans, which will double the available rooms for guests, one can say, with a certain degree of confidence, that this town will be anything but sleepy in the future.
• Source: Wildwood Casino becomes third Cripple Creek gaming giant to unveil hotel plans From Gazette.com On April 1, 2019.
Previous:
Summary
Article Name
Wildwood Casino's Hotel Plan Gives Cripple Creek Shot in Arm
Description
Cripple Creek Casinos In Colorado is now a gaming town. It will have plenty of new visitors in a year or so if the Wildwood Casino's latest project works as planned.
Author
Publisher Name
Publisher Logo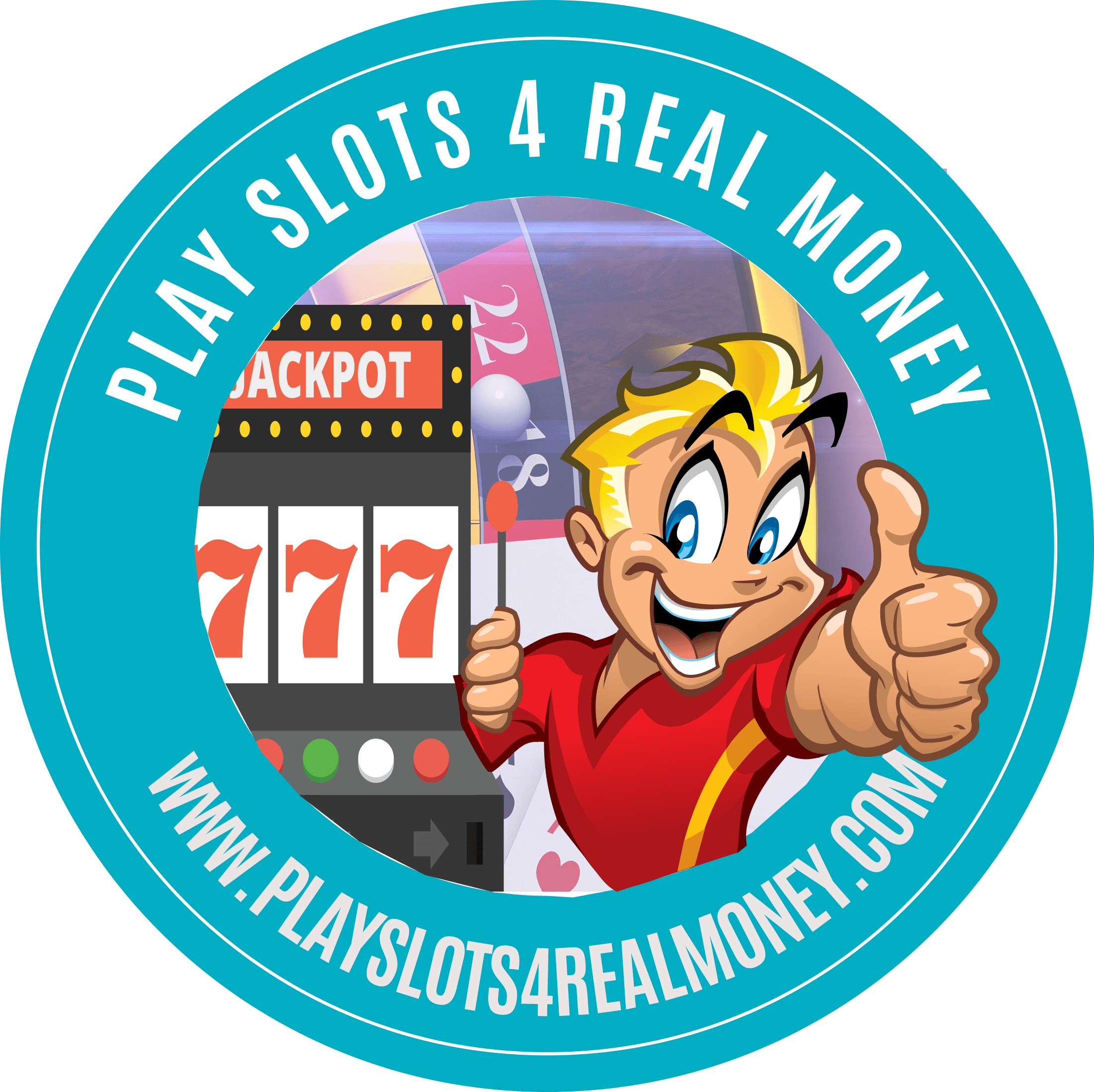 Tagged with: entertainment • News • online gambling • USA Casinos