The old adage that 'more is better' does not appear to be the case for a pair of struggling upstate casinos in New York. According to a recent post on Democratandchronicle.com, the two casinos have gained approval to reduce the number of slot machines on their casino floor.
Heading into the month of April, Resorts World Catskills can reduce their slots inventory by 550 machines. Tioga Downs in the same region of the state will have 50 fewer real money slots on its casino floor. The state Gaming Commission approved the request at the end of March. This decision was directly related to each of these casinos in Upstate New York inability to meet current revenue projections.
Why Are Two Upstate New York Casinos Reducing Their Slots Machines?
The rationale behind the decision to approve the reduction was explained by the Gaming Commission. It was stated that the move would allow the casinos to "maximize the efficiency of asset utilization. And patron opportunity without negative effects on the patron experience, facility employment, and state revenue."
This move further details each property's issues with living up to financial expectations put in place in advance of opening for business.
At a total cost of $1.2 billion, Resorts World Catskills opened in February of 2018. Part of the casino plan was a total of 2,150 slot machines on the 90,000 square-foot casino floor. That has obviously proven to be too many to sustain revenue projections. The amended plan calls for a 26 percent reduction to 1,600 slots.
As one of four casinos in the region, this will bring things more in line with the competition. It was reported that del Lago in the Finger Lakes has 1,950 slots. Rivers Casino in Schenectady houses 1,150 slot machines on its casino floor.
More Than Just Resorts World Catskills And Tioga Downs
INdeed, The new number of slot machines at Tioga Downs is 892. Ultimately, this represents a 5.3 percent reduction from the original figure of 942.
Furthermore, Empire Resorts is the parent company and owner of Resorts World. Just two months ago, the company announces that it was closing its video gaming parlor at Monticello Raceway by the end of this month. The race track is also located in the general upstate region. This facility housed 1,100 video-lottery terminals.
Brad Maione acted as a spokesperson for the Gaming Commission in this matter. He said the decision was also made in light of the fact that both of these gaming properties had fulfilled their original capital investments. It was also stated that neither of these moves would impact state gaming revenue or employment levels.
In a direct quote, Maione stated:
"It is common industry practice to adjust the number of slot and tables assets and configurations after opening, based on market conditions. The goal for both properties is to remove underperforming slot machines to add more floor space for other amenities.
Resorts World reported its 'net win per day' at $119 per machine which is the lowest in the state. This represents the amount of money left in the machine after all payouts. The same figure for Tioga Downs is closer to $200 per machine.
• Source: Resorts World Catskills, Tioga Downs to lower number of slot machines From Democratandchronicle.com On March 25, 2019.

Previous:
Summary
Article Name
Two Upstate New York Casinos Reduce Their Slots Machines
Description
See Why Two Upstate New York Casinos, Resorts World Catskills & Tioga Downs Begin To Reduce Their Slot Machine Games.
Author
Publisher Name
Publisher Logo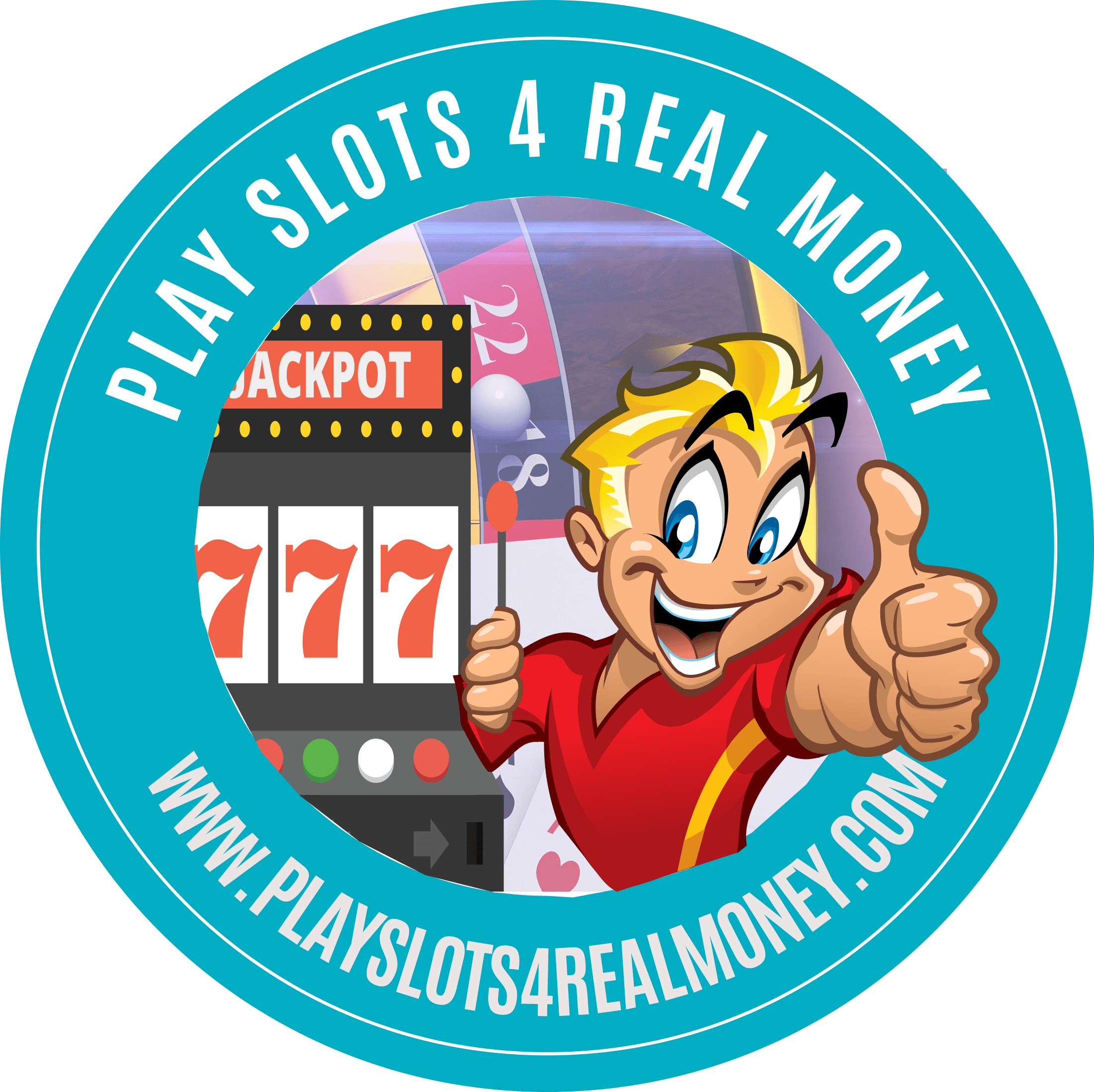 Tagged with: entertainment • Slots • USA Casinos