The land-based and legal online casino gambling industry in the United States continues to expand. State and local governments continue to look for ways to fill budget deficits. Many of the proposed solutions are turning to the expansion of gambling as a way to raise the necessary funds. In a recent post on the Lincoln Journal Star website Journalstar, Nebraska may go down this same road in the coming years.
A proposed constitutional amendment could find it way on the 2020 ballot for Nebraska's general election. The amendment would pave the way for casino gambling at the state's horse race tracks. Lance Morgan is the president and CEO of Ho-Chunk Inc. He made the announcement last Thursday that a ballot initiative proposal has officially been filed with the secretary of the state's office.
How Can This State Referendum Bring Casino Gambling To Nebraska?
The goal of this expansion of state gambling would be to raise an estimated $50 million in additional state revenue. This could be used for property tax relief as well as to help support public schools.
He was quoted as saying:
"Nebraskans' money is funding other states' priorities. There's a lot of good this money can do right here in Nebraska."
He noted that land-based commercial casinos operate in border states such as Colorado, Kansas, Iowa, Missouri and South Dakota. The sponsors of the petition pointed out that Nebraska is "missing out on taxes and proceeds from about $500 million that residents wager annually in surrounding states." This statement was part of the official news release concerning this matter.
How Can Casinos In Nebraska Keep It In The State?
This is not the first time the subject of casino gambling has been addressed. In 2016, a similar petition came up short in the signatures needed. Three years later, the same initiative has once again picked up some steam. It is entitled, "Keep the Money in Nebraska."
Also included in this latest petition are two statutory initiatives aimed towards regulating casino gambling.
Morgan's company Ho-Chunk owns the Atokad race track in South Sioux City. His partner in this deal is the Nebraska Horsemen's Benevolent Protection Association. Together, they hope to bring the issue directly to the Nebraska voters.
The state's horse racing industry sees casino gambling as the only way to reverse years of industry decline. Casinos in Nebraska would be a lifeline for all of the state's struggling horse racing tracks. This industry has been pressed to turn a steady profit for the past few decades.
The total revenue derived from wagering on live horse races and simulcast presentations has dipped to $67.9 million annually. This is the lowest level since simulcast racing was first approved in the state in the 1980s. Track locations are in Omaha, Lincoln, Grand Island, and Columbus. The demise of Aksarben Race Track in Omaha back in 1995 was linked to the expansion of casino gambling in neighboring states.
Live racing this year is scheduled for 31 days at Fonner Park in Grand Island. The live season will last 14 days in Columbus and nine days at Horsemen's Park in Omaha. Lincoln Race Course only offers three days with one day of live racing at Atokad and Fairplay Park in Hastings.
• Source: Initiative would authorize casino gambling at Nebraska race tracks From Journalstar.com On April 11, 2019.
Previous:
Summary
Article Name
State Referendum Could Bring Gambling Back To Casinos In Nebraska
Description
Discover If Online Gambling Is Legal In All Of The United States. Learn How This State Referendum May Bring Gambling To Casinos In Nebraska.
Author
Publisher Name
Publisher Logo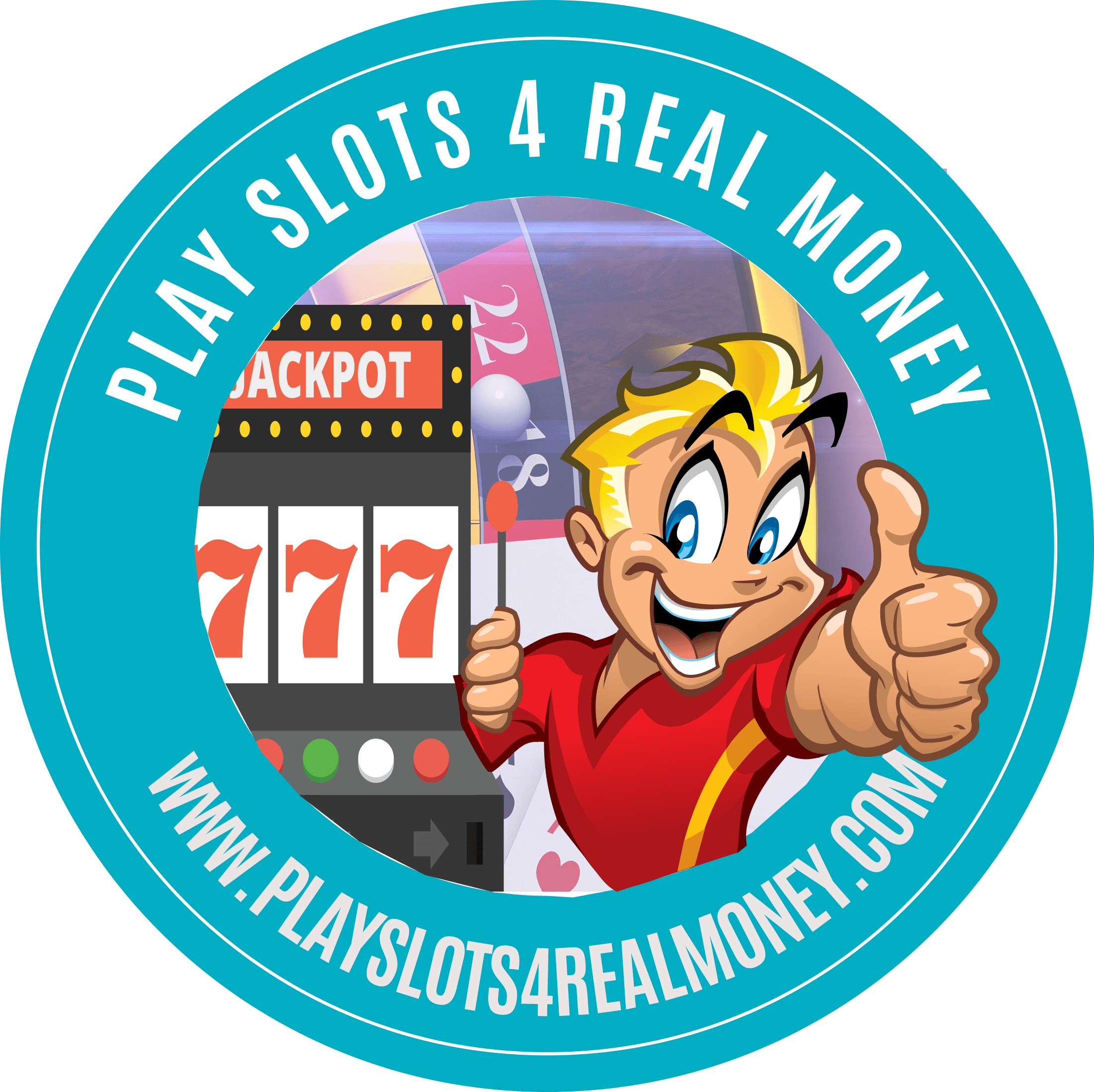 Tagged with: entertainment • News • online gambling • USA Casinos