Online gaming giant Scientific Games fully understands what the current expansion of sports betting means to its future growth. In a recent company press release on, it detailed its plans for its latest venture; OpenSports.
Online Sports Betting Comes To Scientific Games
Indeed, OpenSports will act as Scientific Games' suite of mobile sports betting technology. This new approach to doing business marks the transformation of its sportsbook product vision. This includes an enhanced group of solutions and market delivery speed that focuses on the player in terms of their "experience" using this product.
Ultimately, experts describe this as a "completely redesigned sportsbook solution that offers customers a modular portfolio of products. Also, you can mix and match them to meet specific needs". Moreover, you can break the OpenSports concept down into five core elements:
About OpenBet
OpenBet as the core sports betting technology. Ultimately, this is the basis from which a sportsbook can operate through the SG Digital's proprietary betting engines for global sporting events.
About OpenPlatform
OpenPlatform covers a player's betting account and wallet services with fully functional world-class processing solutions.
About OpenTrade
OpenTrade will be powered by Don Best Sports as its latest acquisition. This will offer 360-degree managed trading services that include prices, odds, and sports feeds.
Powering Sportsbook Operators
Indeed, OpenEngage powers sportsbook operators. Also, it allows focused flexible and innovative interfaces for players through mobile apps, mobile web and desktop applications. Additionally, it has retail capabilities including SSBT, EPOS and Content Display.
OpenAccelerate expedites the implementation process for operators. Also, it aids in running the day-to-day business end of the sportsbook. The primary goal is designing and executing critical strategy with world-class performance across player acquisition, retention and engagement. Keith O'Loughlin representing SVP Sportsbook for SG Digital was quoted as saying:
Implementing The Day-To-Day Sports Betting Platform
"This evolution of our sportsbook products and services has been in line with our goal of providing unrivaled player experiences for our customers. The unification of our portfolio under a single brand allows us to help our customers connect better with their players. And deliver next level engagement. As a business, we've grown through strategic M&A and continued to invest in our cutting-edge technology solutions to meet our customer and players' evolving needs. Furthermore, he adds that.
"First of all, OneSport acknowledges and embraces that change by giving our customers exactly what they need to win in the sports betting arena. Furthermore, it's a natural next step for us to continuously improve the way we connect customer needs with world-class player experiences. Having said that, the game has changed. As a result, we've changed. We're here to set the new standard by which this industry operates."
Most importantly, Scientific Games Corporation is traded on NASDAQ as SGMS. Moreover, it has grown into a global leader in technology-based gaming systems. The company has also made its mark with table games, table products, and instant games. It relishes its role as an industry pioneer in products, services, and content for gaming, lottery, and interactive gaming markets. The core of its products and services for customers is value. It also knows what customers value the most. Hence, trusted security, creative content, operating efficiencies and innovative technology.
• Source: Scientic Games Unveils OpenSports,a New End-To-End Sports BettingPortfolio of Products and Services From Scientificgames.com On April 18, 2019.
Previous:
Summary
Article Name
Scientific Games Redesigns Sports Betting Technology | Gambling News
Description
The Online gaming software giant Scientific Games gets into the online sports betting business to focus on its future growth.
Author
Publisher Name
Publisher Logo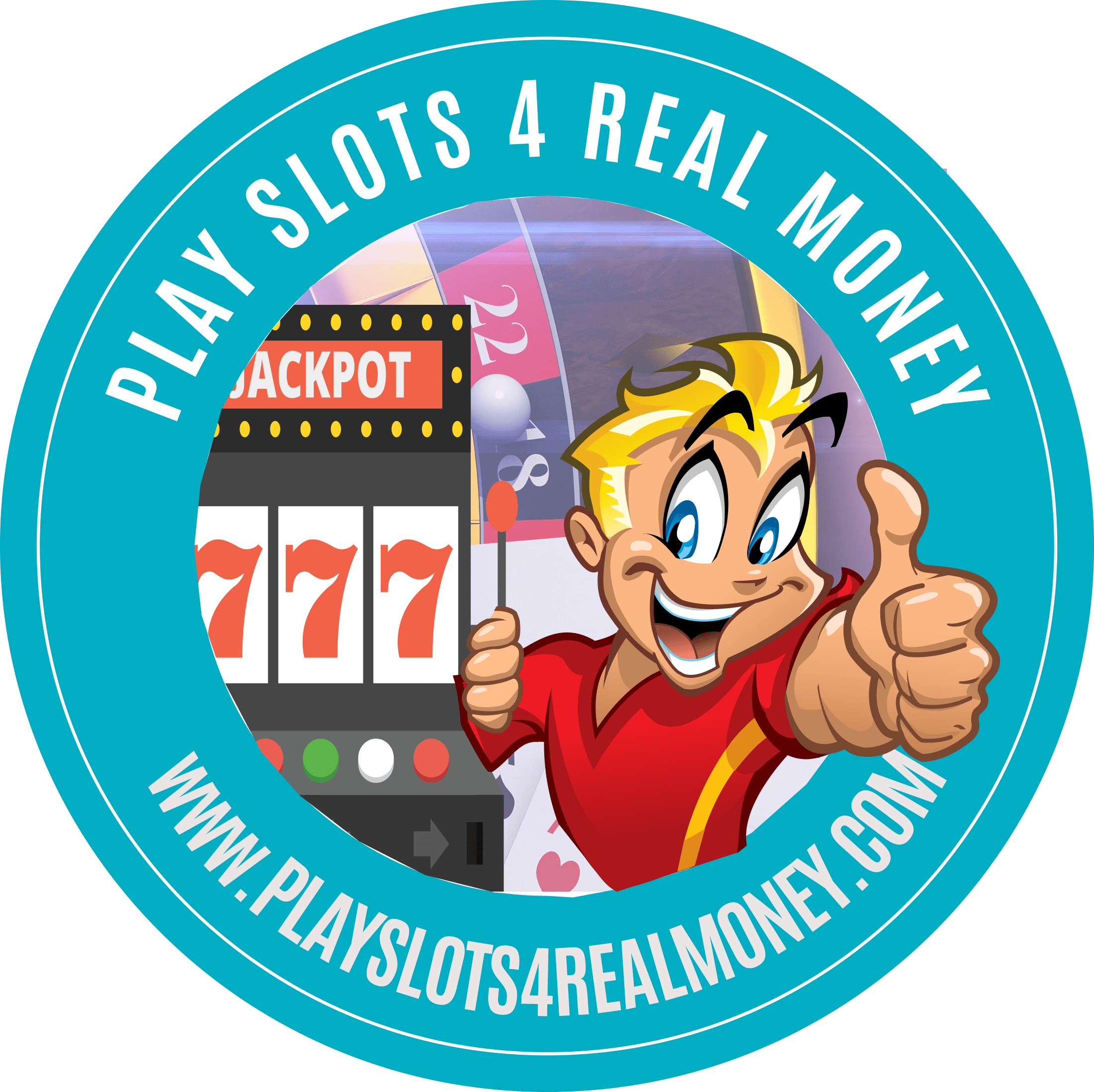 Tagged with: entertainment • Sports Betting