The next presidential election is still a year and a half away, but it has become a hot topic of conversation lately. Driving the recent interest is former Vice-President Joe Biden's decision to officially enter the race. He has made an immediate impact on the race and this has trickled down to the updated betting odds to win.
As first reported by the sports betting information site PlaySlots4RealMoney.com late last week, US online sportsbook has released its updated odds. Donald Trump remains the favorite to win at +100 betting odds, but he could be feeling the heat with Biden officially in the race. From a grocery list of possible Democratic candidates, he has quickly moved to the top of the list as a +700 second-favorite.
2020 Presidential Election Odds
Trump has the advantage as the incumbent, but his dismal approval ratings are a major drain on his betting odds. His unpredictability in holding the highest elected position in the country is another drain. Who knows what could happen between now and election day in early November 2020?
Why didn't President Obama do something about Russia in September (before November Election) when told by the FBI? He did NOTHING, and had no intention of doing anything!

— Donald J. Trump (@realDonaldTrump) May 1, 2019
Biden has some issues working against his chances to secure the Democratic nomination. Most notably his age at 76. Bernie Sanders made a strong run at winning this party's nomination in the 2016 election as a senator from Vermont. He is third on the updated list at +800 betting odds. However, his advanced age at 77 is another drain on his betting value.
What Are The Updated 2020 US Presidential Election Odds?
One of the rising stars on the list at +1400 is Kamala Harris. She is a junior senator from California that has already captured the attention of several Hollywood celebrities. She would be a reach right now at those odds, but things tend to change rather quickly in the world of politics.
The rising cost of housing disproportionately impacts Black and Latinx communities. Having a safe place to live and raise your family is not just about shelter, it's about dignity. The Rent Relief Act would make that dignity possible for millions of families.

— Kamala Harris (@KamalaHarris) May 1, 2019
A few of the other choices on the list at list at Sportsbooks at PlaySlots4RealMoney.com like Bovada have Pete Buttigieg listed as a +1000 fourth-favorite with Andrew Yang next after Harris at +2000 betting odds. Yang could be one to watch as one of the newest names on the board making an early splash.
Beto O'Rourke is also listed at +2000 odds with Elizabeth Warren eighth on the list at +2500. The odds start to drop rather steeply from there with a total of 20 names on the list.
PlaySlots4RealMoney.com also posted odds for betting on one party over the other. The betting odds that the next president is Republican are set at -135 with the moneyline odds that a Democrat wins the next presidential election set at +105. These politic betting odds were released by another popular online sportsbook.
Who Is Favored To Win The Presidential Election?
Betting presidential futures this far out is a very fluid situation. Trump's odds a few weeks ago were set at +175. Dogged by accusations of collusion and obstruction, he may have bought himself some breathing room in light of the findings in the recently released Mueller Report. That helped drive down the odds to even money, but you get the feeling that there is plenty of rough road to come for one of the longest shots to ever become president.
Previous:
Summary
Article Name
What Are The 2020 Presidential Election Odds?
Description
Find Out Where You Can Bet The 2020 US Presidental Election. Discover Political Betting Apps Where You Can Bet 2020 Presidential Election Odds & Predictions.
Author
Publisher Name
Publisher Logo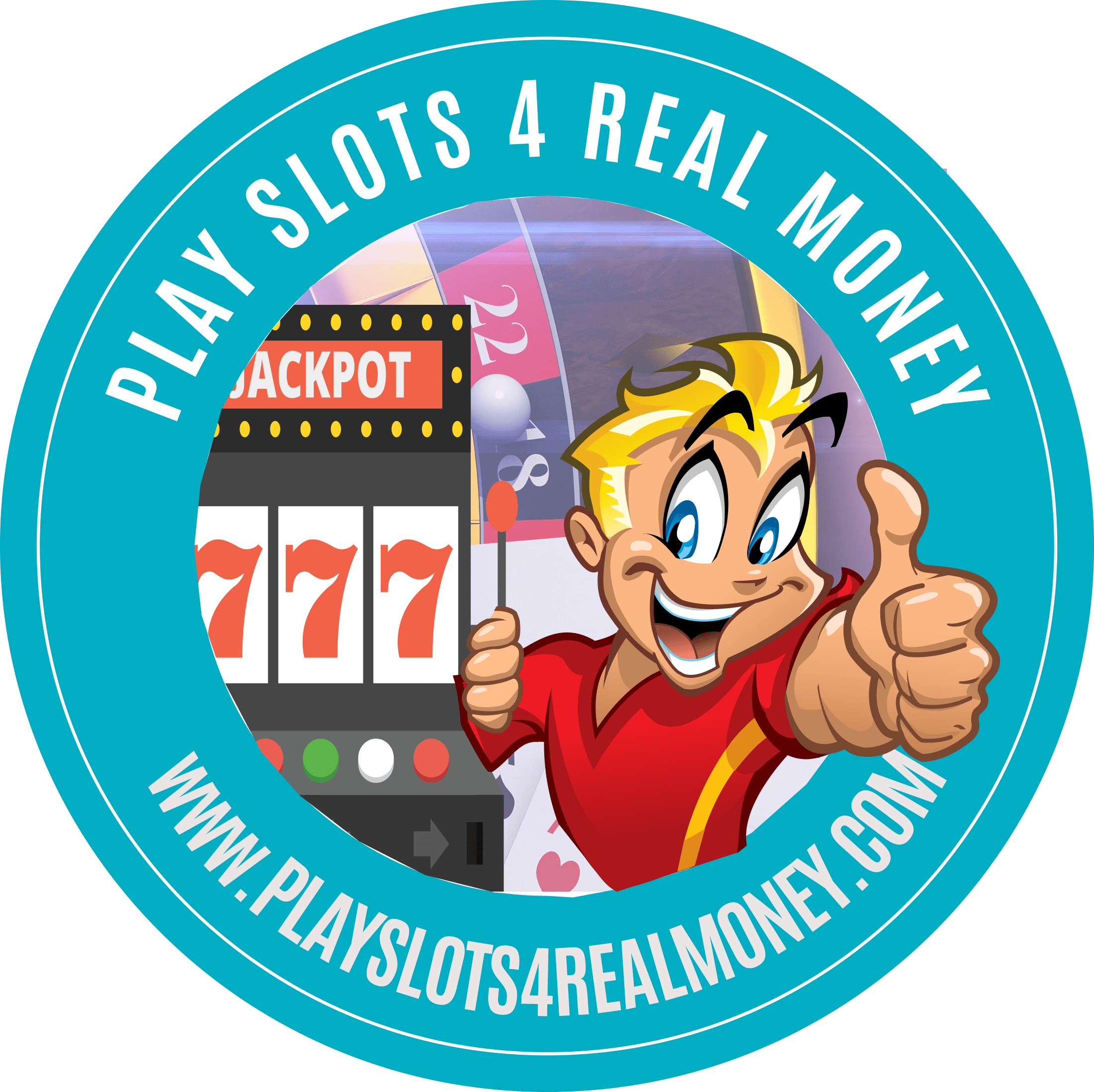 Tagged with: Crime • Donald Trump • online gambling • Politics • Sports Betting