With Robert Mueller scheduled to sit down in front of The House Of Representatives On May 15, 2019, Donald Trump's betting odds should be going down, right? While Donald Trump is not like any other US President, he is in the news on a constant basis. Whether it is betting on if he colluded with Russia or finding on what is in the 400-page report by Robert Mueller, Trump often makes the front page. In this article, we will see how The The Robert Mueller Report and his hearing about Obstruction Of Justice, Not The Russia Collusion Scandal will affect the winner of the 2020 US Presidential Election Betting Odds.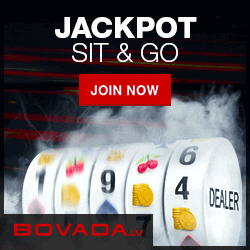 Since there is no clear evidence of collusion with Russia in the 2016 Election, it seems like Robert Mueller has a lot more to say about his 400+ page report about potential obstruction of justice that the current AJ does, with his four-page report. Having said that, it seems like people continue betting against Trump as this continues to drag out.
Scott Walker is 100% correct when he says that the Republicans must WAKE UP to the Democrats State by State power grab. They play very dirty, actually, like never before. Don't allow them to get away with what they are doing!

— Donald J. Trump (@realDonaldTrump) May 6, 2019
Updated Odds To Win The 2020 Presidental Election
While we wait for Robert Mueller to testify or for Trump to stop that from happening, we want to tell you Donald Trump's current odds for winning the USA Presidental 2020 election. Also, you can bet politics at several of our online casinos. Additionally, these live betting Sportsbooks and mobile casinos take wagers on politics, entertainment and accept many more types of exotic bets. For example, if betting the US politics odds isn't your thing, perhaps you want to bet on Brexit, or on England's Royal Family.
Trump Versus Pence, And Romney?
According to the politics betting odds at the online casinos with Sportsbooks, Donald Trump is still the -750 favorite Republican candidate in the 2010 presidential election. However, the chances don't look as good for Mike Pence to continue as the Vice President. Currently, the betting sites like Pence as the +1400 underdog to become the next Replication candidate for 2020. Moreover, Mitt Romney sits at the +2,800 underdog.
Potential Obstruction Of Justice Changes Chances To Win
When it comes to the winner of the 2020 US Presidental Election, the real money betting sites have Donald Trump as the +120 favorite. However, more and more Democratic candidates are stepping up to the plate, including Bernie Sanders, Joe Biden, Pete Buttigieg, Cory Booker, Elizabeth Warren, Kamala Harris plus more. Currently, the offshore casinos have Joe Biden listed in second place with +450 odds to win the 2020 election. Moreover, Bernie Sanders is sitting at +500. When Bernie first enters the election, his odds are +800 with Donald Trump's chances at the +100 mark.
Folks, we're getting ready for our event this afternoon in Nevada and we'd love to see you there! RSVP at: https://t.co/DmLgUJfzsE

— Joe Biden (@JoeBiden) May 7, 2019
Now, there are almost sixty Democrat candidates running. The crazier thing is the exotic proposition bets for the top longshot winners. For example, some folks are putting their money on Tom Brady, Kanye West, and even Ivanka Trump to win at the +100,000 mark.
Interestingly, there has been changing to the betting odds to win the 2020 Presidental Election since last week. Now, the overall Democrat Party sits at the -125 favorite mark. With so much talk about obstruction of justice (although there was no concrete proof of collusion with Russia), it seems that the Democrats are hurting the Grand Old Party.
Previous:
Summary
Article Name
Winner of the 2020 US Presidential Election Updated Betting Odds
Description
See How The Russia Collusion Scandal & The Mueller Report Effects The Winner of the 2020 US Presidential Election Updated Betting Odds.
Author
Publisher Name
Publisher Logo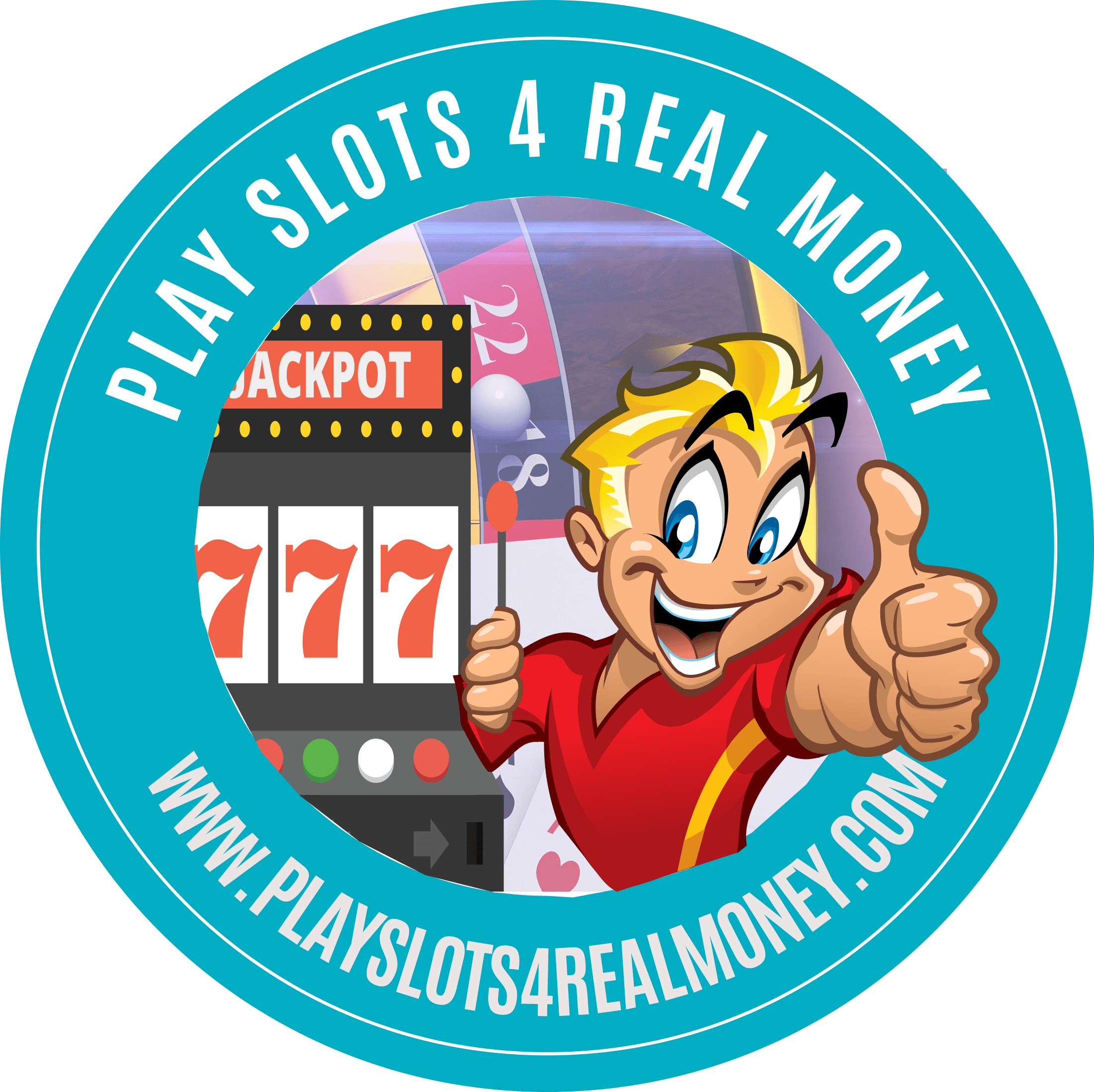 Tagged with: Crime • Donald Trump • Politics