At the end of 2017, Bitcoin reaches it's highest point ever, which is close to $20,000. Since then, BTC and other cryptocurrencies have been constantly going up and down. In most cases, they have been going down. According to ArmyOfBitcoin.com, 2018 was not a great year for Bitcoins and most other cryptocurrencies. Moreover, we saw a bear market bring the price of BTC all the way down to $3,200. During 2018, BTC was featured every day on CNBC's Fast Money. Stock market experts like Fundstrat's Tom Lee predicts the price of Bitcoins to hit $25,000 by the end of 2018. Unfortunately, for cryptocurrency investors, folks that buy and sell goods and services and the deep/dark web. Recently, we saw Tom Lee discuss that this cryptocurrency his the probability of making a double-digit year since 2009. Also, check out the video "Tom Lee makes the bullish case that 2019 will have a double-digit year" below.
Wall Street Analyst Tom Lee Predicts 2019 As A Good Time To Bet On Bitcoin?
The beginning of 2019, Bitcoin wasn't showing any signs of a bull market. Over the last few months, Bitcoin and other cryptocurrencies start to make big moves. Last week, the entire cryptocurrency market soars as the price of Bitcoins hit $7,500. Even better, despite an S&P 500 pullback because of Donald Trump's increase in China trade tariffs , Bitcoin hits $8,000 and has held that betting level.
According to an article on CNBC, Tom Lee predicts Bitcoin will make a new high in 2020 despite the 2018 "Crypto Winter". Furthermore, on April 27, 2019, he says he sees eleven signs of a bull market. So far, it looks like his short term prediction may be correct. However, his last prediction of $25,000 by the end of 2018 was incorrect. Nevertheless, Tom Lee is a very respected financial analyst on wall street. Later in the interview, he says his team sees new highs in volume for cryptocurrencies that use the Blockchain technology.
Signs Of A Bull Market
Early Tuesday morning we see the BTC value hit $8,000. Most people didn't think the price would hold. However, currently, BTC trades at Coinbase.com, and the Binance cryptocurrency exchange at $8,115.99.
Recommended Reading:
Interestingly, BTC dominance over the entire cryptocurrency market increase to almost sixty percent. In the past twenty-four hours, the volume is $34,113,780,788, which is a lot higher than it has been. Additionally, other crypto's like Ethereum hits $208.27, which is a 6.56% daily increase. Ethereum's volume is $12,620,010,525 and it currently has a $22,090,150,313 market capitalization rate.
So, is 2019 a good time to bet on Bitcoin and/or other altcoins? Well, we are not 100% sure. However, In Tom Lee's CNBC Fast Money Youtube video he makes a pretty solid case. In addition to that, Bitcoin Cash ($BCH) soars to $393.63 or a 6.59% daily increase. In the last twenty-four hours, the volume is $4,182,620,314 with a 17,781,700 BCH circulating supply. Currently, $6,999,444,043 is the market capitalization rate. Monero $XMR makes a 6.41% increase in the last 24 hours hitting $83.82. With a 16,980,257 XMR circulating supply, Monero has a market cap of $1,423,343,055 $69,316,519 and does volume in the last day.
Market Capitalization Rate And Circulating Supply
With a price of $90.85, Litecoin only increases 2.62% since yesterday. With a 61,768,336 LTC circulating supply, this altcoin does $5,919,107,251 in volume over the past day. Another one of our favorite altcoins is Dogecoin ($DOGE). In the past day, Dogecoin's price increases 4.81% up to $0.002869.
Surprisingly, Ripple, which does not use blockchain technology hits $0.408096 . Ultimately, this is a 26.37% daily increase. In the past 24 hours, the volume has been $4,601,110,219 and the circulating supply is 42,133,310,721 XRP. $17,194,452,829 is the market capitalization rate. So, 2019 seems to be a good year from the folks that already bet on Bitcoin and other altcoins. However, what is the predictions for the rest of 2019 and 2020?
• Source: Bitcoin bull Tom Lee says 'crypto winter' is over and new all-time highs by 2020 are 'likely' From Cnbc.com On April 28, 2019.
Previous:
Summary
Article Name
Wall Street Analyst Tom Lee Predicts 2019 Is A Good Time To Bet On Bitcoin?
Description
The price of Bitcoin soars above $8,000 as Wall Street expert Tom Lee predicts 11 signs of a bull market with Bitcoins market capitalization rate and circulating supply.
Author
Publisher Name
Publisher Logo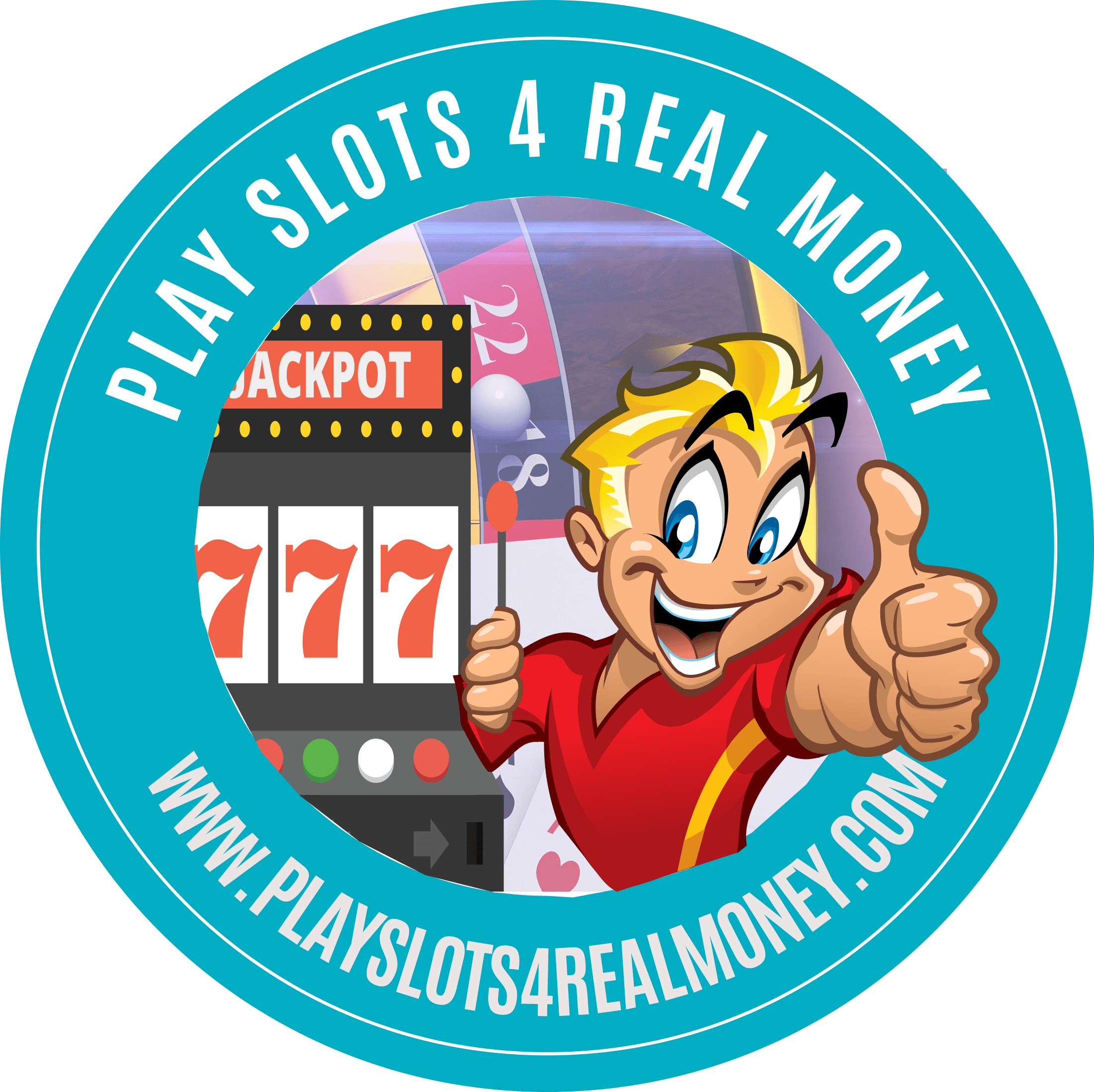 Tagged with: banking • Bitcoin News & Gossip • Crypto Gaming • dogecoin