Illegal gambling across the United States and around the world still accounts for billions of dollars of revenue on an annual basis. One of the biggest sources of this revenue is illegal gambling, specifically sports betting. One such operation was busted in China.
Police in the Anhui Province of China reportedly broke up a $312 million-dollar illegal gambling ring that has strong ties with a Philippine sports betting website. Going back to 2016, as many as 10,000 sports bettors have registered accounts on the site according to Xinhua news. As part of the ongoing investigation, it was also reported that local police have made seven arrests in conjunction with this case.
Two of those defendants have already been sentenced to prison terms ranging from three years to three years and two months. The other five defendants will appear in court for sentencing at a later date.
The cross-border betting case came about in 2018. This was after a gambler admitted to authorities in Anhui's Susong County that he lost over $100,000 US on the sports betting site.
How Does China Breaks Up a $300 Million Philippine Illegal Gambling Ring?
It was noted that the Philippines is widely known for illegal gambling. Acting president Rodrigo Duterte has his law and gambling enforcement agencies actively scrutinizing these gambling rings. Taking office in 2016, he started his term at odds with the gaming industry in general.
The president originally went on record and being anti-gambling. Last October, he stepped his efforts by cracking down on unlicensed online gambling sites. However, he recently stated that he wants the Philippines to become "the top gaming and entertainment destination" in Southeast Asia by 2020. His main enforcement efforts are geared towards illegal operations bypassing government taxes.
The country's licensing authority is the Philippines Gaming and Amusement Corporation (PAGCOR). They are responsible for issuing the proper credentials to run an offshore network. Over the past two years, over 170 online gaming enterprises have been raided for alleged illegal activities. It is also estimated that as many as 100,000 Chinese foreigners are in the country working with these sites. Authorities claim that most of these illegal operations target the Chinese market.
It was also noted that Philippine's legal casinos registered $3.6 billion in gross earnings in 2018. Duterte was also quoted as saying "pay the correct taxes, gamble until you die. I do not really care." This was in relation to his current stance on legal online gambling.
Mobile Casinos Are Not Accepted By The Chinese Government?
Most importantly, The Chinese government employs the use of drones. Ultimately, they use them to locate illegal mobile casinos in Anhui Province. Furthermore, this leads to the arrest of 35 suspects. Moreover, people house these illegal casinos in tents and continually on the move. Also, the Police employ this tactic in Guangxi, Hubei, and Guangdong provinces to locate and arrest illegal gambling operators.
Indeed, Macau is an exception. However, gambling still remains illegal in China. Furthermore, anyone caught gambling illegally faces up to three years in prison. Also, running an illegal gambling operation results in a 10-year prison sentence.
Previous:
Summary
Article Name
China Breaks Up a $300 Million Philippine Gambling Ring
Description
See How China breaks up a $300 million dollar Philippine Illegal sports betting & Gambling Ring in the Anhui Province.
Author
Publisher Name
Publisher Logo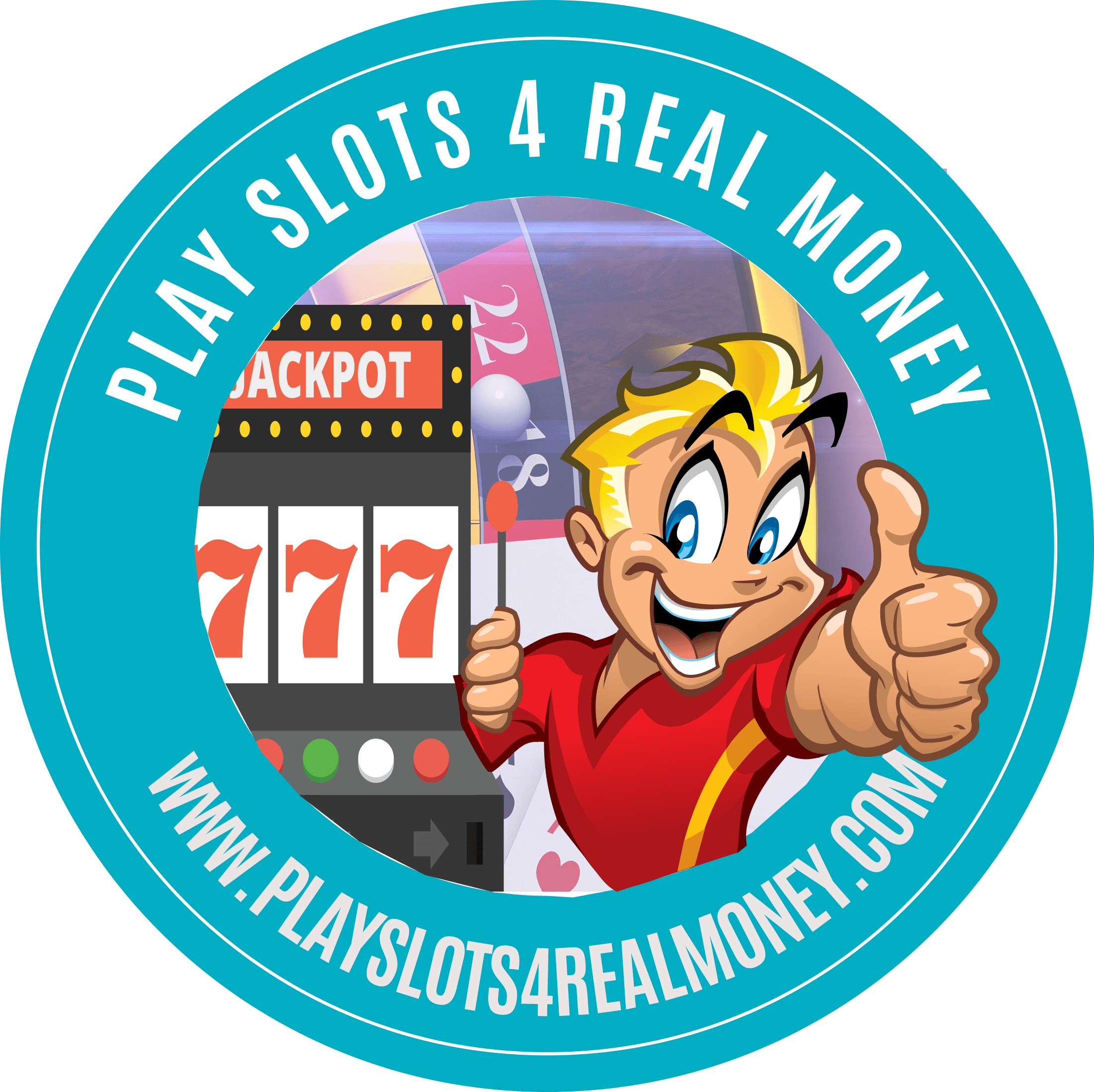 Tagged with: Crime • Macau • News • online gambling