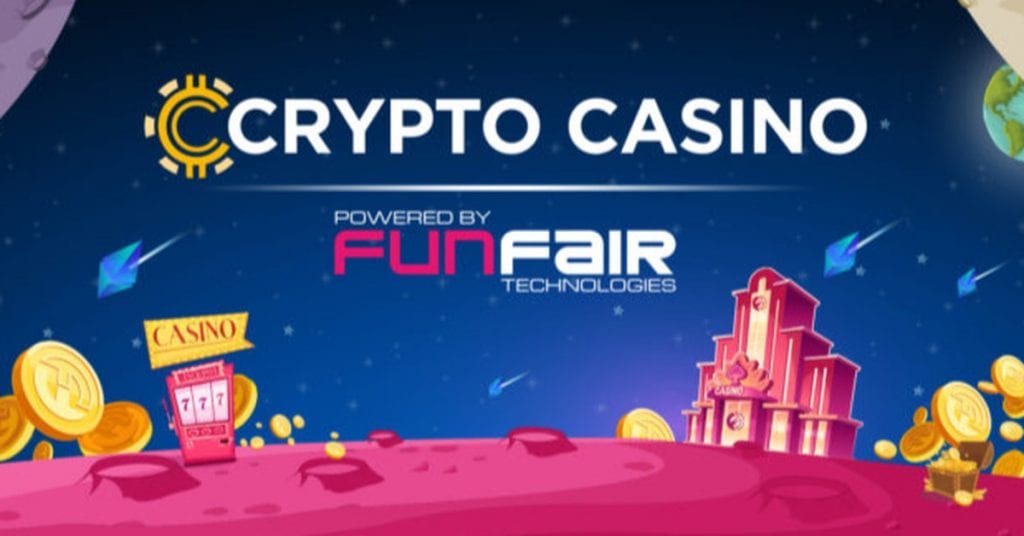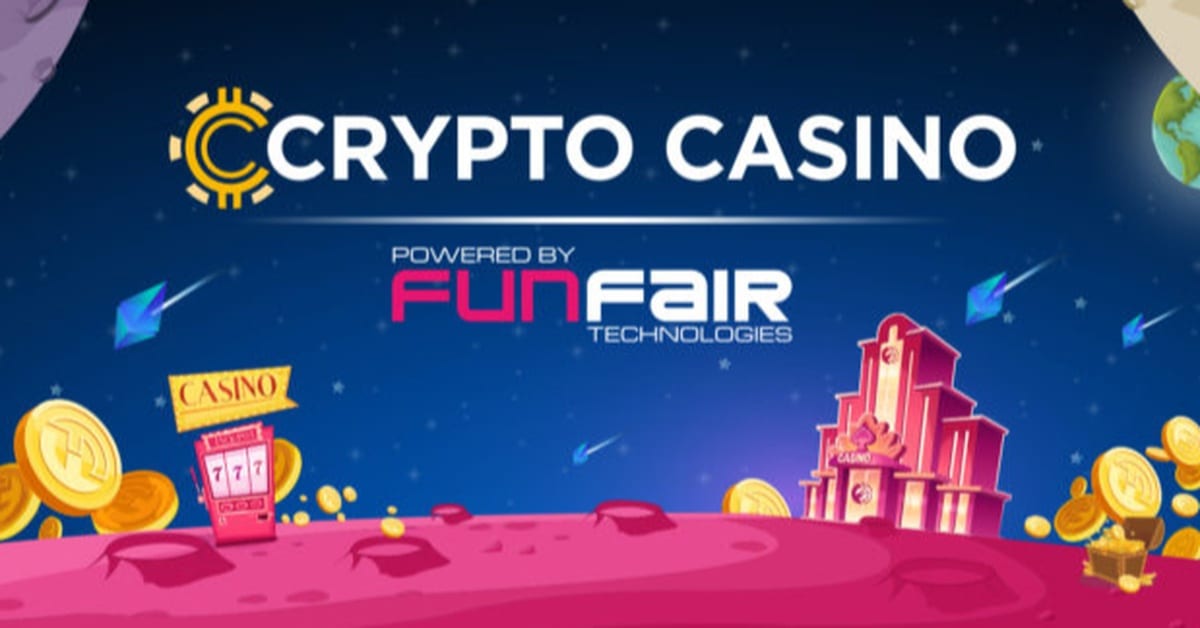 The gaming industry and cryptocurrency are a match made in heaven. Real money gambling with crypto's such as bitcoin provides a high level of both security and anonymity for players. It also offers an easy way for online casino sites to accept deposits and payout withdrawals. All the major online casino and sports betting sites have added Bitcoin and other cryptos to their casino banking options.
It was recently reported on www.cryptogamblingnews.com that FunFair has launched its first entirely external white-label casino. In conjunction with the RakeTheRake affiliate network, CryptoCasino.com has recently gone live.

FunFair's First White-Label Casino Is CryptoCasino.com?
In a company statement, FunFair indicated that this new casino would have immediate access to 65,000 FUN token holders. RakeTheRake will look to expand this base with new players. It has plans to expand this offering through its own casino affiliate program.
This will be RakeTheRake's first venture into the online casino market. It was reported that CryptoCasino.com will be offering new players up to $60 worth of FUN tokens to use on this new platform. This will be a limited offer as part of the initial rollout plans.
Karim Wilkins is the founder and CEO of RakeTheRake affiliate network. When asked about this new venture, he was quoted as follows:
"Becoming FunFair's first white-label with Crypto Casino gives us great satisfaction. We're extremely confident in our brand, the platform and the innovative affiliate technology. And we can't wait to take CryptoCasino.com and its players to the moon."
FunFair co-founder Jez San OBE added:
"Crypto Casino's launch is a major landmark on the FunFair roadmap. And we're excited to partner with expert marketers in RakeTheRake who will drive further adoption to our gaming ecosystem. We continue to update our platform to ensure it's user-friendly for those with and without crypto knowledge. And working on the next steps with RakeTheRake and its Crypto Casino players will confirm our position as the leading blockchain gaming provider."
FunFair has been able to take that leadership role with its advanced blockchain solutions for gaming. Through ground-breaking technology, the company has developed a premium portfolio of games. This is backed by decades of gaming experience in an ever-changing marketplace. FunFair has set the standard in the growing blockchain gaming space. It works with five guiding features listed as:
Provably Fair
Secure
Efficient
Low Cost
Entertaining
It has been able to link its products with game developers, casino operators, affiliates and players. Working with game developers, FunFair focuses on distribution initiatives to reach a global audience. A game-changing platform allows new entries to the online gambling market to run their own casino. The company's affiliate solutions focus on more efficient and transparent payments on a real-time basis. Finally, FunFair seeks to provide the ultimate casino experience for end users.
The FUN token powers every aspect of the FunFair gaming ecosystem. It is the betting chip for players going head-to-head against the casino. It can be a financial reward for game developers. It is also the source of fuel that drives the key network processes.
• Source: FunFair launches first white-label partner, CryptoCasino.com From Cryptogamblingnews.com On June 19, 2019.

Summary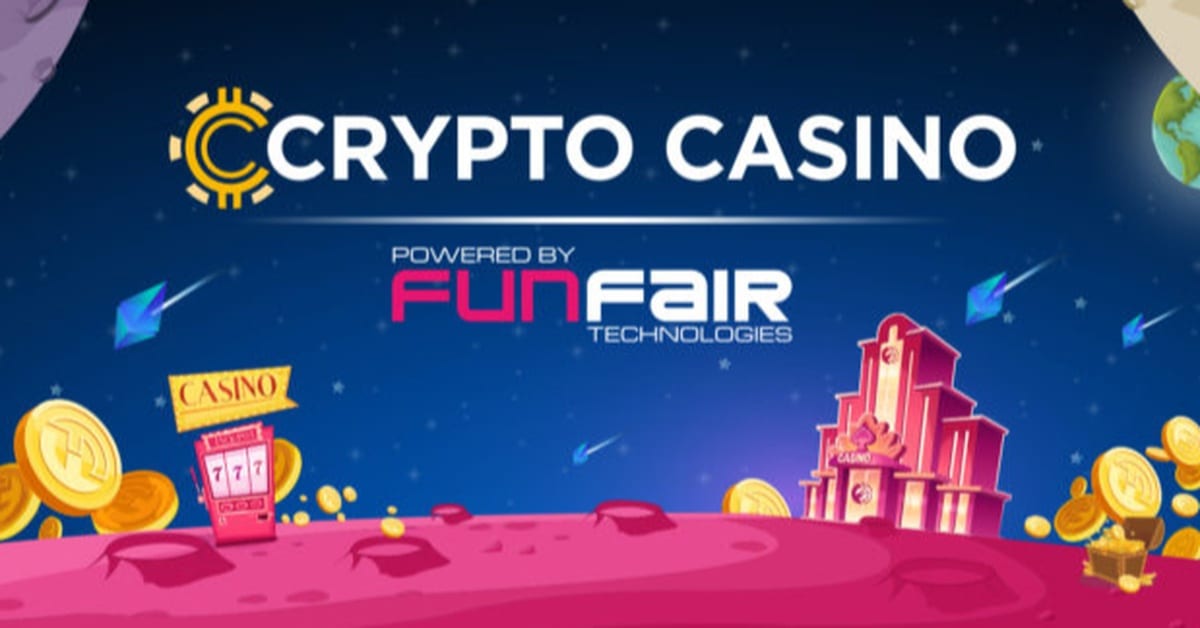 Article Name
FunFair Launches Its First White-Label Casino
Description
FunFair Launches Its First White-Label Online Casino Using Bitcoin's Blockchain Technology WIth THe RakeTheRake Affiliate Network.
Author
Publisher Name
Publisher Logo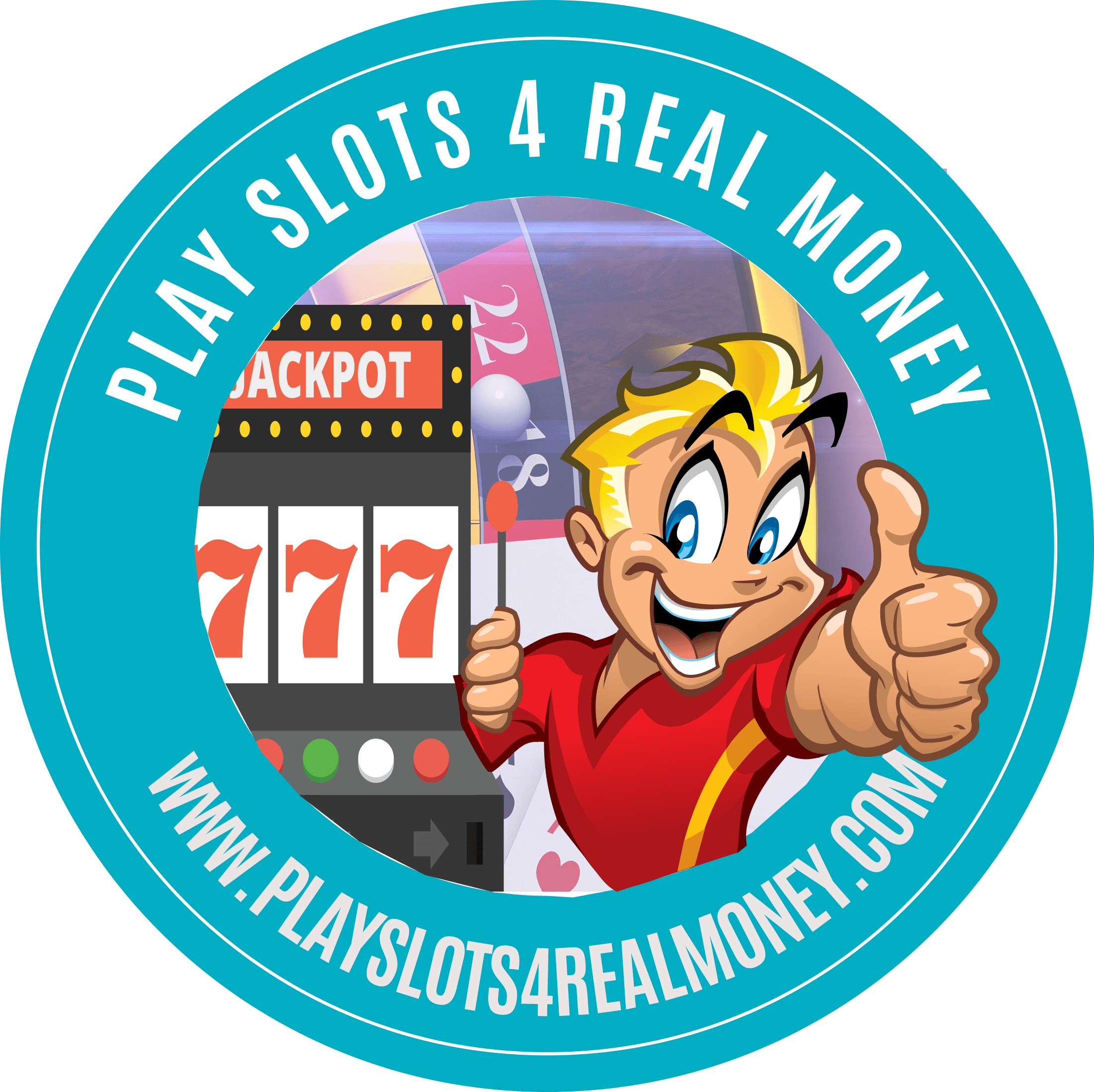 Tagged with: banking • Bitcoin News & Gossip • Crypto Gaming