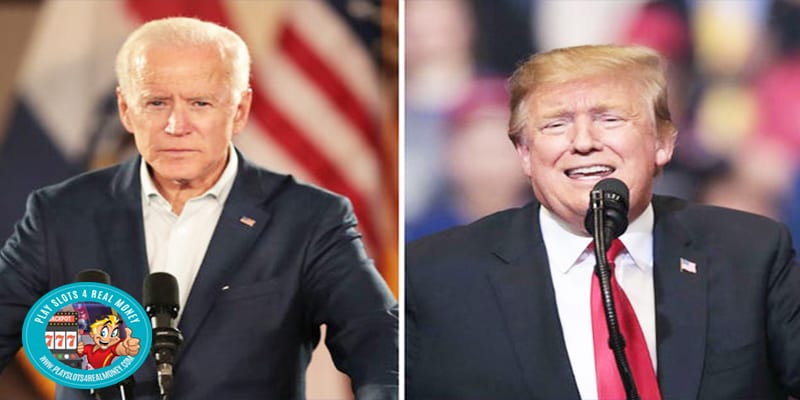 Indeed, The US stock market losses quite a bit of value last week in light of an escalating trade war with China. The architect who manufactured that trade war with increased tariffs is also losing value on Bovada's odds to win the 2020 presidential election betting board for the 2020 Presidential election. Donald Trump has a knack for alienating voters that do not agree with his political views. Taking on China in a very costly game of cat and mouse may suddenly be costing him ground with his core supporters. Ahead of Trump's decision to raise trade tariffs on imports Chinese goods, his odds to gain reelection to a second term as president in 2020 were +120. Moreover, is nearest competitor on the list was Democratic hopeful Joe Biden at +450.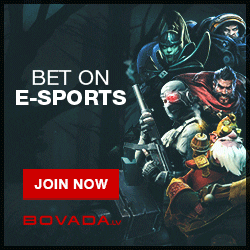 How Does Donald Trump Lose Betting Value in 2020 Election Futures?
A week later Trump is still at the top of the list at those same +120 betting odds, but Biden has closed to gap as a +400 second-favorite. Bernie Sanders is still third on the list at +650, but that is a drop from last week's +500 betting odds. The grocery list that follows those three politicians continues to jockey for position in the crowded field. However, nobody has made up any significant ground on the frontrunners.
One of the most telling betting futures at Bovada for the 2020 presidential election are the posted odds for the winning party. The numbers have not changed since last week with the Democratic Party set as -125 favorites.
The betting odds that the Republican Party maintains control of the White House past the 2020 election are set at -105. Trump could face some mounting competition within his own party when it comes to the nomination. Right now, he is a heavy -750 favorite to remain the party's candidate for president with Vice-President Mike Pence still listed as +1400 second-favorite.
Betting Politics Online
If you are interested in betting on some foreign politics, there are futures on the board for Brazil and India.
Brazilian President Jair Bolsonaro has -275 odds that he will complete his first term. The odds that he resigns or is removed from office before the end of that term are set at +200. Turning to India's 2019 Lok Sabha election, the odds that Narendra Modi remains Prime Minster are -250. The odds he will not be reelected as Prime Minister are set at +185.
Whatever happens in the realm of politics both in the US and abroad is sure to capture the attention of the betting public. Given just how volatile the situation has become between Trump and the Democratic Party in recent weeks should keep these betting odds in a constant state of flux. Trumps' loose cannon approach to running the federal government is another big factor in the ever-changing futures and odds to win the 2020 presidential election.
Joe Biden Is The Top Democratic Hopeful
This high level of unpredictability adds some value to Pence as the Republican presidential nominee if Trump does not get a chance to finish his first term. Biden as the top Democratic hopeful also offers excellent value given how well he has done as a late entry to the race.
Previous:

Summary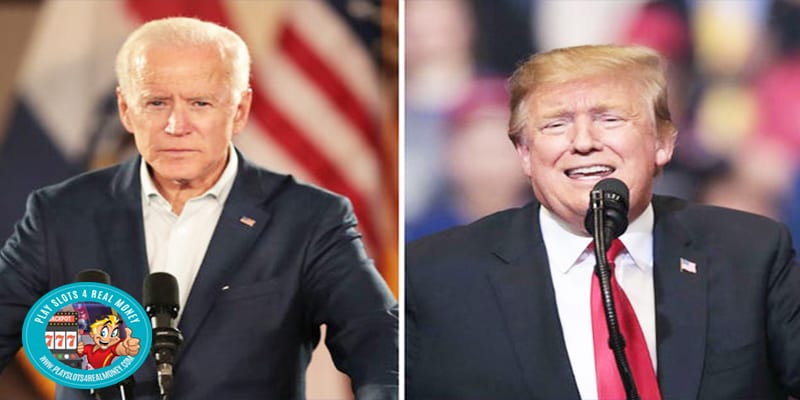 Article Name
Trump Loses Betting Value in 2020 Election Futures
Description
See How Donald Trump Loses Politics Betting Value In The 2020 Presidential Election. Odds To Win Republican & Democratic Primary.
Author
Publisher Name
Publisher Logo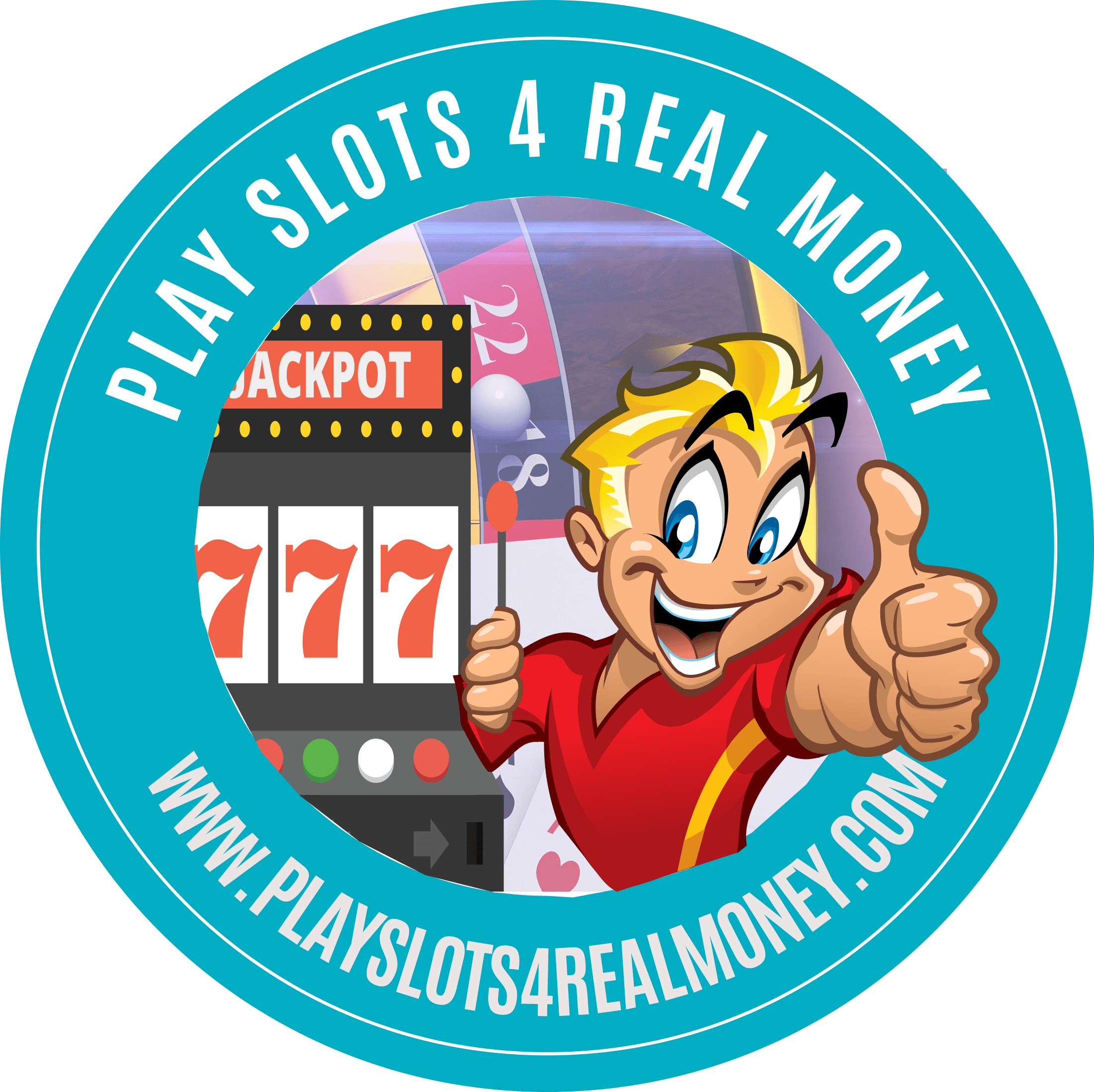 Tagged with: Crime • Donald Trump • Politics