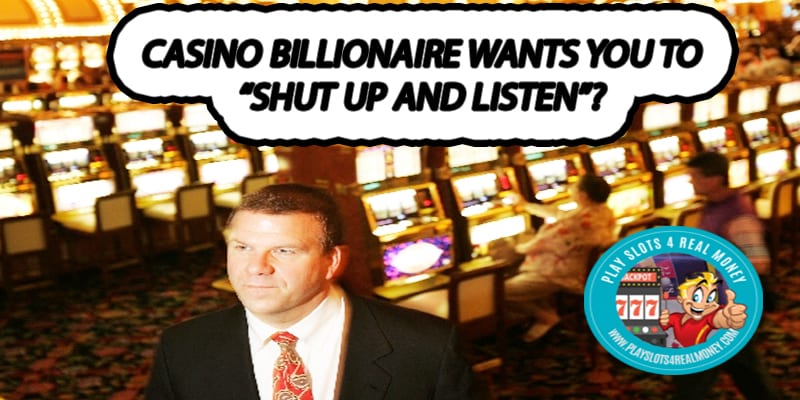 Self-made billionaires do not rely on luck and good fortune to build their business empires. They employ sound business tactics and processes that make the most out of current resources. Indeed, it seems Tilman Fertitta passes on some word of wisdom covering this very concept.
How Does The Casino Billionaire Tilman Fertitta Want You to "Shut Up and Listen"?
He is a self-made billionaire. He is also the owner of five Golden Nugget casino properties along with the NBA's Houston Rockets. In an effort to share his business savvy, he wrote a book entitled, "Shut Up and Listen." Published by HarperCollins, it is set to be released this September. The book will share some long-held business secrets tied to his overall success. The tips in the book are often referred to as "Tilmanisms."
His estimated worth by Forbes is $5.3 billion. At the age of 62, he is actively pursuing a number of other business interests to grow his hospitality empire. Along with the casinos and NBA team are major restaurant chains such as:
Joe's Crab Shack
Morton's
McCormick & Schmick's
The description of the book is presented as follows:
"For entrepreneurs ready to reach the next level of success. The small business owner turned billionaire Tilman Fertitta shares the common sense principles that have rocketed his worldwide hospitality empire to the top."
The sub-title of the book reads, "Hard Business Truths that Will Help You Succeed."
One of Fertitta's most recent initiatives was the purchase of Caesars as another casino giant. He was the first to make an official bid. However, Caesars' board later rejected the offer. His plan was not consistent with enhancing shareholder value over the long haul. The company ended up selling to Eldorado for a reported $17.3 billion.
Undeterred by this setback, Fertitta responded with the following statement:
"It would have been a huge transaction. And, I did not feel comfortable with the deal as it was done. Mainly the cash portion of the deal. You have no idea how many deals I was this close to and somebody just outbid me for it. Because I've learned to be a disciplined buyer."
This was relayed to CNBC which is the same network that airs his Billion Dollar Buyer series. As an update to this situation, he still may buy one of Caesars' Las Vegas properties. This could still happen if Eldorado looks to reduce its current exposure on the famous Las Vegas Strip.
He owns two Golden Nugget properties in Nevada. One is downtown Las Vegas and the other is located in Laughlin. Another side note, he personally invested heavily in Caesars Entertainment following the failed merger offer.
His book is based on six key business action items that billionaires live by:
Be the Bull
No Spare Customers
Change, Change, Change
Know Your Numbers
Follow the 95/5 Rule
Take 'No' Out of Your Vocabulary
Fertitta summed things up with the following quote:
"You might think you know what you're doing, but I'm going to show you what you don't know."

Summary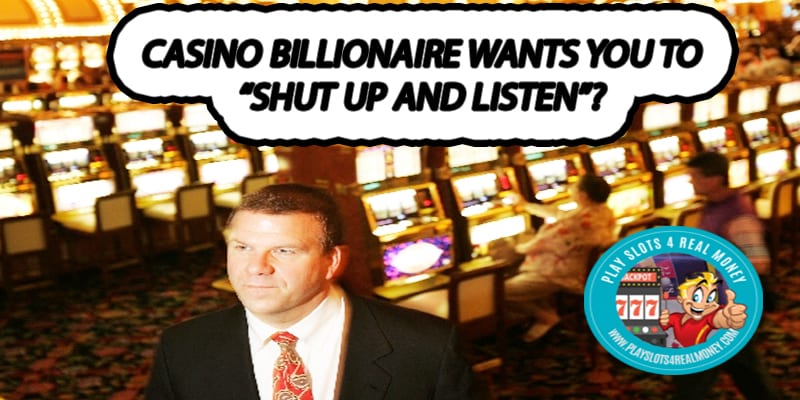 Article Name
Casino Billionaire Tilman Fertitta Wants You to "Shut Up and Listen"?
Description
The Casino Billionaire Tilman Fertitta launches new book "Shut Up and Listen"? This self-made billionaire is also the owner of five Golden Nugget casino properties along with the NBA's Houston Rockets
Author
Publisher Name
Publisher Logo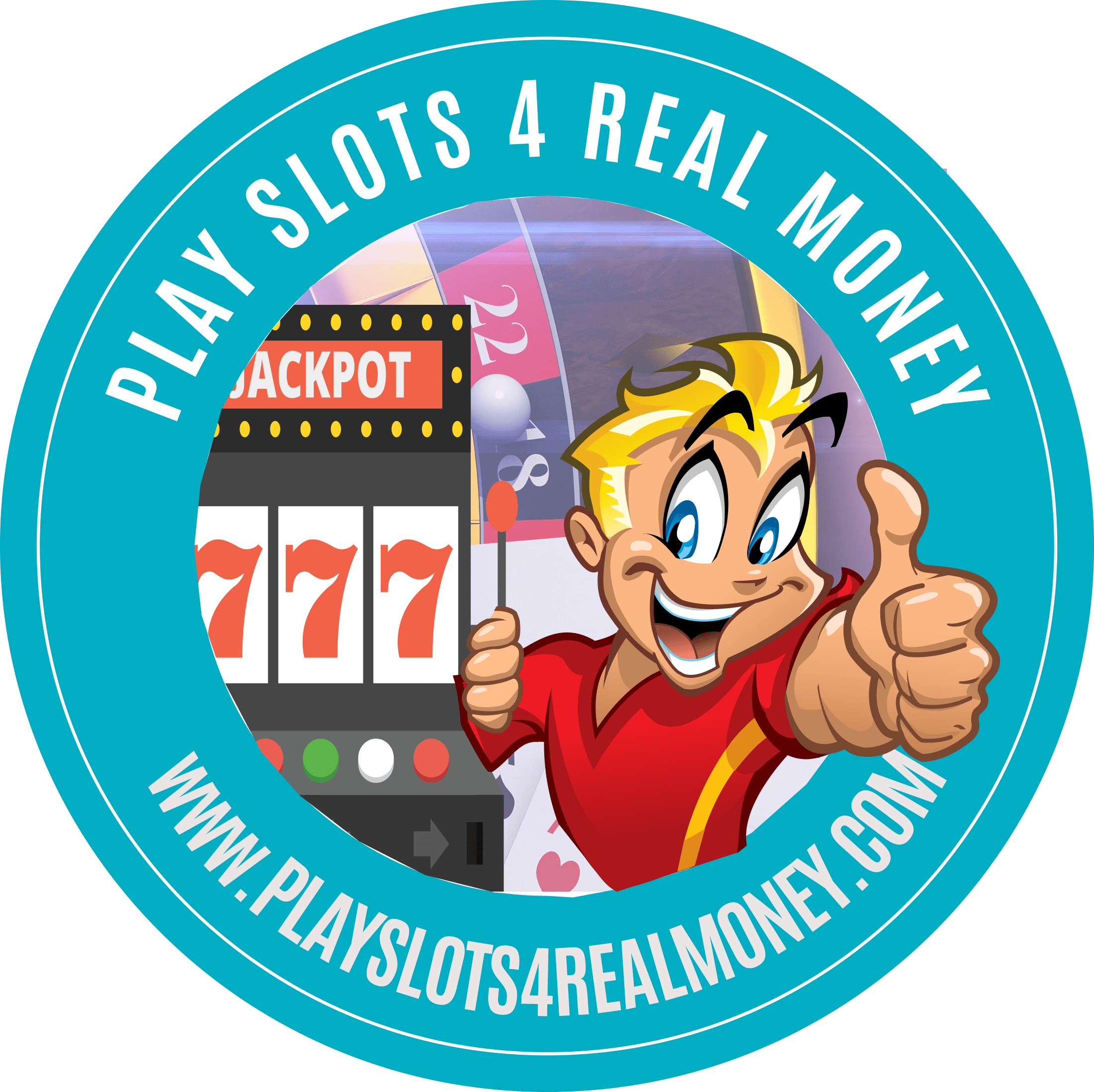 Tagged with: entertainment • New Jersey • News • online gambling